Doing our tasks and getting it done need some high-quality devices. In fact working with a reliable and high-performance 4K laptop can be a game-changer. 4K laptops belong to another world and by saying that I mean it. That technology world is where incredible possibilities await content creators and professional designers.
In this full guide, we'll take a deep dive into any kind of 4K laptops, to search for the most remarkable benefits, provide top recommendations, and offer best tips to help you choose the perfect 4K laptop that matches your unique needs and budget.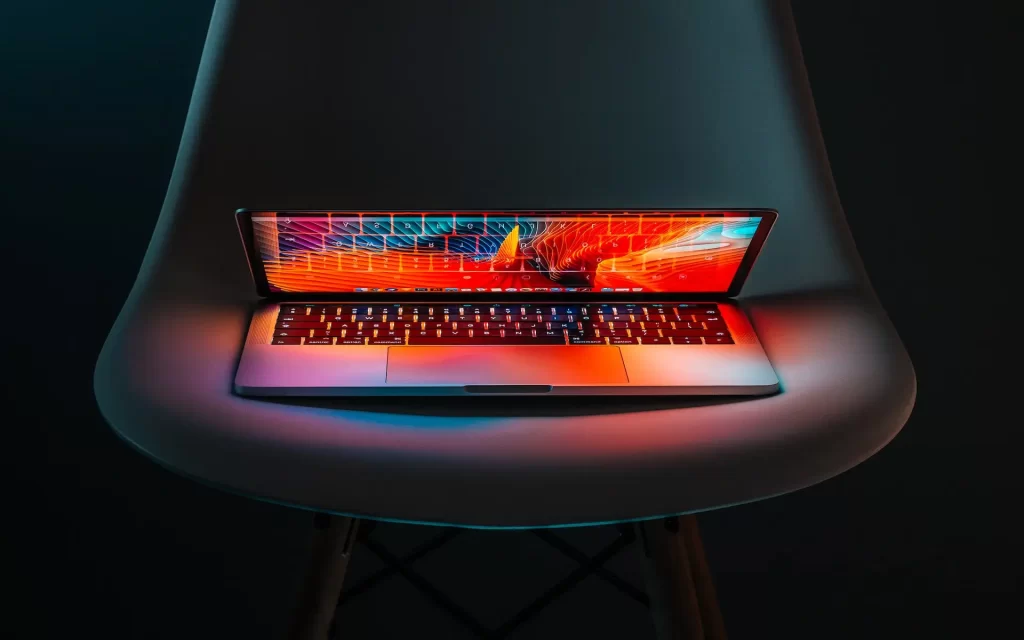 Exploring the World of 4K Laptops
We all know it is a key point to understand what makes 4K laptops so special. A 4K laptop is a portable computer that improves your screen resolution in an incredible way. In terms of numbers, it's four times the detail and clarity compared to a standard Full HD display. So it is safe to say the display experience is breathtaking and sounds amazing.
In recent period of time, everyone has started to realize the importance of high-resolution displays and thanks to the increasing popularity of multimedia content, gaming, and creative applications. This is where a 4K laptop truly shines. This technology satisfies the needs by giving an immersive visual experience in images, videos, and graphics.
Even if you're watching 4K movies or editing high-rated projects, a 4K laptop will help your computing adventure. Now is the right time to improve your device and do yourself a favor to feel power and beauty of 4K technology.
How to Choose Best 4k Laptops (2023)
Choosing the perfect 4K laptop that fits both your needs and budget needs some reflection. If you're having second thoughts, follow these steps:
First make it clear for yourself that how you plan to use the laptop. Are you a gamer, content creator, or someone who needs a high-resolution display? If you understand your needs, your options will fit in your limits.
Determine a comfortable budget range. 4K laptops come in various price ranges, so having a budget in mind will help you focus on models that fit your financial constraints.
Consider Screen Size and Display Quality
Decide on the screen size that suits your preferences and usage. 4K laptops are available in different sizes, typically ranging from 13 inches to 17 inches. Also, consider the display technology (e.g., OLED, IPS) and color accuracy for your specific needs.
Improve Processor and Performance
To enhance processor and performance, prioritize laptops with powerful processors like the Intel Core i7 or AMD Ryzen 7. These processors ensure smooth performance and efficient multitasking. When considering RAM and storage capacity, think about your multitasking requirements and storage needs. Opt for an adequate amount of RAM and storage to support your computing tasks effectively. Don't forget to take a look at this helpful and updated article: "Upgrading Laptop RAM: A Simple Guide for Beginners"
Don't Ignore Graphics Capabilities
If you're a gamer or work with graphics-intensive applications, make the laptop has a dedicated graphics card, such as an NVIDIA GeForce RTX or AMD Radeon RX, to handle demanding tasks.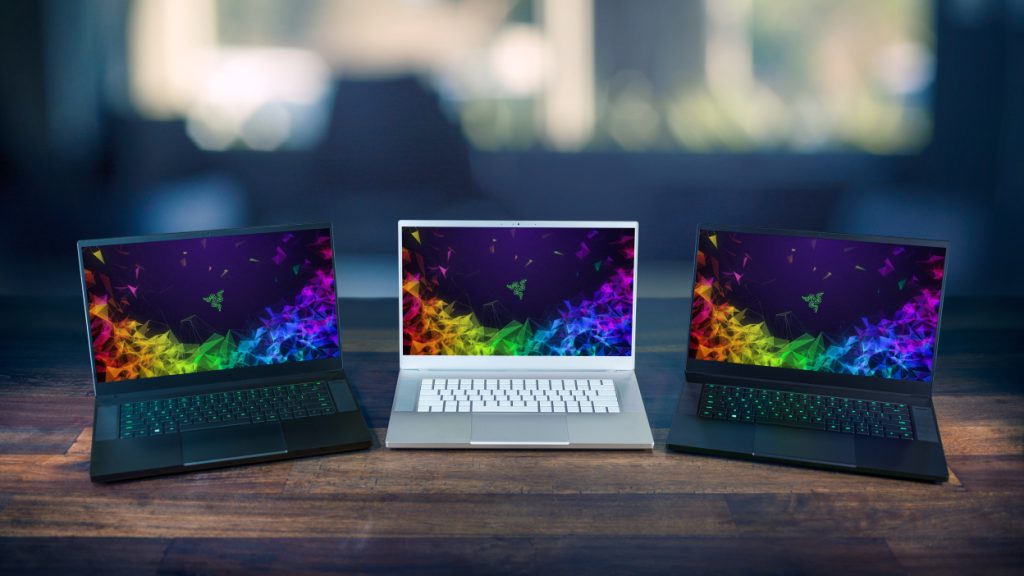 Take the time to read reviews and user feedback to gain insights into the laptop's performance, build quality, and customer satisfaction. This will help you make an informed decision and avoid potential issues.
Finally, the most common thing we do. Compare multiple laptops that meet your needs. Consider their features, specifications, and prices to find the best 4K laptop that offers the most value for your needs and budget.
By following these steps you'll be well-equipped to choose the perfect 4K laptop that meets your needs and fits your budget in 2023. It is worth noting we didn't mention other common ways, such as checking connectivity and ports or considering battery life and portability as these are the information you should take care of.
Top 5 Best 4K Laptops in 2023
Here are some of the best 4k Laptops you can but in this year.  This paragraph provides information based on popular opinion at the time of writing and may not represent individual preferences or technological advancements in future releases.
The Dell XPS 15 is famous for its incredible 4K OLED display, which is delivering rich colors and sharp details. Powered by the latest Intel Core i7 processor and equipped with 16GB of RAM, it's an excellent choice for both work and play.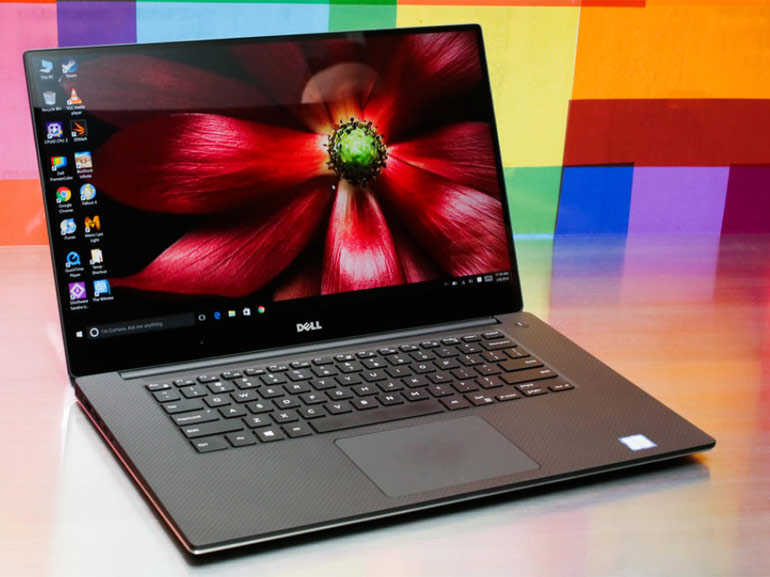 This 2-in-1 laptop features a 4K OLED display that can rotate 360 degrees. It offers versatile usage options. With an Intel Core i7 processor, 16GB of RAM, and a 1TB SSD, it provides great power and storage capacity.
The Lenovo Yoga 9i is an adaptable 2-in-1 laptop with a 4K IPS touchscreen. It's powered by an Intel Core i7 processor and comes with 16GB of RAM and a 1TB SSD, offering a balance of performance and storage. It's a perfect choice for ant task.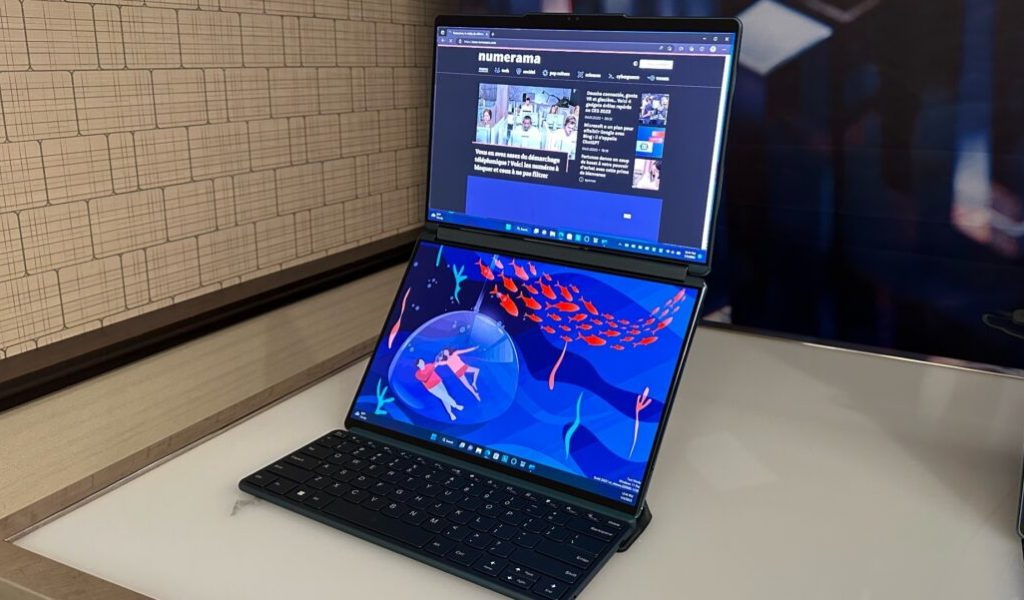 Razer Blade 15 Advanced (2023)
It's pretty much designed for gamers. The Razer Blade 15 Advanced offers a 4K OLED display and is powered by an Intel Core i7 processor. With 16GB of RAM and a 1TB SSD, it provides the necessary power and storage for gaming enthusiasts.
Apple MacBook Pro 16-inch (2023)
The MacBook Pro features a gorgeous 16-inch Retina Display with True Tone technology. Powered by Apple's M1 Pro or M1 Max chips, it offers impressive performance. With options for up to 64GB of RAM and up to 8TB of SSD storage, it caters to demanding tasks.
The Bottom Line
Choosing the perfect 4K laptop is an exhilarating endeavor that promises an unparalleled visual voyage. By exploring the captivating world of 4K laptops, understanding their benefits, and carefully considering your unique requirements, you'll be equipped to make an informed decision.
Whether you're a content creator, a gaming enthusiast, or a professional seeking the best visual experience, a 4K laptop undoubtedly elevates your computing journey to extraordinary heights of clarity and vibrancy. Embrace the power of 4K and indulge in a world of breathtaking visuals.
Was this post helpful?
Let us know if you liked the post. That's the only way we can improve.