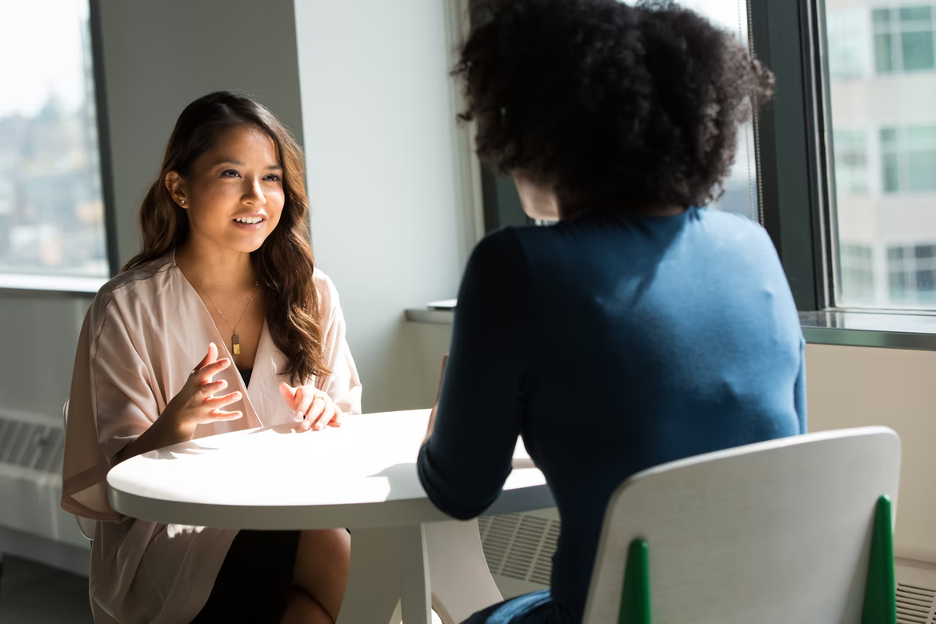 With 2022 just a few weeks away, it is time to take a good look at your achievements in the past year. If you achieved significant goals in 2021, you need to set new objectives for the year ahead. In case you still have pending plans, the occasion requires you to finally set them in motion.
If you run your own business, these goals may somehow circle back to the expansion of your venture. Whether you want to increase your sales or improve your exposure, this often calls for growing your team into the new year.
In case this holds true for you, the following choice suggestions can help you hire a competent workforce. To help you through the process, here are 7 tips to hiring new employees in the new year.
1. Take an Assessment of Your Needs
In order to follow essential business tips for a successful venture, you need to understand your own needs before you bring new people on board. This includes identifying the requirements for specific positions, employee qualifications, and personnel specializations.
From there, you can make an assessment about what type and scale of talent you want at your firm. This helps you craft job postings and create a hiring plan.
2. Be Ready for the Hiring Timeline
There are countless candidates available for every single position, but you need to remember that you cannot hire everyone at the snap of a finger. From initial screening to final interview and everything in between, you have to take your time in making hiring decisions. This is where you need to learn more about how long do background checks take or determine how extensive your onboarding process should be.
3. Allocate a Staffing Budget
Hiring people left, right, and center is pretty easy. But managing their salary and benefits is not a walk in the park to say the least. If you are not ready, the end of the month can land you between a rock and a hard place where you can neither pay your employees nor let them go. With this in mind, track your expenses through an accounting app and allocate a staffing budget.
4. Adjust to Short-Term and Long-Term Requirements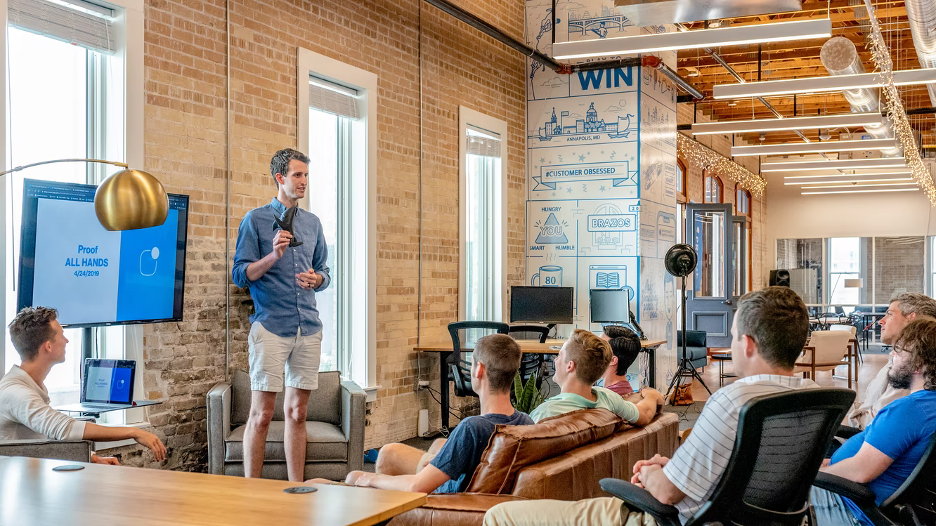 If your business booms through the holidays but drops in popularity the rest of the year, you need additional workers for only a certain period. But in case your operations stay consistent throughout the year, you require an extended team at work without seasonal breaks.
For an optimal hiring plan, adjust between short-term and long-term staffing strategies. This allows you to make the most out of your resources according to your needs.
5. Hire Remote Staff Whenever Possible
With plenty of work from home opportunities now being open, more and more parents, students, and part-time workers are turning towards this mechanism. If you can hire a remote team, don't hesitate to entertain the idea.
In addition to cutting your costs, hiring remote workers also gives you an optimal way to diversify your team across different locations. Having an open mind for hiring a remote workforce also gives you access to a larger pool of candidates.
6. Detect Red Flags in Potential Employees
In order to steer clear of potentially problematic employees, make it a point to ask direct questions within the interview itself. From behavioral problems to future insubordination, you can detect a series of red flags through the right set of inquiries.
In many cases, even a candidate's social media profile can influence hiring decisions. With this in mind, take a multifaceted approach to thoroughly vet the employee.
7. Find the Right Cultural Match
Even when your goal is to enlist an employee for a couple of weeks, their alignment with the company culture goes a long way. While being mindful of this point, ask relevant interview questions that help you determine the candidate's suitability with your business.
From there, it becomes easier for you to welcome them through an onboarding service or your own HR. This saves you from walking into unnecessary problems over the course of a worker's employment.
Looking into these points ensures that you can hire your ideal employees without any issues. This allows you to build a strong workforce that not only helps you achieve your goals, but also stays with you for as long as your interests align.
Was this post helpful?
Let us know if you liked the post. That's the only way we can improve.