Digital marketing is now an appealing business field among the young, which is both exciting and profitable enough. As you check some websites or less influential blogs with your web browser, you can find an endless list of digital companies, most of them cooperate with small businesses, and their lifetime is no longer than three decades.
Guess what? You can get familiar with one of the global companies experts in digital marketing, called Vista point. Your questions about Vista print are not going to be answerless anymore since you will find out;
What is Vista print?
Where is it exactly based?
Is Vista print high quality?
What can we use as an alternative to Vista print?
What exactly is vista print?
What is Vista print, by the way? Vista print is a Dutch global and e-commerce company that produces physical and digital marketing for medium and small businesses. Although just founded in 1995, Vista print was the first company that helped people desktop publish their capabilities through the internet since 1999.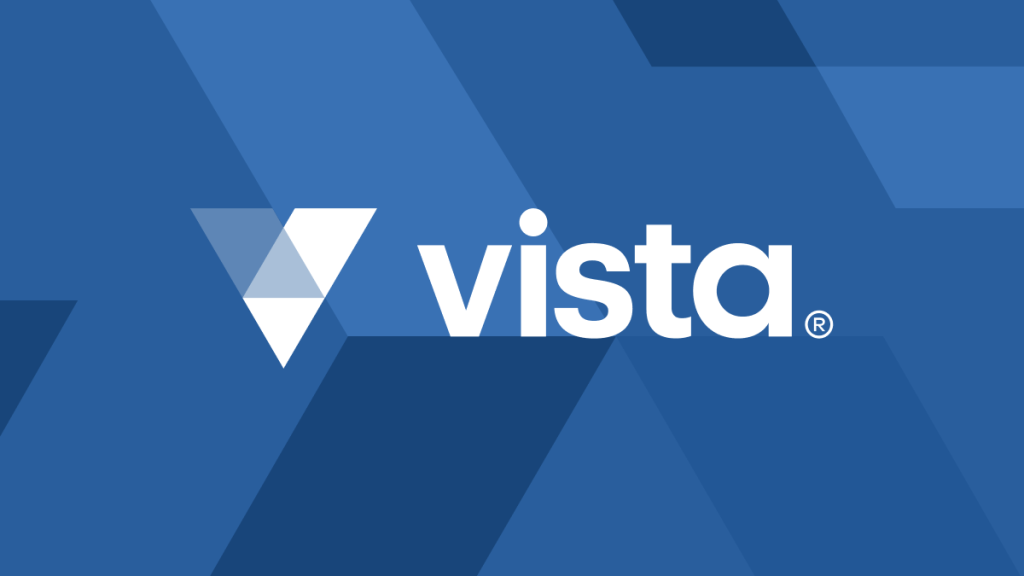 To speak more clearly, Vista print's available products can be categorized into 8 titles;
Business cards
Digital marketing products
Home & Gifts
Invitations & Stationery
Signs and posters
Marketing materials
Clothing & Bags
The history of Vista print seems a little bit dramatic. In the beginning, Robert Keane founded the company in Paris in 1995 with the name of "Bonne Impression" for the purpose of desktop publishing, printing brochures, stationery, and business cards. In 1999, the company adopted an internet-based model and changed its name to "Vista print."
Where is vista print based?
As explained earlier, the initial headquarters of Vista print was located in Paris, but soon they changed their home and migrated to Venlo, Netherlands. Vista print is a global company with more than 13 offices in different cities (including Barcelona) with more than 5500 employees.
Is Vista print high quality?
While cooperating with Vista print, you are almost ensured that no quality checkpoint will be missed in the graphical creation process. Do you need evidence to prove it? Here are some reviews from the customers who have worked with the mentioned company;
"Vista print is the Best Small Business Printer."
"Efficient and Low Key"
"Great for company biz cards."
"The Best Place For all Your Printing Needs"
"My Portfolio makes it easy to handle."
"Love them!!!"
However, Vista print's 23-year journey is not narrated with happy events; in the United States, Vista print was accused of enrolling customers into Vertrue's paid-membership reward plan without the customer's agreement. The same manner also has happened in the United Kingdom, in which Vista print's partnerships have attracted criticism. The experts have stated that Vistaprint's customers are enrolled without knowledge in a reward voucher operated by an associated company, VPrewards.com, with almost no information that subsequently supports customers.
What can I use instead of Vista print?
Vista print is not the only company you can rely on in the field of desktop publishing, and many rivals are lurking to fetch their customers from the audience. A list of Vista point alternative platforms and applications are provided for you guys as the following;
MOO
Located in London, United Kingdom
us.moo.com
MOO is one of the 21st-century digital marketing companies (founded in 2006) which is associated with high-quality services and is one of the best customer support groups you can see on the internet. By applying Web 2.0 principles to a 500-year-old market, MOO has become one of the fastest-growing print businesses in the world. More after, MOO prints millions of cards a month and has served customers in over 200 countries. While it is a higher price, MOO is easier to work with than Vista print.
ProShop
Located in Waltham, MA
vistaprintcorporate.com
As one of the streamlined solutions to ordering a custom print for medium-to-large businesses, ProShop is filled with attractive digital marketing offers for curious customers. The company offers beautiful designs of banners, clothing, wall clocks, mugs, and calendars with a custom shipping service. However, reaching ROI is relatively slower in ProShop than in Vista print.
GotPrint
Located in Burbank, California
www.gotprint.com
Founded in 2001, GotPrint is somehow a newbie in the field of digital marketing with a constantly increasing 140 employees on LinkedIn. With GotPrint, you are able to discover exclusive deals on the application and own your personal software buying journey.
UPrinting
Located in Van Nuys, CA
www.uprinting.com
The company was founded in 1996, but you are guaranteed a high-quality service resembling an astonishing experience of a century. As a customer of UPrinting, you are offered online printing of business cards, brochures, postcards, and posters. Unfortunately, you need to accept more expensive payments while working with UPrinting compared with Vista print.
Blurb
Located in San Francisco, CA
www.blurb.com
As one of the youngest companies on this list (founded in 2004), Blurb owns a complete crew of creative professionals, authors, and photo book makers to give you the best graphical feature you need for your business. The more usable platform may force you to spend more money compared with Vista print.
CafePress
Located in Louisville, KY
www.cafepressinc.com
Many users are happy with CafePress because of its powerful tools and perfect graphical creation. The 1999-founded company sells T-shirts, bags, mugs, wall clocks, and calendars of different shapes and designs in the form of 325 million various products on its website. More expensive services accompany CafePress compared with Vista print.
Next Day Flyers
Located in Van Nuys, CA
www.nextdayflyers.com
If you are looking for an online printing company that delivers top-quality printed marketing materials, Next Day Flyers is an excellent choice. Founded in 1998, Next Day Flyers is capable of servicing its customers globally with no lag in response. The prices in Next Day Flyers are relatively higher than Vista print
Mimeo
Located in New York, NY
www.mimeo.com
Founded in 1999 as a startup, Mimeo is one of the fastest and the most reliable ways to manage and distribute its content. Although Mimeo is more expensive than Vista print, you can get better support service and meet the requirements
Vista print contact
If you think Vista print is deserved to help you with custom digital products and real-time access to expert ideas, you can contact them via;
Phone: 1 – 866 – 207 – 4955
Live chat on the website.
Sending an email to them independently or with the help of the home website.
The phone option is available on Monday to Friday, 7:00 AM – 3:00 AM, and Saturday to Sunday, 8:00 AM – 8:00 PM, based on Eastern Standard Time. You can also use the [email protected] email address on your web browser for private messaging.
Vista print also can be accessed through social media, such as Instagram, Facebook, and LinkedIn.
Summary
Thank you for reading this post. Almost all critical and essential questions are decoded in this text, including "what is Vista print?" and "is Vista print worth it?" with its top alternatives. If you think a personal assistant is not good enough to manage your digital marketing issues, Vista print or any other similar agencies can help you with energy and budget saving. For more information, you can visit vistaprint.com and review the leading offers on the main screen.
Was this post helpful?
Let us know if you liked the post. That's the only way we can improve.