A few years ago, vlogging wasn't popular, and people used to share blogs, and vlog was just a tool to engage people with the blog. But nowadays, vlogging is a worldwide used phenomenon that helps the vloggers to reach people easily.
Why is vlogging popular?
How many times a day do you take your phone, tablet, or laptop to check the social media and see what is happening around you? Most of us get several notifications during a day that encourage us to see some videos. Except for the fact that sometimes it is annoying, it actually works. Researches show that visual aids have the highest impact on people and It is predicted that more than 84% of communications will be visual in the coming years.
Four YouTube Facts:
YouTube is the world's 3rd most visited website
Google is the first most popular search engine and the second one is YouTube
YouTube receives over 4 billion daily views
YouTube gets over 1 billion views on mobiles every day
How to be a vlogger on YouTube?
Choose a niche
You need to set your goal and decide what kind of content you want to produce, and you should choose a category for the content that you share with the audience.
Start creating
For being a successful and famous YouTube Vlogger you don't necessarily need to have a special camera or the best equipment. Start with your cell phone and create content. Then you'll improve your equipments gradually.
Be consistent
If you are a brand or you are advertising for a brand, you should be consistent to be successful.
Do research
It might be a good idea if you search about your niche in other's YouTube channel to see the way they talk and what they share with people, also you can collect information about your niche, and you can find a way to say those words to the audience in another way.
Moreover, you'll find the keywords and you can use them in your description.
Schedule for sharing the vlogs on YouTube
Force yourself to create content and post on time. You may not get what you are waiting for, by posting once a month or every other month.
You'll reach a lot of subscribers by planning your content that I suggest posting at least once a week to get a good result.
Don't do it just for money
If you are expecting to be rich in a short time by vlogging, you may not reach your desire in a short time. It may take about several months or even a year. So, it is better to focus on the vlogging and its techniques for being a successful vlogger rather than just thinking about money.
It takes time to know how to create the content, know your audience, to research, to find your niche,etc.
Be honest
Authenticity is important to keep and grow you as a successful vlogger. At first, you may get a lot of views, but if you exaggerate or don't tell all it is needed to the audience, they would know the truth after a while, and you may end up with losing subscribers and having no video view.
Choose the best YouTube name
Choosing a relevant YouTube name for your channel gives a hint to your followers, and they can guess the channel's topic. If you are going to run a channel about Makeup, it is better to set a name like: Look attractive with [your name], or Wear the best make up with [your name].
In addition, setting a catchy and unique username may stick in people's mind.
Be genuine
While you are recording the video, be yourself because your authenticity makes the audience to trust you. Pretending to be someone else won't work so long, and sooner or later you'll get bored with it.
Look into the lens
It is important to look directly into lens while you are talking. So the audience perceives that you are looking at them.
Always write a description
Overlooking the description is most seen by the beginners which might be the reason that they don't grow fast, so don't underestimate it. You should explain your video's content in the description and use keywords.
Tell stories
Stories seem fun and attracting, and people are more likely to follow a story and they get more connected to you by knowing more about you and your life.
Good lighting and audio quality
People may also get attracted by your voice or the way that you speak, so speak clearly and don't leave long silence and try to record the video in indoor light or the daylight for better image quality.
Share your vlog on different social media
That is the easiest way for promoting your vlog. Share the vlog on several platforms such as Instagram, Twitter, Facebook, etc.
Have a usual background
No matter where you are recording a video, decorate the background normally.
Don't listen to the haters
Obviously, you may face some dislikes, but you shouldn't get disappointed and just ignore them.
How to start a YouTube channel?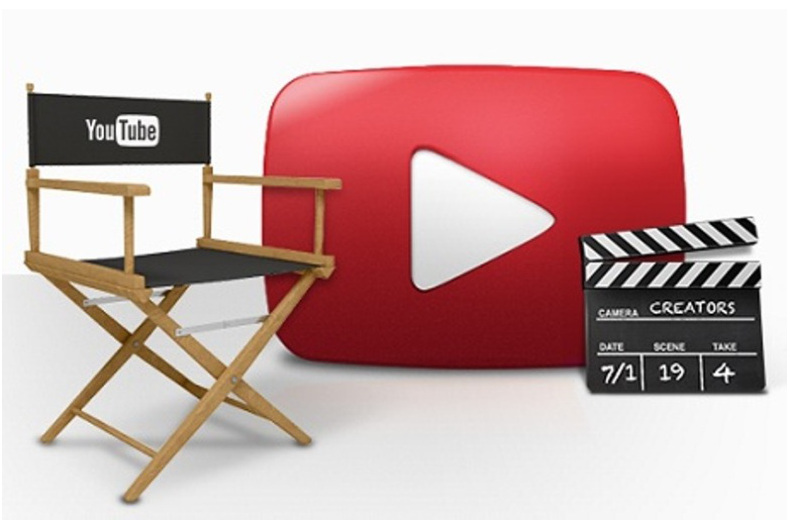 First of all, you should choose the business YouTube channel or the personal one which the former is controlled by several moderators and the latter is all yours, and you'll manage it yourself. So you need the personal one.
Let's go through The way to create a YouTube channel:
First, you should sign in to YouTube
Open YouTube and click on the top right corner which is your profile icon
Choose "My Channel" from the menu
Now you should enter a YouTube name and then agree with YouTube's Terms of Services
Finally, you should click on the "Create a channel" button
It is all done, and now it is time to add a logo to your channel.
Here are some YouTube vlog channel ideas:
Makeup
Gaming
Fitness
Food
Travel
Animals
Music
Software
Humor
Sport
Fashion
Movie
Software
Digital marketing
Lifestyle
Beauty
Nature
How to
Some mistakes that you are probably doing on YouTube
Having no visual brand, such as a profile picture.
Not engaging with the audience
Not replying to comments
Not reading YouTube advice and tips
Not being honest with the audience
Not sharing videos on a consistent schedule
Giving up soon
Begging and asking for subscription
Ignoring the importance of video and audio quality
Overlooking the importance of being active on other platforms
Not following YouTube's Terms and Policy
Not choosing attractive titles for videos
Who are the famous vloggers?
There are some famous vloggers on YouTube that you can see a list of five famous YouTube vloggers below:
PewDiePie– Is one of the most successful YouTube stars, with over 54 million subscribers and $15 million profit in 2016.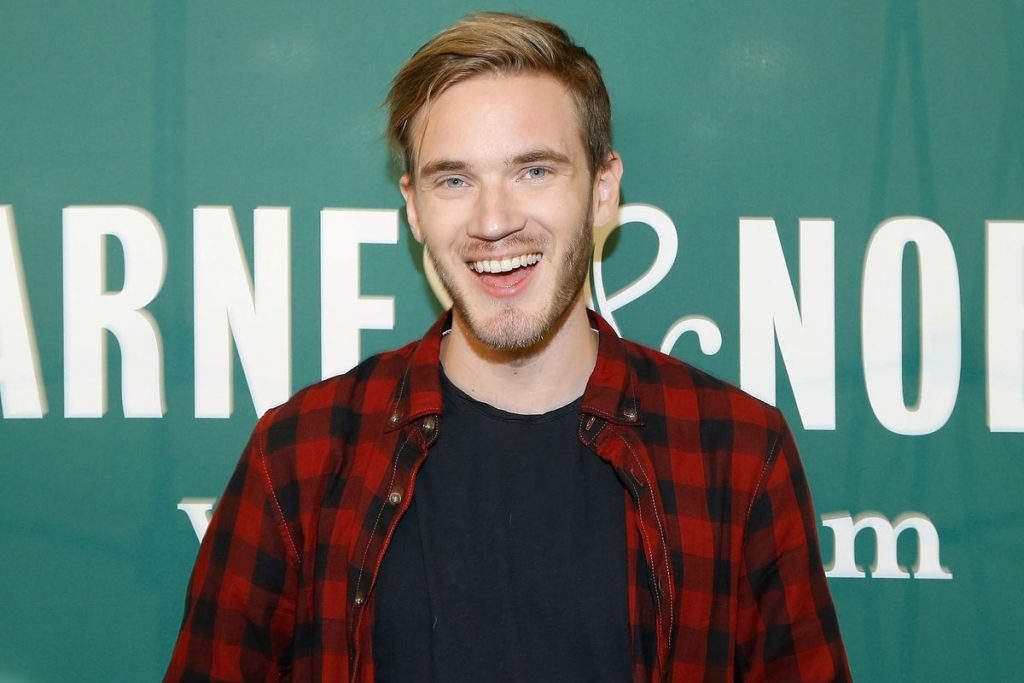 TheDiamondMinecart– Daniel Middleton is a Minecraft commentator and a reviewer of gameplays videos with 14.4 million subscribers, with an income of $213,000-$2.5 million.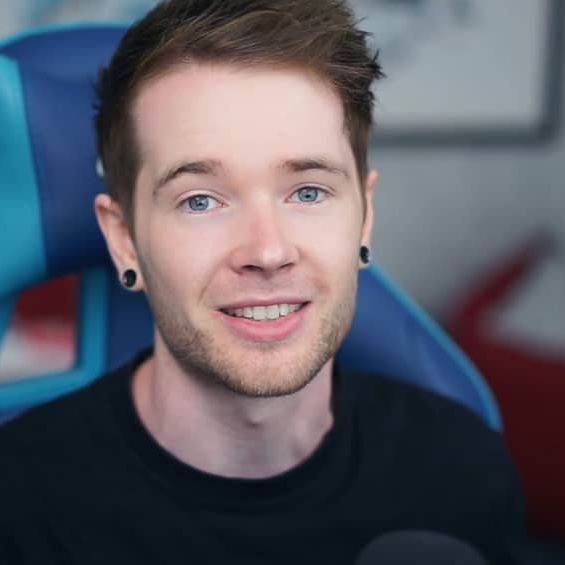 Roman Atwood– The prankster whose videos got him 10, 152, 692 subscribers and an income of $8 million.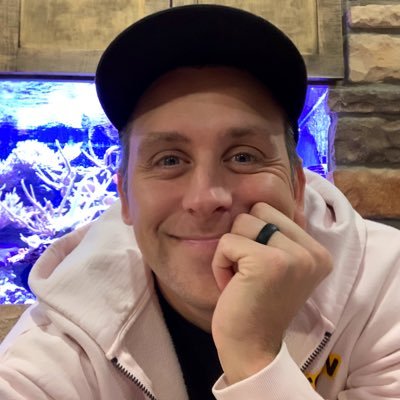 Lilly Singh– A popular comedian with 10, 296, 350 followers and $7.5 million profit.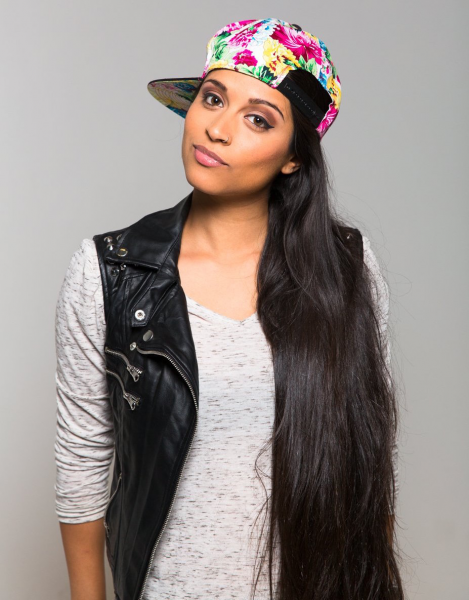 Yuya– The young beauty tutorials superstar with 17.8 million subscribers and $41, 000 per month from YouTube revenue alone.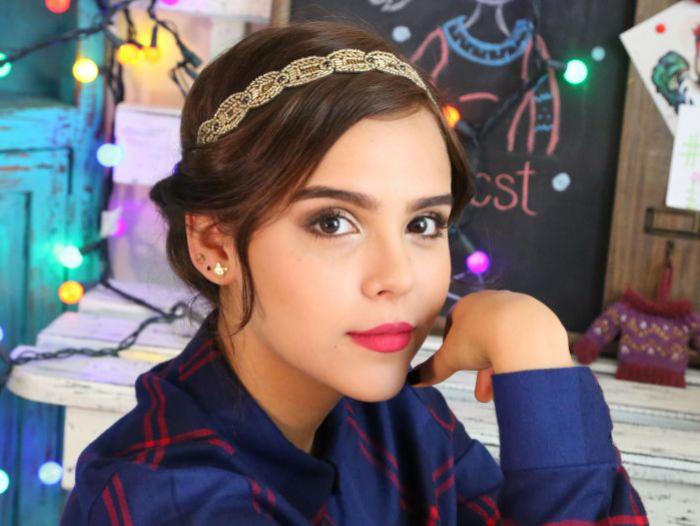 To Wrap up
Vlogging is becoming more and more famous every day, if you find it interesting, record your first video as soon as possible to stand out in the crowd fast. Anyway, the final advice is "Never give up" because It takes time to make your channel and be popular on YouTube, so don't get disappointed at all because it won't happen over a night.
Was this post helpful?
Let us know if you liked the post. That's the only way we can improve.