Facebook is currently one of the largest social networks in the world with more than two and a half billion users. In this social network, more than a few hundred million videos and images or text publish daily. Sometimes we need to be able to share Facebook videos directly. Download Save to your tablet or PC, but how to download Facebook video?
In general, you can not download videos directly on Facebook, so you need to do this using third-party software or Facebook video downloader websites. Specifically, there are more than 100 tools available for downloading Facebook video, but in this article, we will introduce the best-related apps.
Facebook video downloader
Facebook is the second-largest social network in the world after YouTube in terms of content production and the number of users, so we need a tool to be able to download the content and videos of this social network directly and save them on our laptop. Some reputable applications and websites are known as Facebook Video Downloader and provide you with all the fast and secure methods of downloading Facebook contents with different qualities. And now the introduction of this software.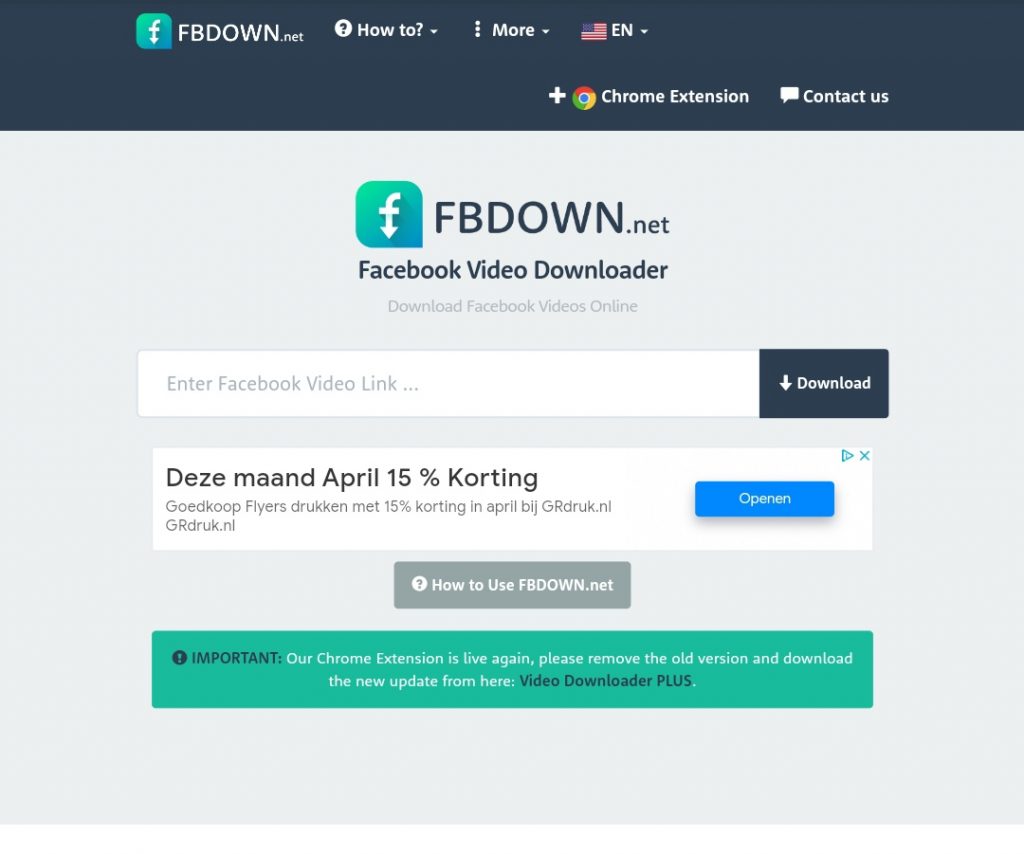 One of the fastest Facebook video downloader software is FBdown. Just like other social networking software, you must first log in to Facebook and copy the Facebook content link, while the content can be a video or live video gif you want to download, go back to this website and Enter the copied link in the download box.
If the link is entered correctly, the quality and resolution of the output video will be displayed for you. If the video has different qualities and even higher than the fork, you can download it in this resolution.
Other features of this download include converting video files to audio files. Suppose you just want to download the song of a video, so you copy the video link, bring it to this website, and then download the MP3 file in the output section.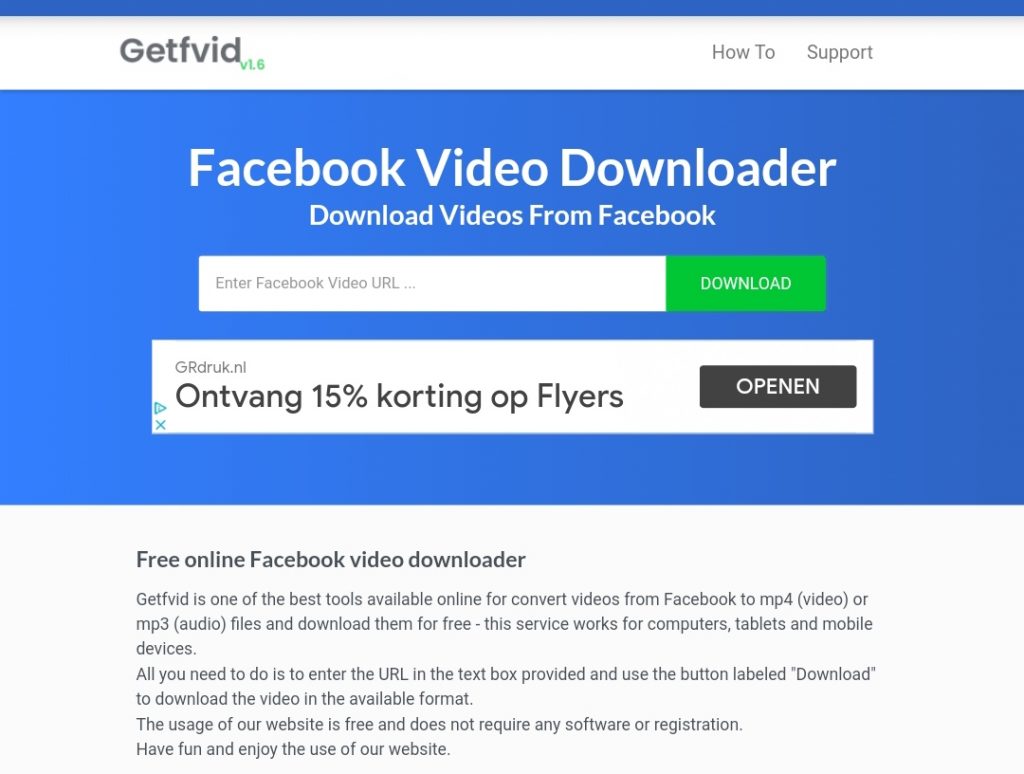 Another Facebook video downloader software has a very good user interface and is a simple task. Interestingly, there is a converter feature in this application that you can use to convert video files to audio files or gif files to video files and then download them.
Other great features of the getfvid include downloading live Facebook videos.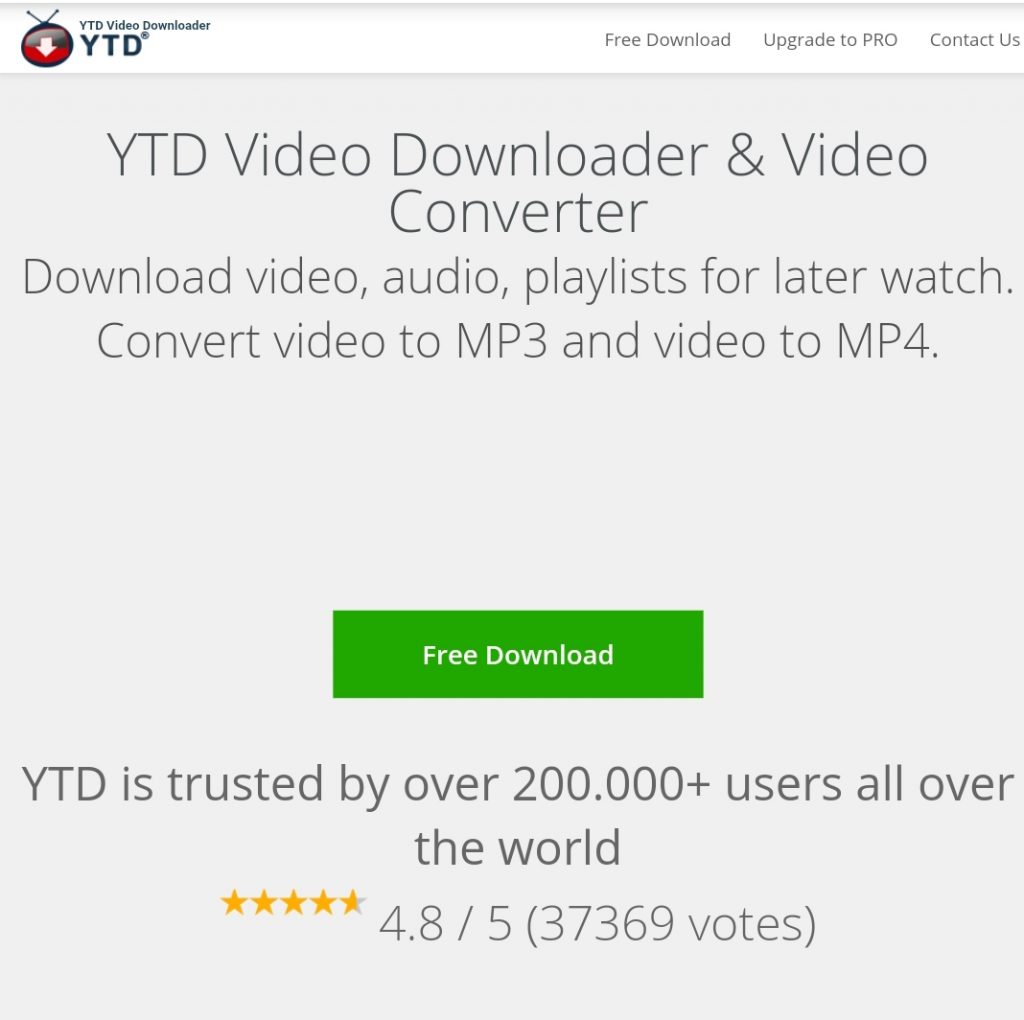 The YTD video downloader app is exactly where you want to download high-quality videos from Facebook. This application provides you with a very high download speed, and there are also content converter systems and video to audio file conversion, and vice versa. Of course, this Facebook downloader is not only specific to the Facebook social network and works for Twitter, YouTube, video and other things.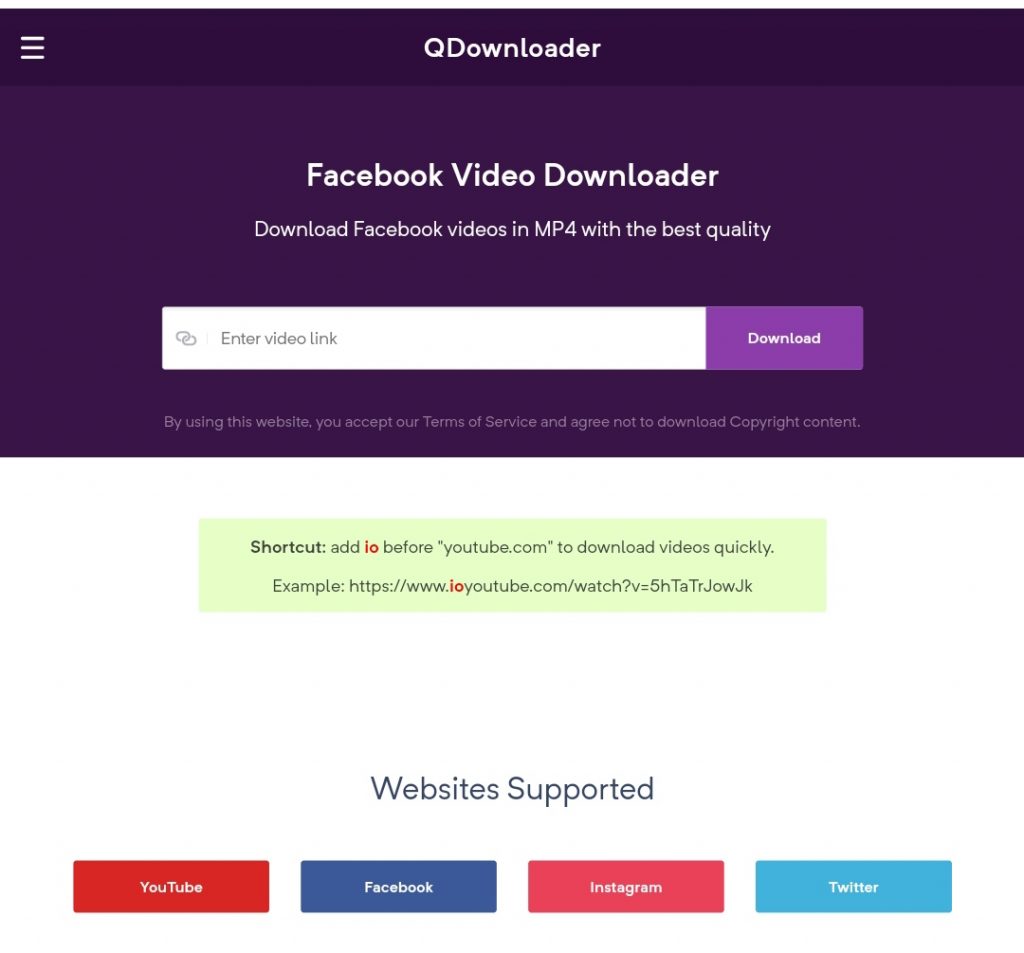 If you are looking for a Facebook video downloader application with unlimited download capabilities, we recommend QDownloader. This application works on different platforms such as Android, iOS or even different browsers and offers various surveys, including downloading high-quality videos. Of course, in terms of security and guarantee, download videos from the best applications, and you can quickly upload your desired links from Facebook or other social networks such as Instagram and Youtube on this software so that you can download videos with different quality. Download.
If you use several social networks at the same time along with Facebook, we suggest that you use Qdownloader to download Facebook videos or other software.
Another application for download social media videos such as Facebook is Social Media Download. This application serves all social networks, and also has a very high speed when downloading quality videos.
You can use this software to download HD and full HD videos. Also, the ability to download multiple videos simultaneously is available in this application.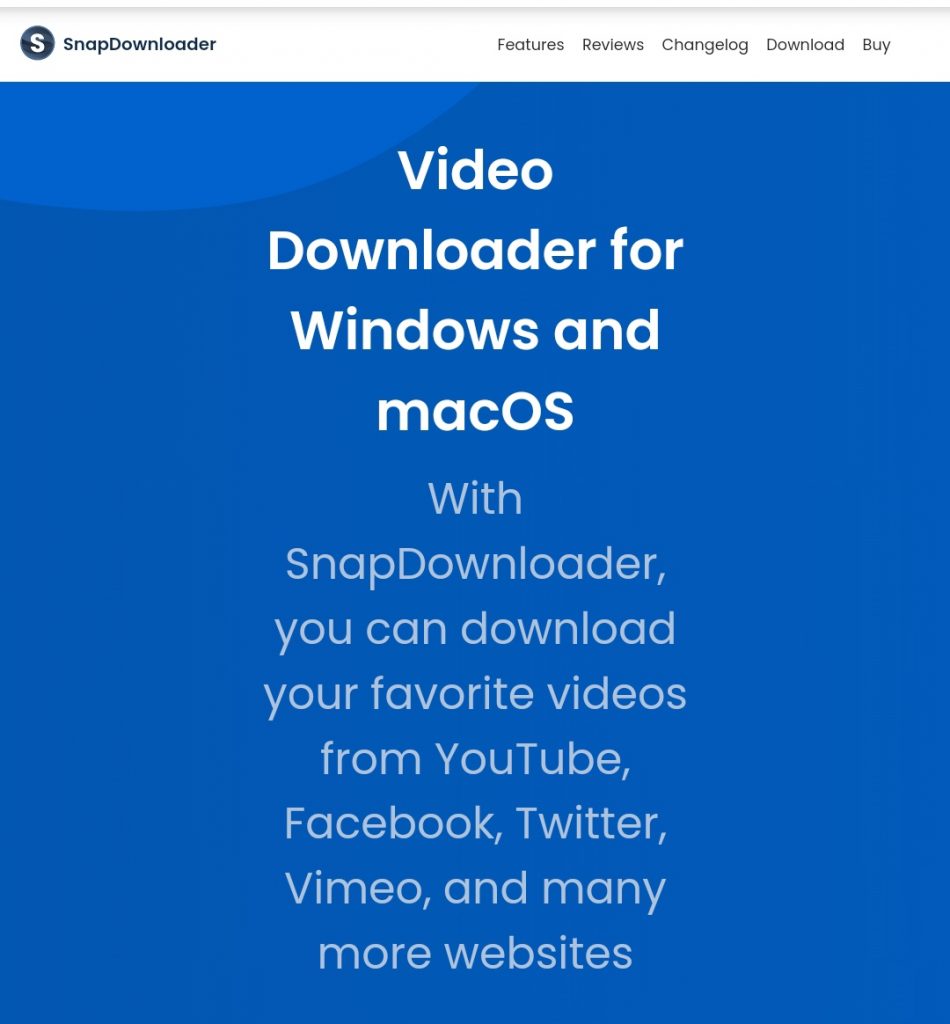 If you saw 8k videos on Facebook and wanted to download them, the only way to download this quality is to use the SnapDownloader tool. This tool simply gives you the ability to download the highest quality videos in the world from Facebook.
SnapDownloader has countless outputs for capturing different qualities of a video. You can get the video you want on Facebook in fork quality or even get different outputs such as mp4, mp3 and aac. Another unique feature of SnapDownloader is the ability to cut or shred video. Suppose you downloaded a video from Facebook and want to have just a minute of it.
Conclusion
As you can see, there are many different tools for Facebook Video Downloader. Each of the tools has special capabilities that can be converted to video files to audio files, for example, and Mentioned videos or even faster downloads on these platforms. Have you ever used these apps to download Facebook videos? Please let us know what you think.
Was this post helpful?
Let us know if you liked the post. That's the only way we can improve.