Free cloud storage is a model of cloud computing which has gained a lot of popularity in recent years. Cloud platforms offer digital features on the fly, so you only need to sign up for one of them and use your account through an internet connection.
We're going to introduce the best free cloud storage platforms in the next sections. So, take only 5 minutes to find out more about cloud computing technology.
What is Cloud Storage?
On-premise servers are established and hosted on your own systems, and a company can buy hardware tools for itself to design an in-house server.
Although on-premise servers have many features, they lack some great features, such as easy access and security.
Free-to-use cloud storage platforms come with a broad range of features to solve these issues all in one place. You can create your free account and make use of cloud tools that are accessible from anywhere.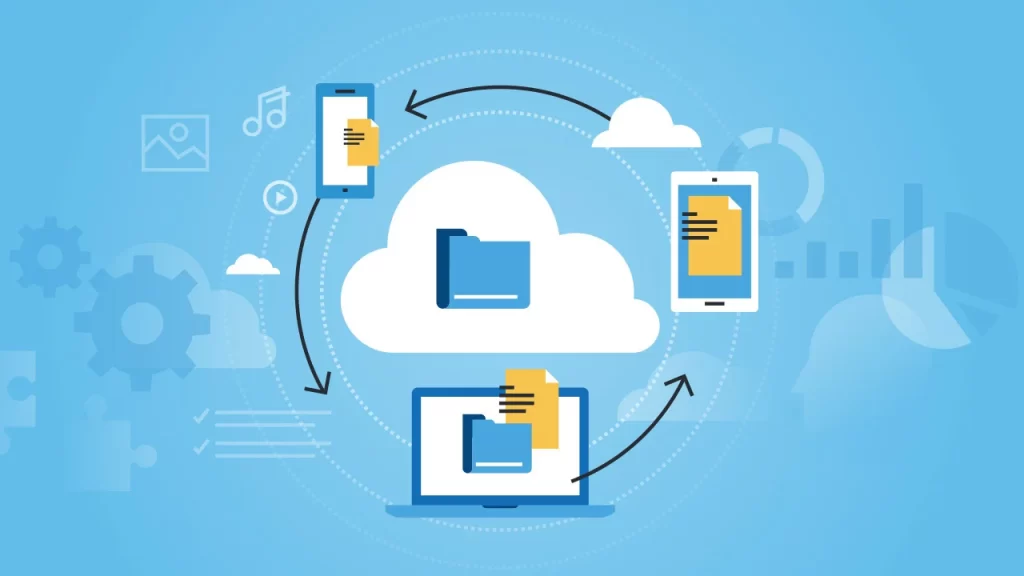 Why is Cloud Storage So Important?
Free cloud storage platforms offer a wide variety of features. Seamless collaboration is one of the most popular benefits of these types of technologies. 
They are cost-effective to use and secure against cyber attacks. Note that all of these options are essential to businesses, such as E-commerce companies and IT solution providers.
Healthy Benefits of Using Cloud Storage Platforms
Whether you're a small business or a large-sized company, you can take advantage of free cloud storage tools.
By using this approach, you can enhance agility and collaboration in your company and get rid of a large number of issues.
As an individual IT user, there are free cloud storage platforms that offer free tools, and you can use them for managing your time better and performing tasks with better quality.
Here is a list of benefits of using free cloud storage platforms:
Cost-effectiveness
Faster deployment
Increased agility
Efficient time management
Best Free Cloud Storage Platforms
By taking a quick look at the internet, you'll find a lot of free cloud storage platforms available at the touch of a button.
You need a few clicks to access more than 10GB of free storage on such platforms, which we're going to introduce the most efficient and reliable ones.
Google Drive provides a bunch of ready-to-use tools and features, and you can access these free options by creating a Gmail account. Don't worry since there are paid options if the initial 15GB storage space doesn't satisfy your needs.
Remember that there are unique options, such as Google Docs, Sheets, etc. You can look at Google Drive as a powerful platform that integrates perfectly with other third-party tools.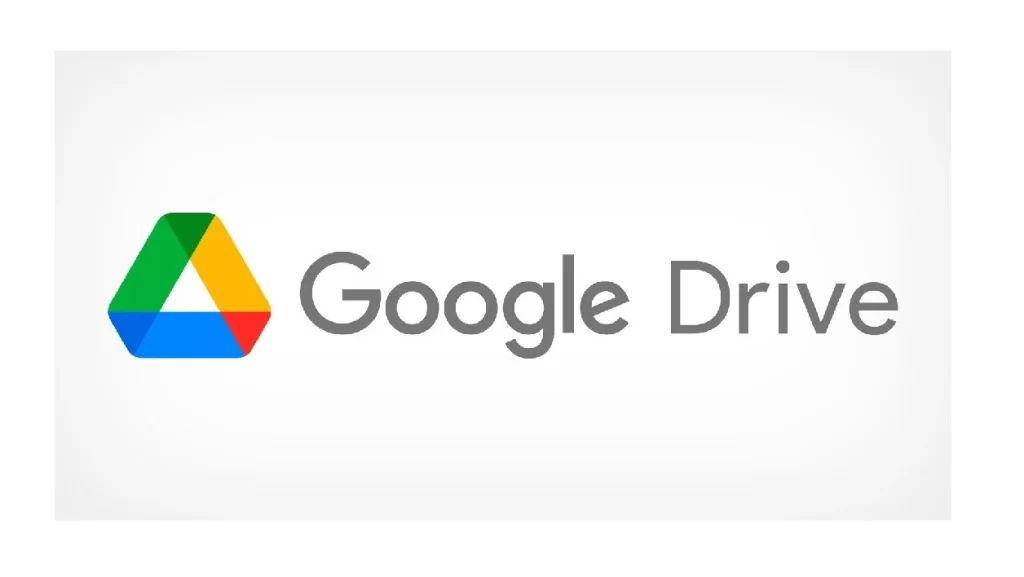 Microsoft's OneDrive is another option available for free, and there is a 5GB free space for new users.
In case you want more computing space, you can purchase it in a blink of an eye.
Note that Microsoft OneDrive offers highly-reliable support services, and there are Microsoft Word, Excel, and Powerpoint tools available to use through OneDrive.
Dropbox provides 2GB of free cloud storage, which is fairly enough for ordinary uses.
In case you want more storage space, there are a lot of premium options. Its upload speed is exceptionally fast, and Dropbox offers exclusive options that can be integrated perfectly with thousands of applications.
For example, you can integrate Dropbox with CRM and project management tools.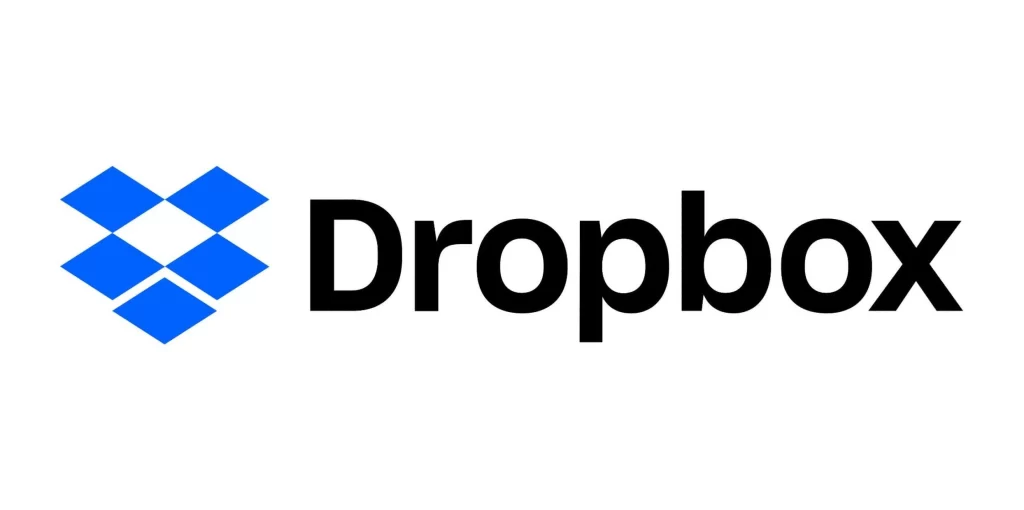 Sync.com is a very easy-to-use cloud platform that offers 5GB of free cloud storage.
You can sign up for Sync.com in a heartbeat and reach security and productivity for performing your digital tasks.
Although Sync.com is somehow slower than the best free cloud storage platforms, it provides a lot of features, including a high level of security and a simple-to-use UI.
MEGA is a cloud computing platform that offers 20GB of free storage.
It's secure and extremely useful, especially for those users who want a lot of free storage. MEGA is encrypted with individual encryption keys, which turns it into a reliable cloud platform.
Paid accounts can access more than 1TB of storage space, and file transfer for monthly plans is exceptionally good, with more than 10TB of file transfer.
Free or Paid Cloud Storage
Free cloud platforms offer many options, but these options can be insufficient in most cases.
If you're running a large business and need to manage a lot of your workloads on the cloud, you may need to shift to paid cloud accounts.
Wrapping Up
There are many free cloud storage platforms that you can sign up for and make use of such powerful technologies. If you need more than 10GB of free cloud storage, you can create more than one free account on these platforms and use their features for free.
Frequently Asked Questions
What really is cloud storage?
Cloud platforms are hosted by third-party companies, and they offer a lot of ready-to-use features. You need to provide an internet connection to be able to connect to your account and use the free storage provided by these platforms.
What is the best cloud storage platform?
Amazon, Google, and Microsoft are three giant companies that offer free options, and you can sign up for their platforms to get your free accounts.
How to get 100GB of free cloud storage? Is there any way?
Yes. You need to sign up for cloud platforms, such as MEGA, Google Drive, or OneDrive, which cumulatively provide up to 100GB of free cloud storage.
Is it worth buying paid cloud storage?
Yes. If you want more storage space for your files or you need a business account, there are paid features providing more than 1TB of cloud storage.
Can I share my free cloud account with different users?
It depends on the platform and its features. You can't share your free Google Drive account between different users, but paid accounts offer this option.
Was this post helpful?
Let us know if you liked the post. That's the only way we can improve.