As social media platforms such as Facebook, Snapchat, Instagram, etc. have become part of our daily routine, many people wonder how much would these popular platforms worth.
There are some elements which help us to get the answer and finally compare the platforms and get to the result that which one is most used and most worth.
Facebook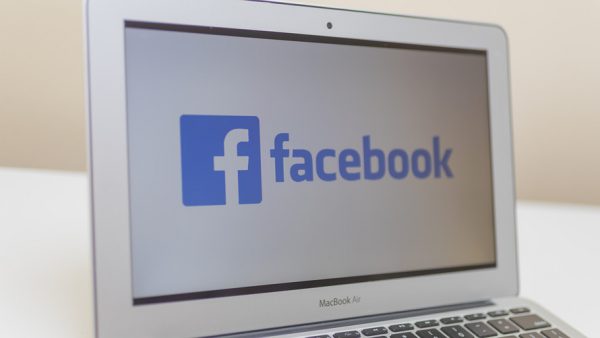 Facebook is on top of the most worth platform list, and the only reason is their constant update. They provide both web and mobile platforms, and it is known as the best platform to share videos on it. 88% of Facebook activities are on mobile.
Since the number of Facebook users is increasing, it has grown in engagement and number of users, which are the two most important elements for investors. Moreover, the period that users spend on Facebook matters for inventors, which is 50 minutes per day. As the top platform, Facebook's latest market cap price worth $559 billion.
Snapchat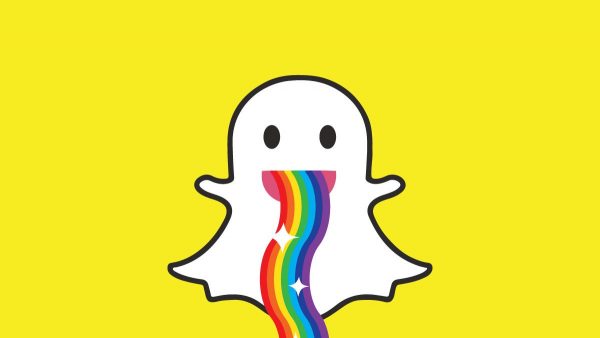 Snapchat's first-quarter earnings were reported to be dreadful, and it was much less than what Snap's founder and SEO Evan Spiegel predicted. It is not strange if social media networks don't reach what they were predicting at their first quarter, as Snapchat couldn't get what it wanted. But you'd better know that it wasn't just Snapchat who couldn't make it, also Twitter, Facebook, and LinkedIn experienced the decrease in their value.
Twitter: 24% decrease
Facebook: 12% decrease
Linked in: 10% decrease
Snapchat: 25% decrease
With the fall happening to Snapchat, it decided to focus less on user growth and more on engagement. All in all, it is claimed that Snapchat's worth is $24 billion in market cap.
Twitter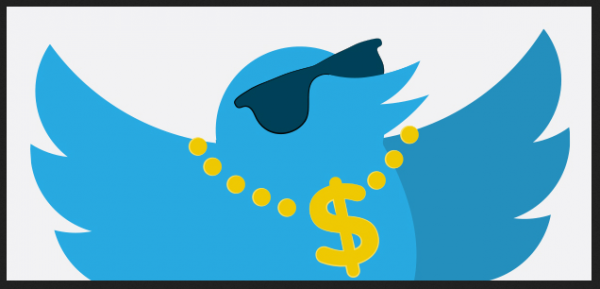 Twitter is one of the social media messaging platforms which became public in November 2013, and became famous and got many users. You can boost hashtags on Twitter and make anything viral. Celebrities and President Donald Trump welcomed the platform. Also, journalists and reporters use Twitter screenshots of celebrities and influencers for their posts and stories.
Twitter didn't start well at the beginning because it had low user growth, and it was losing money for a while. Then it reported that in April of 2018 it had the second profitable quarter and it mentioned that it has got more users.
Twitter's market cap was estimated $11.8 billion to $36 billion from June 2017 to June 2018.
YouTube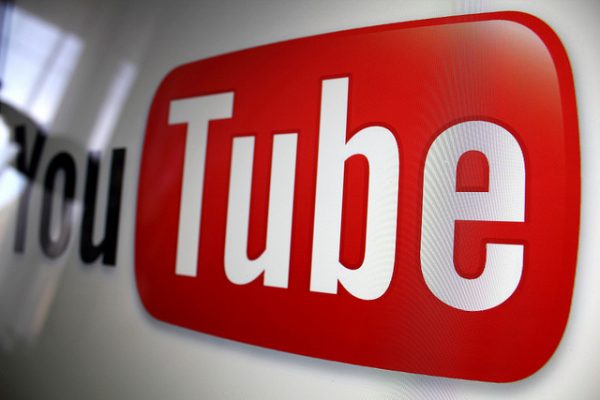 As you may know, Google bought YouTube in 2006 for $1.65 billion. At first, people thought that Google has overpaid and made a mistake! Now after sometimes, everyone agrees that it was the smart move of Google.
By developing smartphones and with the rise of online videos, more and more people prefer to stop watching TV, and they would rather watch whatever they are interested in on their cellphone.
YouTube's revenue in 2015 was $3.5 billion, which increased to $5.9 billion in 2016, that was a notable growth. Now YouTube is estimated to be worth up to $160 billion.
LinkedIn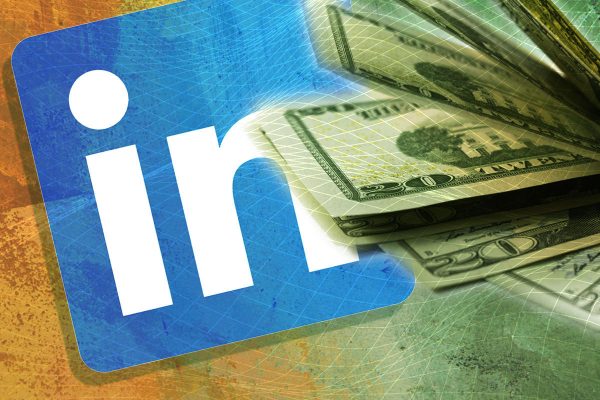 People from all around the world have a LinkedIn account, and 154 million American workers have LinkedIn profiles, which tell us that America has the most LinkedIn users. The platform provides 24 different languages which let people from all territories have a LinkedIn profile, and 70% of LinkedIn activities are on mobile.
LinkedIn has been expanding its advertising platform recently, and it has been successful in it. Now LinkedIn is worth up to $26 billion.
Pinterest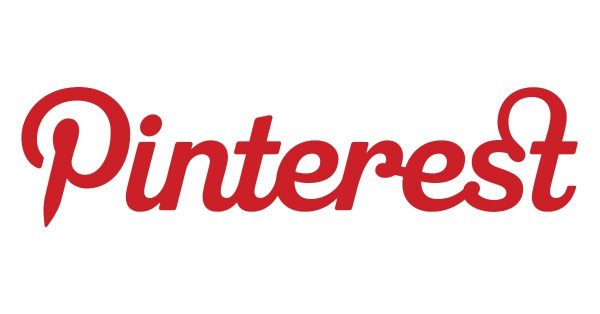 Pinterest was found on 2009, two years before Snapchat and three years after Twitter, but it might be clear that Pinterest is not as popular as Instagram and Snapchat, and it might be the reason that it is less valuable than Instagram and Snapchat. In the revenue of 2018, Pinterest earned $755 million, and happily, it is increasing its revenue and has experienced good development.
It had 100 million users in 2015, which got doubled in 2018 and increased to 200 million monthly active users. Also, it has a high engagement level, and the spent time per visit is 34 minutes. Also, it is a good platform to discover new brands and products. In addition, the number of searches on Pinterest is high, which is more than 2 billion every day, and 55% of users purchase what they need on the site.
Pinterest's company valuation is between $10 and $11.3 billion at the moment, but we are predicting a rise in the near future.
Final Thoughts
By increasing the number of social media users, we are expecting to have an increase in the valuation of social media networks. Also, some new platforms may come up and grow higher than the current platforms, and clearly, some platforms might be forgotten, and no one would use them anymore.
Which of the platforms is your favorite? How much time do you spend on them? Which one is the best and which one should be avoided?
We are all ears to know about your opinion.
Was this post helpful?
Let us know if you liked the post. That's the only way we can improve.