In the world of Instagram, captivating photos play a pivotal role in engaging your audience and leaving a lasting impression. Upgrading your visuals through photo editing can make them stand out amidst the crowded social media landscape. Learning how to edit Instagram photos, will become a big deal in your social media life.
And you don't need to be an influencer, this article is packed with quick and effective tips on editing photos for Instagram that will truly wow your followers. Let's get started and unlock the secrets to creating stunning visuals for your Instagram profile.
How to Edit Instagram Photos?
Regarding editing Instagram photos, maintaining a perfect balance between improving visual appeal and holding a natural look is so important to you could imagine. And here are some quick tips to help you achieve best results:
Definitely Start with a High-Quality Image
The basis of any amazing photo edit lies in a high-resolution image. There's no magic touch! Just make sure you capture or select a photo with good lighting, sharp details, and minimal noise to get it to full potential of your editing efforts.
Enhance Brightness and Contrast
Adjusting the brightness and contrast can significantly make the overall appearance of your photo better. By increasing the brightness, your image will pop, while adjusting the contrast adds depth and definition.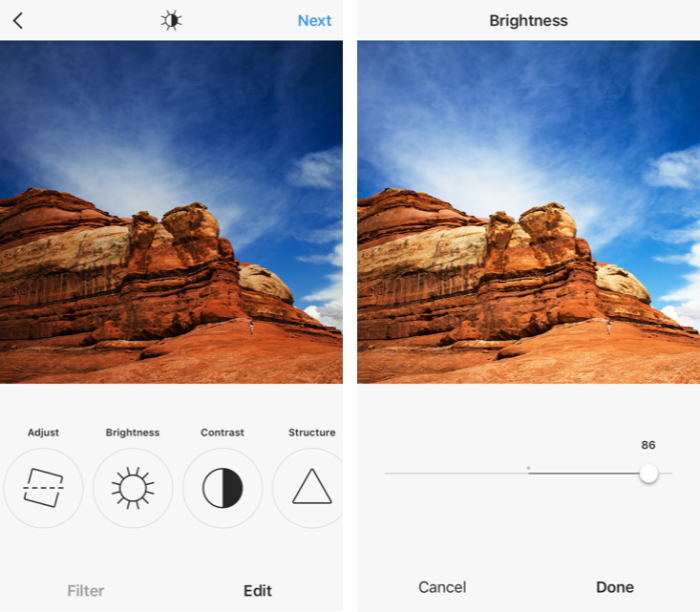 Fine-Tune Colors with Saturation and Vibrance
Utilize the saturation and vibrance tools to infuse your colors with vibrancy and make them more eye-catching. However, remember to exercise restraint to maintain a natural and appealing appearance.
The other part step in how to edit Instagram photos journey, is working with filters. Instagram provides an array of filters that can add unique styles and moods to your photos. Explore different Instagram filters and adjust their intensity to discover the one that perfectly complements your image and aligns with your overall aesthetic.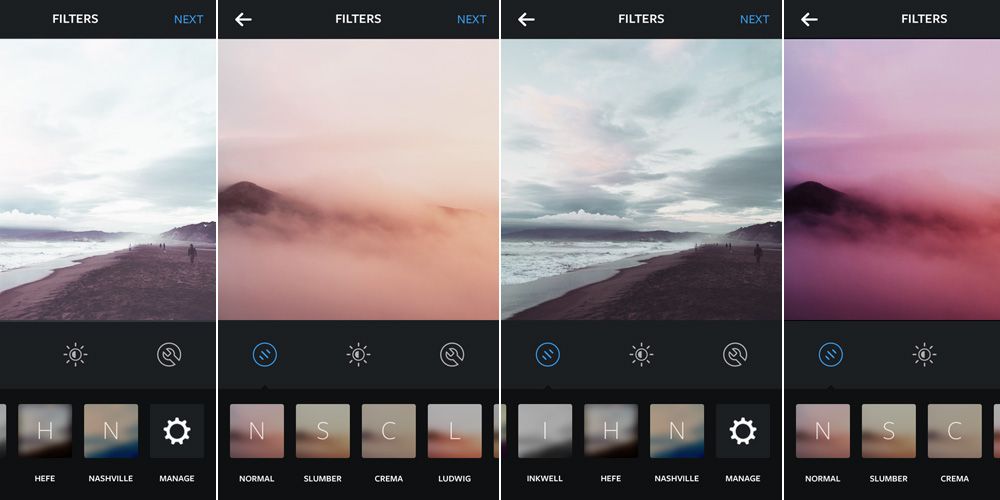 Crop your photo to remove any unnecessary elements and improve composition. Straighten the image if needed to correct any skewed horizons or angles.
Enhance Details with Sharpening
Apply a subtle sharpening effect to enhance the details and make your photo appear crisper. Be cautious not to overdo it, as excessive sharpening can introduce noise or artifacts.
If your photo appears grainy or noisy, use the noise reduction tool to smooth out unwanted grain and create a cleaner look.
Editing Photos for Instagram Stories
Instagram Stories have become an integral part of the platform, offering a more informal and ephemeral way to engage with your audience. Here are some editing tips specifically tailored for Instagram Stories:
Utilize Story-Specific Editing Tools
Instagram provides a range of features designed specifically for Stories, such as stickers, text overlays, drawing tools, and filters. Experiment with these tools to add creativity and personality to your Stories.
Instagram Stories have a vertical aspect ratio, so ensure your photos are properly sized to fit the screen. You can do this by using photo editing apps or Instagram's built-in editing tools. In general, you should know how to edit Instagram photos for a better result.
Play with Text and Graphics
Add captions, quotes, or relevant graphics to your Stories to convey your message effectively. Experiment with different fonts, sizes, and colors to match your branding and make your Stories visually appealing.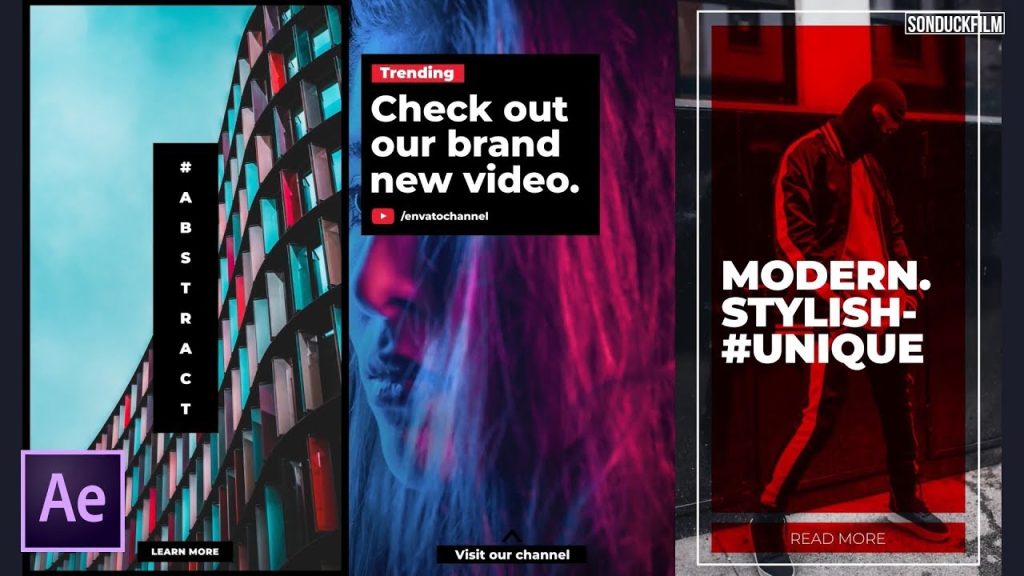 Incorporate Engaging Effects
Instagram offers a variety of effects like boomerangs, superzooms, and face filters. These effects can add an element of fun and interactivity to your Stories, capturing the attention of your followers.
If you're a passionate Instagram user, don't forget to check out "Best Ways to Get More Real Instagram Followers."
The Best Instagram Photo Editing Apps
To streamline your photo editing process and unlock more advanced editing capabilities, consider using dedicated photo editing apps. Here are some of the best Instagram photo editing apps in 2023:
A powerful editing app with comprehensive tools for adjusting exposure, color, and detail. Lightroom offers presets and the ability to create your own editing styles.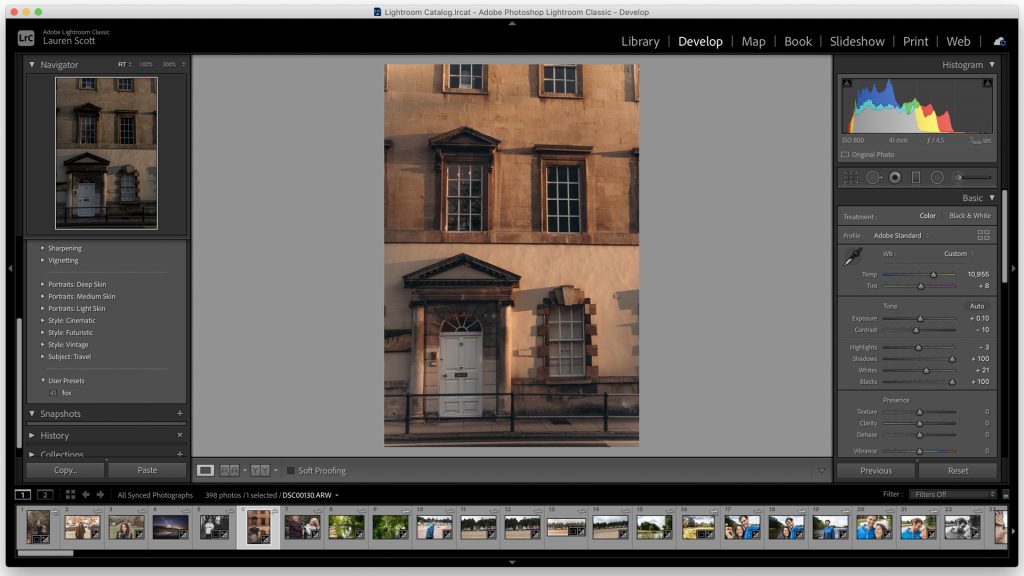 Known for its vast selection of beautiful presets, VSCO allows you to create a cohesive and consistent look for your Instagram feed. It also offers manual editing controls and a community platform for sharing your photos.
A user-friendly app developed by Google, Snapseed provides a wide range of editing tools, including selective adjustments, healing brushes, and perspective correction.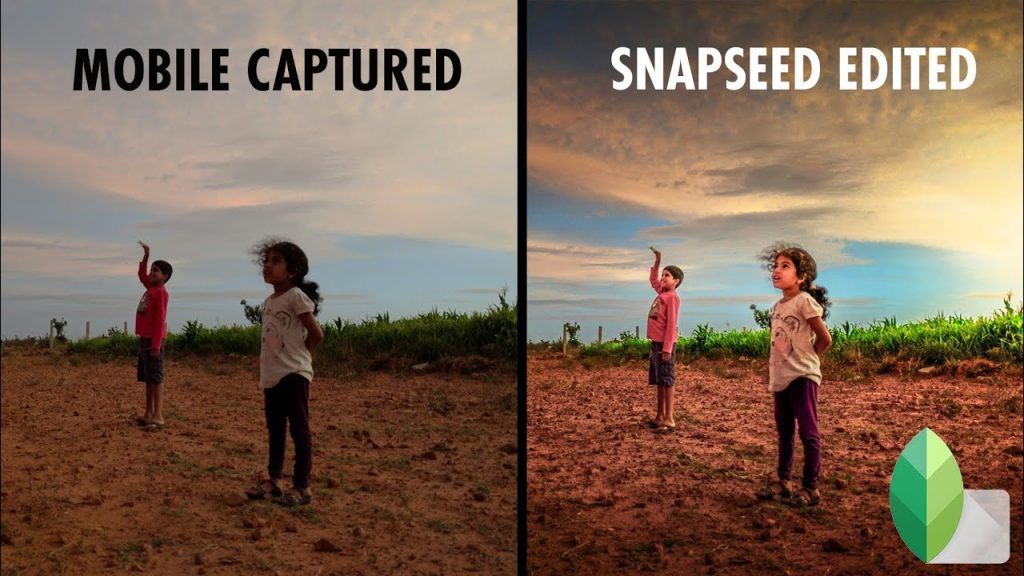 With a user-friendly interface and a wide variety of filters and editing tools, Afterlight is a popular choice for quick and easy photo edits. It also offers additional features like dust and light leak overlays.
In Closing
Editing Instagram photos is a powerful way to elevate your visual content and captivate your audience. By implementing the quick tips mentioned in this article, you'll be well on your way to perform best and even show others how to edit Instagram photos.
Remember to start with a high-quality image, adjust the brightness and contrast, fine-tune colors, experiment with filters, crop and straighten, enhance details, and reduce noise.
Additionally, for Instagram Stories, utilize the story-specific editing tools, adjust the aspect ratio, play with text and graphics, and incorporate engaging effects. And to take your editing to the next level, explore the best Instagram photo editing apps like Adobe Lightroom, VSCO, Snapseed, and Afterlight.
Now armed with these editing techniques and tools, you can transform your Instagram feed into a visually striking gallery that showcases your creativity and captivates your audience. So go ahead, dive into the world of photo editing, and watch as your Instagram photos receive the attention they truly deserve.
Was this post helpful?
Let us know if you liked the post. That's the only way we can improve.