Instagram lets us post multiple photos to our feeds and stories. Here is how to do it.
Being able to post multiple photos on Instagram was once like a dream for users, but it has been a couple of years now that Instagram lets us choose multiple photos and videos to share on the platform.
The process of sharing multiple photos is very easy, but there is also another thing Instagramers crave for, that Instagram has not yet added to its platform.
Users love to be able to post to multiple accounts at the same time. By multiple accounts, I mean sharing content with multiple Instagram accounts at the same time or being able to post to Facebook and Instagram at the same. Let me tell you that you'll find your answers to both of these popular matters on Instagram, and some additional information on how to schedule and post to multiple Instagram accounts, and even sharing posts to different social media accounts simultaneously.
How to post multiple photos on Instagram?
So many of us experienced those times we had taken so many good pictures, and we could not pick one to share on Instagram, and that was exactly when we hoped that we someday be able to post more photos as a single post. Well, that is now possible.
So, before going over the answer to the popular subject of posting to multiple Instagram accounts, let's begin with getting to know the procedure of adding multiple photos on the platform, which is very simple.
To start posting multiple photos on Instagram, follow the steps below:
Open the Instagram app and tap the "+" button in the middle of the home page to start picking pictures and videos for multiple uploads.
Find the "Select multiple" icon on the bottom right of the picture, which is either selected by Instagram or you.
After that, you are now free to select up to 10 other photos and videos to add to the carousel post. You can also change the order of the photos by tapping and holding on the image to move it, then drag it to where you wish.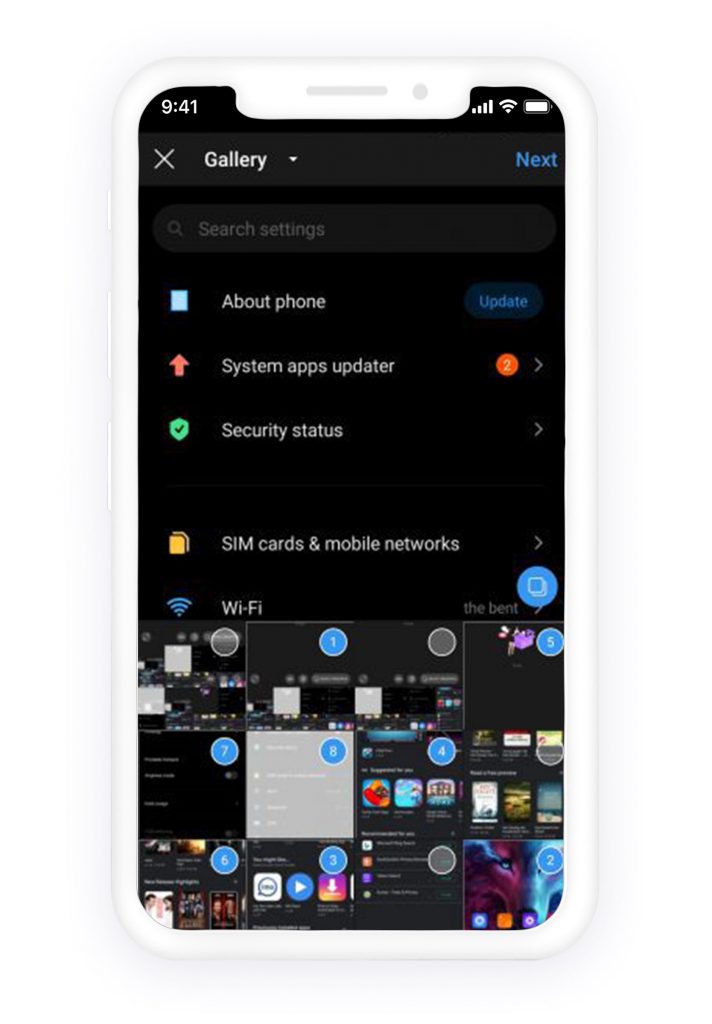 After your desired photos and videos are chosen, all you have to do is to Tap "Next" at the top of the screen to head to the editing page, where you can change filters of the photos you've chosen.
Note: You can apply a filter to either all the photos or separately. If you want the same filter on all the images, tap on a filter without selecting a photo. To edit images individually, tap on one, edit and tap "Done."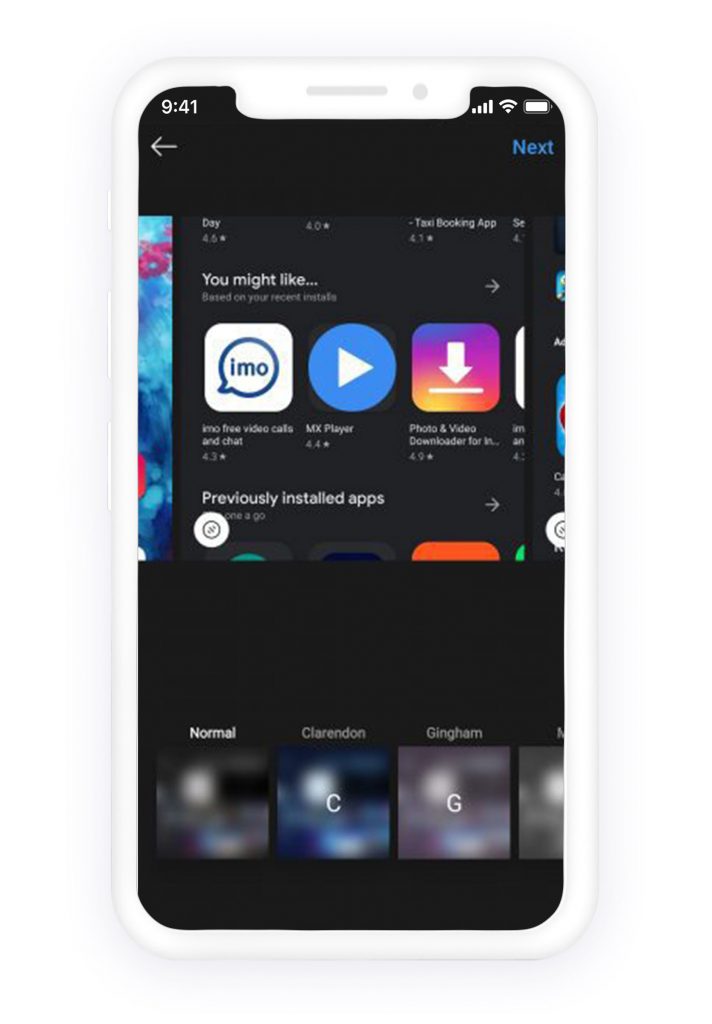 Tap "Next" to head to the next stage, which is adding captions, locations, and tagging people. Unfortunately, when you decide to post multiple photos on Instagram, all of them would have one caption.
As the last step just tap "share," and your multiple photos and videos are now in your followers' feed and they can swipe left and right to watch them just like an album.
Now you know exactly how to post multiple photos on Instagram.
How to add multiple photos to Instagram story?
We have the option to add multiple photos to the Instagram story as well as posting multiple contents as a feed post, which is very useful. With only a few easy steps, we can create carousel stories using more than one photo. Here are the steps to add multiple photos to the Instagram story:
Open the Instagram story camera by tapping on the camera icon in the top left corner of the home page.
To select pictures, click on the image icon in the bottom left corner of the screen to go to your gallery.
To enable multiple photo selection, click "select multiple" from the top right corner.
Now, you are able to select multiple photos a form anywhere in your gallery. Each selection you make, a number will appear beside it. These numbers correspond with the order the images will be uploaded in.
Note: You can add extra elements such as stickers, polls, location, and username tags, and much more individually to each photo. Firstly, select your images. To select the image, just click on it. Add the extra elements, and then move to the next.
After you are done editing and adding elements to the stories, click "Next" then "Share," and you have finally learned how to add multiple photos to an Instagram story.
Was this post helpful?
Let us know if you liked the post. That's the only way we can improve.