Facebook is one of the largest social networks in the world with more than 2 billion active users, and many messages exchange in its communication section every day. Sometimes you may want to recover deleted Facebook messages but you do not know-how. We show you ways to recover deleted Facebook messages.
How to recover deleted Facebook messages
There are several ways to recover deleted messages on Facebook, and third-party apps can help you along the way. There is also a direct way to do this through the Facebook Android application, which we will explain in general. You should keep in mind that data recovery applications on Facebook will also help you a lot in this regard, through which you can save and retrieve other items on Facebook as well.
Facebook android app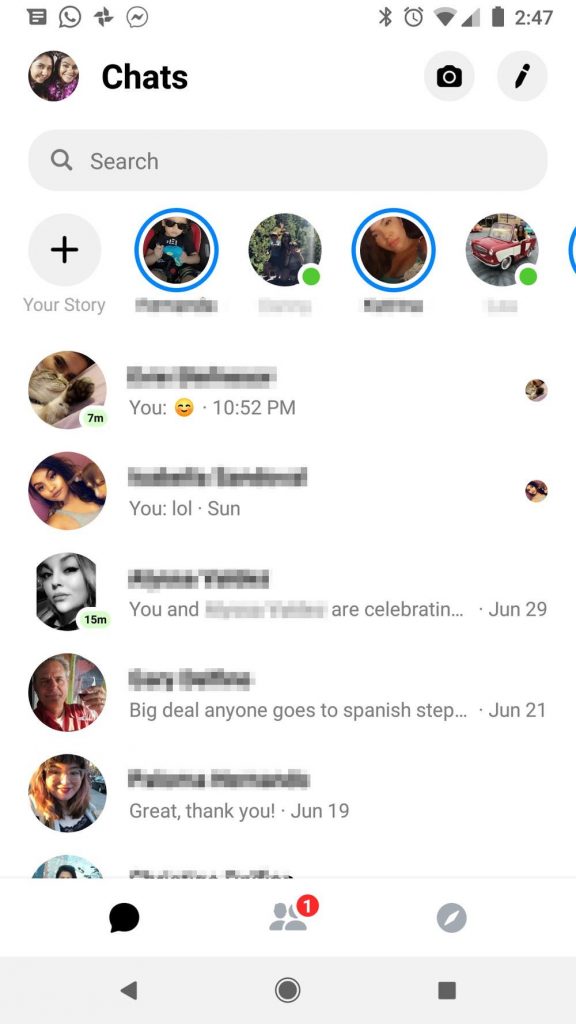 In this case, if you have already archived messages on Facebook, you can restore them. To do this, follow the steps below
First, log in to the Facebook Android application and go to the messages section
In the search box, search for the message you want or the person you want to archive and display messages.
When you see the message, tap it and select Restore Archive
Now you can see the deleted Facebook message again in the messages section
Now you may be wondering how you can archive Facebook messages so that you do not have problems later. To do this, do the following method
First, enter the Facebook messages section and select the message you want
Hold your finger on the message for three seconds to see the three-dot option at the top of the app
Tap the three-dot option and select Message Archive
Now the message you want has started and you can restore it whenever you want, even if it is deleted.
Recover deleted Facebook message with the desktop version
Restoring deleted Facebook messages through the desktop version with PC and laptop is also possible by first entering the Facebook website and entering the settings and Facebook information option in your account. From this section, download the option. Select facebook information and finally operate by selecting messages. After the message recovery operation is completed and if there are messages to return, the data download option actives for you and through it, you can restore the files.
Use apps to recover messages on Facebook
If you do not want to restore messages directly from within your Facebook and Android apps, there is another way to do this, which is to use third-party apps. In addition to restoring messages and recovery, these applications can also restore photos, images, videos, posts, or other items on Facebook that have been deleted.
Android data recovery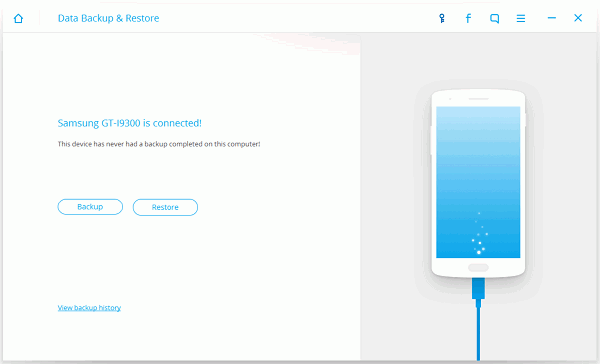 The applications that you can use to restore and retrieve Facebook messages from your laptop or computer are Android Data Recovery. Working with a very simple application, first install it on your laptop and computer and then connect the mobile phone to a laptop USB cable. Then run the program and select the backup option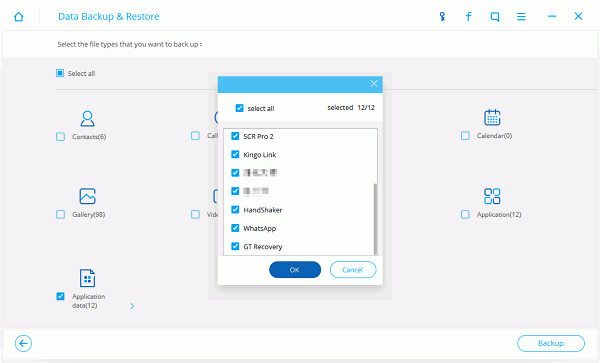 Here you can set up Facebook data and enable backups.
Then select the checkboxes option and perform the backup operation. You will see that at the end of the work, a complete backup file of your Facebook messages is saved on this application. You can always reconnect the phone with the cable whenever you want, and after opening this application and selecting the option to restore Facebook messages.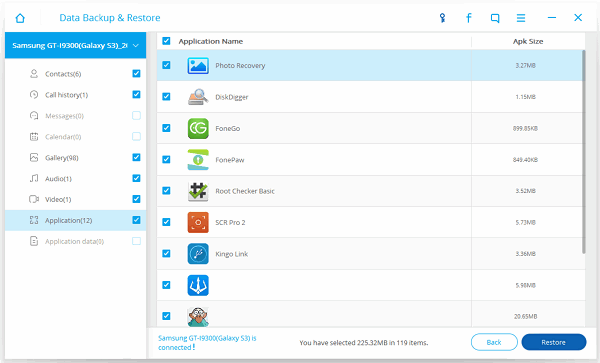 Conclusion
Finally, we must point out that if you not backup your messages on Facebook, you can not return the deleted message in any way and therefore, always keep in mind that from now get daily or weekly backups from your Facebook messages. And be very careful with the methods we mentioned for your Facebook account and return messages and chats and even photos and images whenever you want.
Was this post helpful?
Let us know if you liked the post. That's the only way we can improve.