Lots of images are posted on Instagram every day, but have you ever wondered how searching for an image on Instagram works, or how to get a user profile from an image at all? Of course, there are many ways to There is this work, but Instagram has tried to increase the security of users so that others can easily search for their profile through their images.
You may be wondering how we can find a user's profile from an image or search for an image on Instagram, but we have to point out that tools create specifically for this purpose that the new database is updated daily. Receives and adds millions of images that enter the Internet to its database and tables. These tools can allow you to find your Instagram user profile using just one or two images.
Instagram image search
To find out from users' profile pictures whether their uploaded images can be used using the reverse image search technique on Instagram, although these techniques are not very accurate yet and there is a high probability of error in them, but if you want a way to view a user profile through searching profile images Try this technique as best you can. As for the applications that provide a reverse search for Instagram images or even images from Instagram stories.
Google image search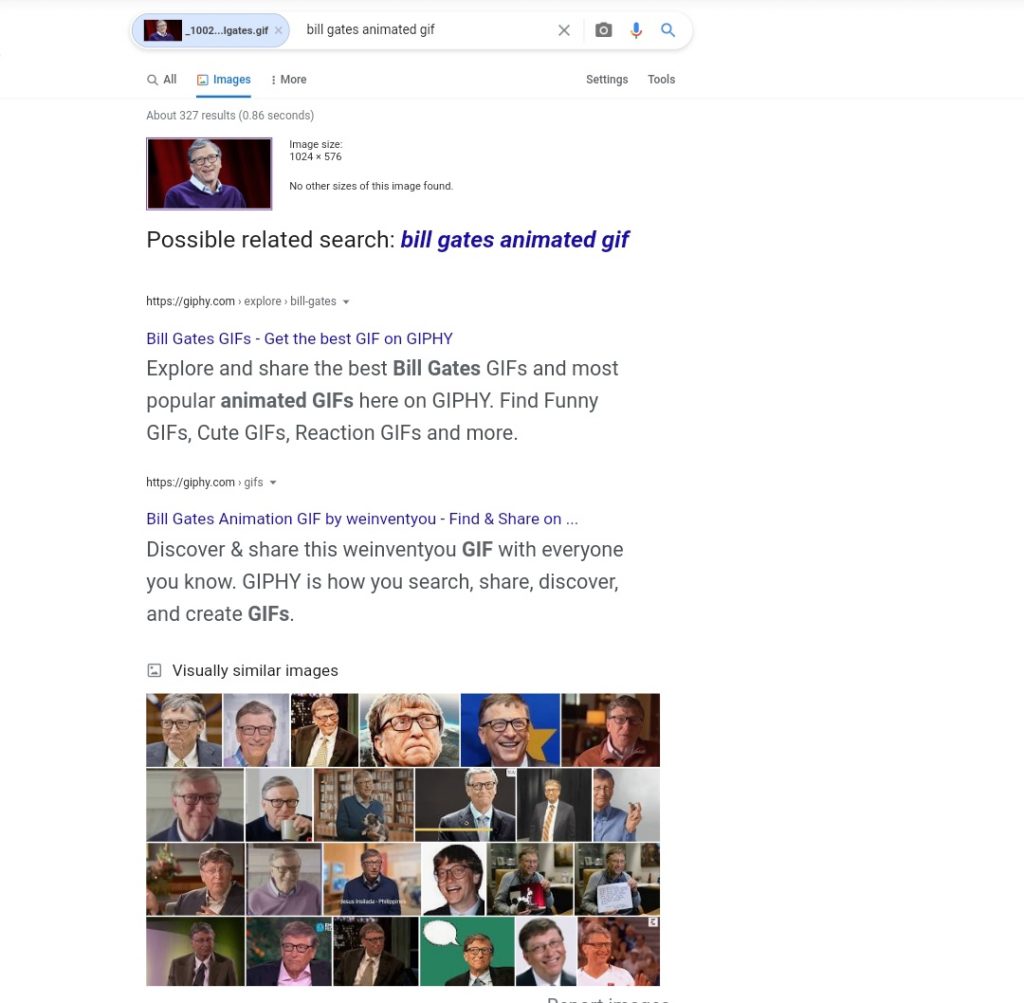 Google's website has a very useful feature that allows you to find an image among millions of images. As you know, Google is the most visited website in the world and the first reference for indexing other websites, so you can be sure that every image is available on this website and you can refer to the relevant Instagram profile through it.
Google Image Search tool allows you to first enter an image into Google and upload it, and then the images will show you exactly what the image is or is almost the same shape as this image. You can also link to a website or network. Open the community that has this image directly through the image. What happens here? Suppose you have an image of an old friend of yours but you do not know his profile name on Instagram, first upload the image to Google Search and then wait for the images related to him To be restored.
To do this, first, go to the Google Image website, remember that this can only be done in the desktop version of Google Image, then click the camera option next to the search box and select the upload image option. In this step, you can upload your desired image and wait for the result to be specified as shown below.
Tineye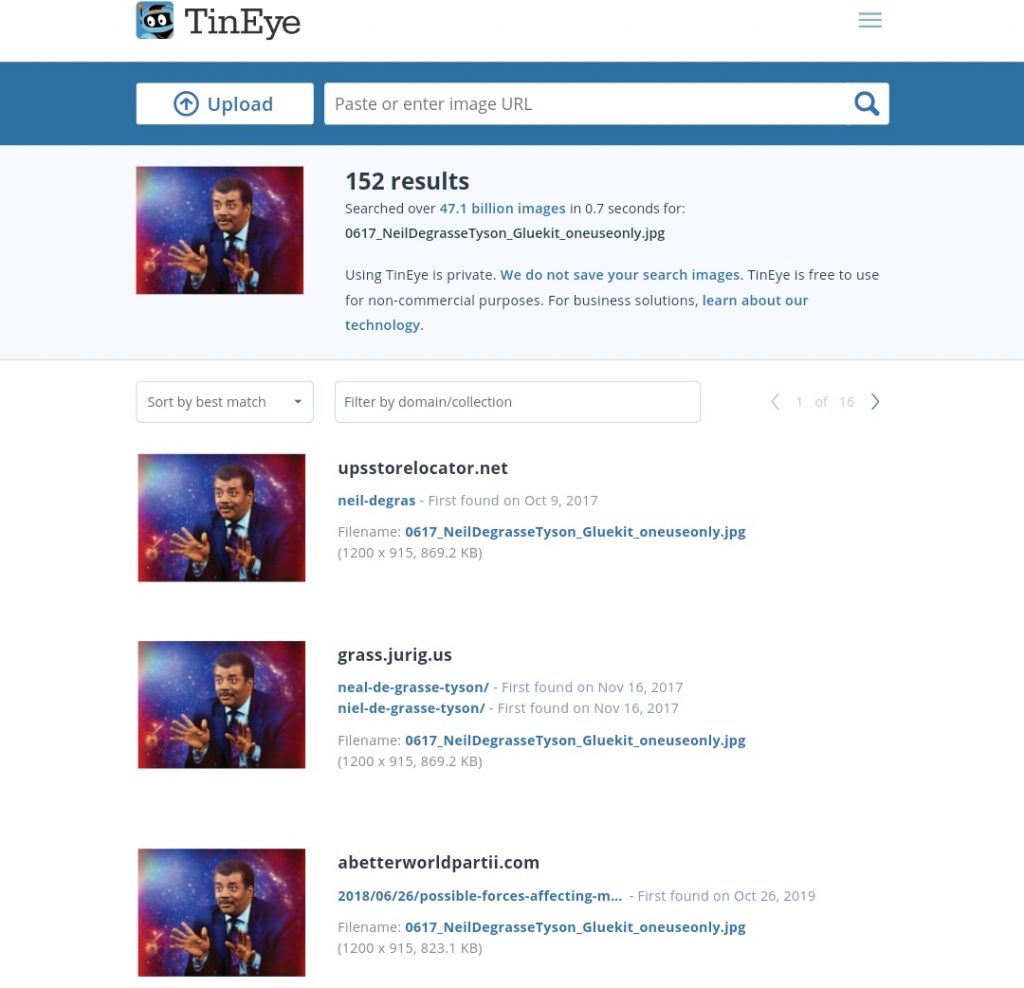 Tineye website is also a professional tool for searching images on Instagram. To do this, you can, as we did on the Instagram image website, first upload your image in the desired section and wait for the reverse search results on Instagram. Of course, the thing about this website is that you have to pay for more searches, and searching for images like Google Image is not free.
Duplichecker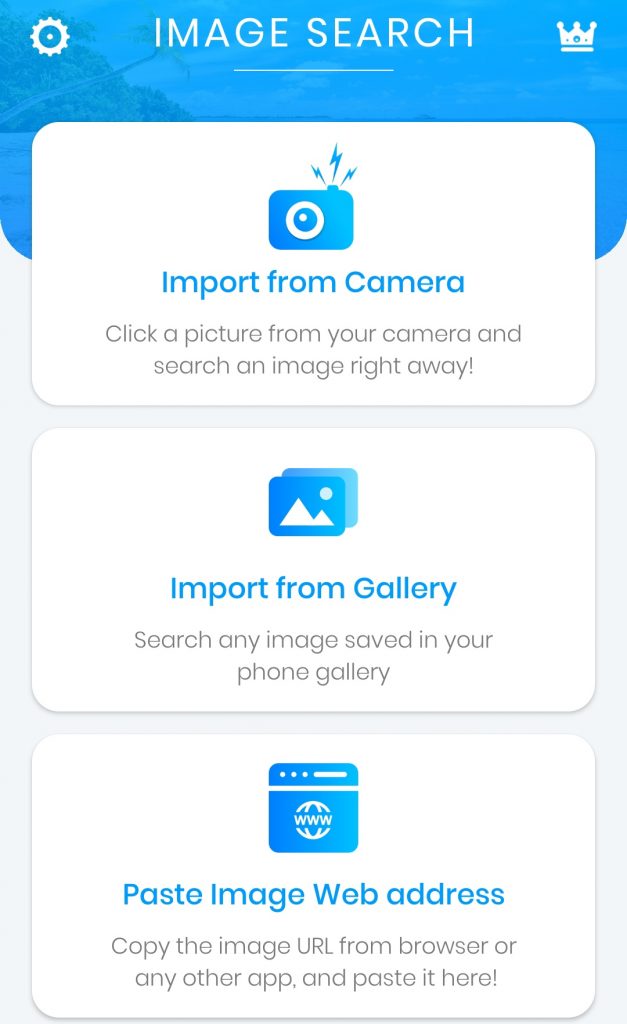 Duplichecker also provides you with a powerful tool for reverse search of Instagram images. The method is exactly like the two sites above and you just need to enter the link of this website and upload your image and wait for the result. Of course, this website also has an Android and iOS application that you can easily use its services such as Instagram reverse image search.
Reverse image search and finder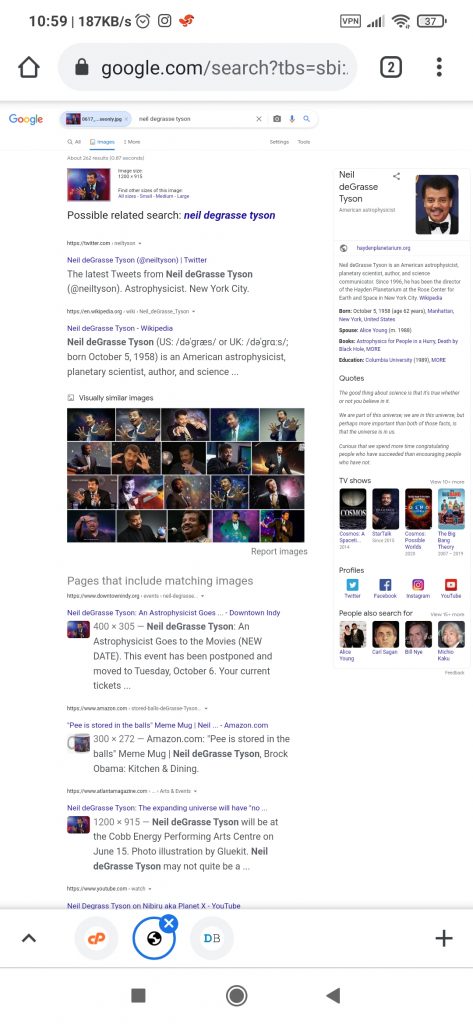 Now we want to deal with applications that can search for Instagram images. One of the best software for this is Reverse image search and finder, which has more than 10,000 installations in the Google Play Store, and of course, in terms of image recognition and retrieval algorithm, the user profile works very well. Different options for image search There is Instagram in this application that you can use to upload an image from your phone, send an image using the URL, take an image from the phone's camera or search for images using keywords.
Reverse image search multi engines
Other powerful reverse image search apps on Instagram include Reverse image search multi engines. Of course, the algorithm of this application is a little different, and by sending an image in this application and holding it, you can use several search engines to find people's profiles on Instagram and search for an image. There are image editing capabilities in this application that allow you to crop and search the images of your favourite faces even in group images.
Conclusion
As we said, Instagram has strict policies for searching its users on the Internet, even using third-party tools, so never limit yourself to an application and a search engine to search for Instagram images and try to use different ways to do so. To reach the right result. If you have ever used one of the above methods, please let us know in the comments section below.
Was this post helpful?
Let us know if you liked the post. That's the only way we can improve.