Having an Instagram account now is necessary for every user apart from what they do on Instagram. It can be of great benefit for all kinds of people all around the world. Even Instagram is a place to market your products if you are running a business account.
Making money on Instagram is also possible, once it has a creator's account option on it. However, tools are an inevitable part of the world of technology. Tools can speed up your actions on Instagram.
But what tools should you use on Instagram? Of course, there are many options out there to use, but not all of them are
1.Instagram Photo editors
Let's start with what an editor can do for us. With the help of photo editor, not only can you make a picture stunning, but also you can create an Instagram feed that has harmony. Here I would insert some images that give you ideas on how you can get the help of an editor.
For example, if you like to have a modernized Instagram feed, I suggest you use a pure light color on the background. All you need is going to the editor app, choose the picture, select the line with tools there, and change the background to any harmonized colors.
Or you can insert three-pictures with a light color, and three with the dark colors. There are other options, like adding a frame with any colors. This action gives a small space between pictures.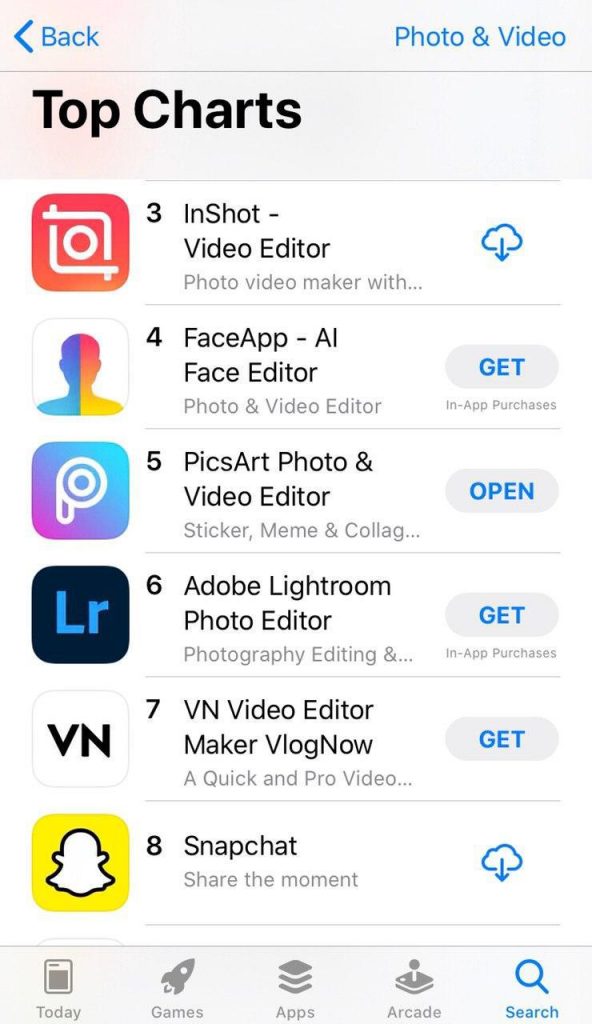 If you are making content, you can add a cover to the video you are making. I would also put the tutorial on how you should add a cover to Instagram videos.
Another important use of video/photo editor is that you can make the posts with the right dimensions.
2. Instagram Video editor
If you are using iPhone, then easily can edit a video from Galley or using iMovie. Completely free tools, available on iOS devices. However, there are other apps; you can also edit videos.
I go to the category of my apps, and find the most rated, reviewed apps in the photo and video editing category. I have shown it in the section mentioned above of editing photos.
3. Schedule Instagram posts
Thanks to the coding that made it easy to send posts in advance! Using an Instagram scheduler is an effective way to save time and energy. However, the functions of the scheduler are different.
Some of them like Facebook creator studio, schedule posts with a single picture, or IGTV. There are many out there like Hootsuite or Later in which you can schedule carousal too.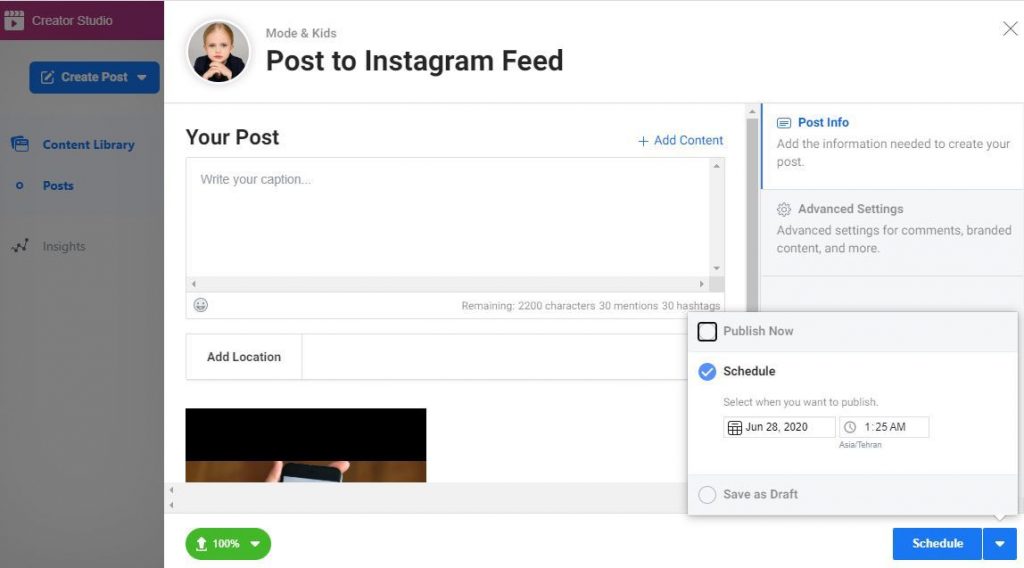 4. Instagram Repost
If you are going to republish an Instagram post, you no need to download the posts separately and rewrite the caption (as Instagram caption cannot be copied). With the help of the repost app, you can give the app a link (you should copy from the post you are going to republish). The app will make it ready and directly from the app you can publish to Instagram.
5. Posts on Instagram from pc
The first-day Instagram launched, there was no option to post from PC, but now there are many easy ways to publish from laptop or desktop.
Here is the complete guide to how you can post from the computer, but please notice that you can only post (pictures, and IGTV, or sending messages) from PC.
6. Instagram Analytics tools
Some software like Hootsuite gives you Instagram analytics. However, if you want to get free analytics tools, you should link your Instagram account to an Instagram creator studio. In this source, you can read all about the Instagram Creator Studio, how to set it up, and how to use it.
7. Find influencers
The factor in finding the influencers can be the number of followers, posts like comments, their engagement rate, the category of activities. So, if you find a tool that you could filter the factors mentioned above, then you sure can find the influencer you want. Then, you can contact them by the email address they provide on their profile, to collaborate.
8. Hashtag generator
If you search the internet, there are also available free tools, and you can easily use it to generate hashtags for your Instagram posts.
All you need is to type in the keyword and select the hashtags (the number of sharing Is beside the hashtags name) and copy them to the clipboard. Then quickly add them to your posts.
If you are using the Instagram app, then you better open it on a browser, then you can copy and paste while writing the caption.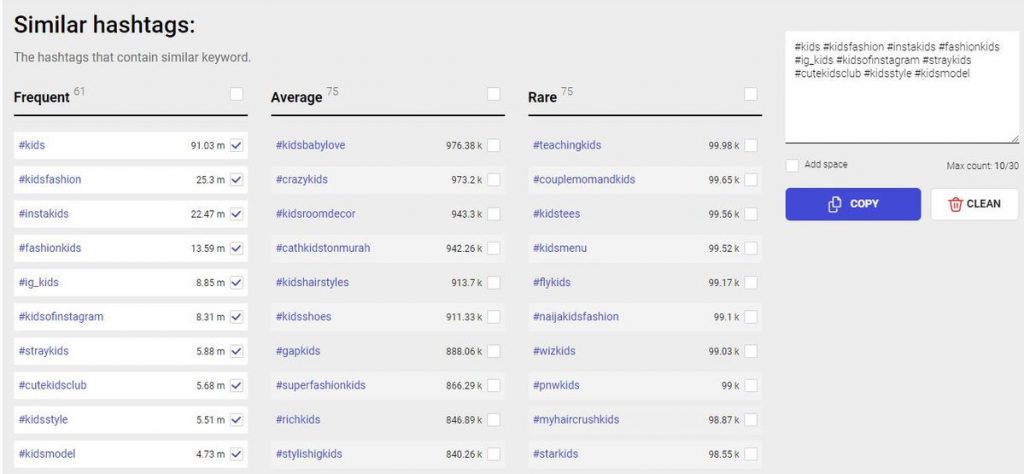 9. Instagram username generator
If you are looking to find a specific username is available or not, you can get help from Instagram itself. On Android devices, if you go to the Edit Profile, and type in the username you want (before saving the username), Instagram will show the availability by a green button.
There are other available free tools that you can generate the username.
jimpix.co.uk , nordpass.com , lingojam.com are some of the available free tools to generate an Instagram username.
10. Instagram video Downloader
I have always used downloadgram to download my videos. It is of great help and free tools to download all Instagram videos. Please notice you cannot download the videos from private accounts.
I suggest if you are looking to find videos that are easy to download, you should see them from the Instagram explorer.
11. MobileMoneky
The best chatbot platform for creating an AI chatbot on Facebook with integrated Facebook commerce. You can create a Facebook message both quickly and easily, no coding required. The platform's simplicity makes it ideal for entrepreneurs and marketers in smaller companies, while its technology makes it suitable for enterprise customers. You can make a simple bot answering customer service questions or integrate it with Shopify to monetize your Facebook fan pages … where f-commerce and ai-commerce come together … 100% free to get started.
All in all
If you are using Instagram, and you are going to boost your account, you should use the tools mentioned above. It is well worth it.
Was this post helpful?
Let us know if you liked the post. That's the only way we can improve.