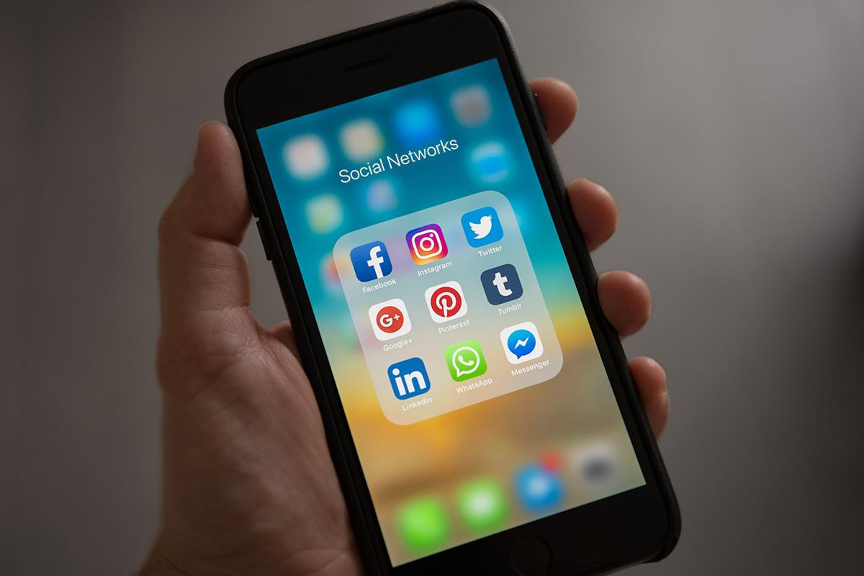 The craze of social media has reached a whole new level today. Video is taking over all the social media platforms at large. But out of all the platforms, Instagram is growing exceptionally fast compared to others. According to the latest survey reports, an average consumer on this platform spends about half of their time watching videos. It might not be a piece of breaking news; however, it is an indication of the reputation of Instagram as a photo- and video-centric network. As other video platforms, such as YouTube, continue to rise, consumers' cravings for video-based content are most likely to grow day by day. The great news is that the obstacle to entry is relatively low for businesses looking to get started with video marketing on Instagram. We will break down the effectiveness and usage of Instagram videos in this article.
How to Make Instagram Videos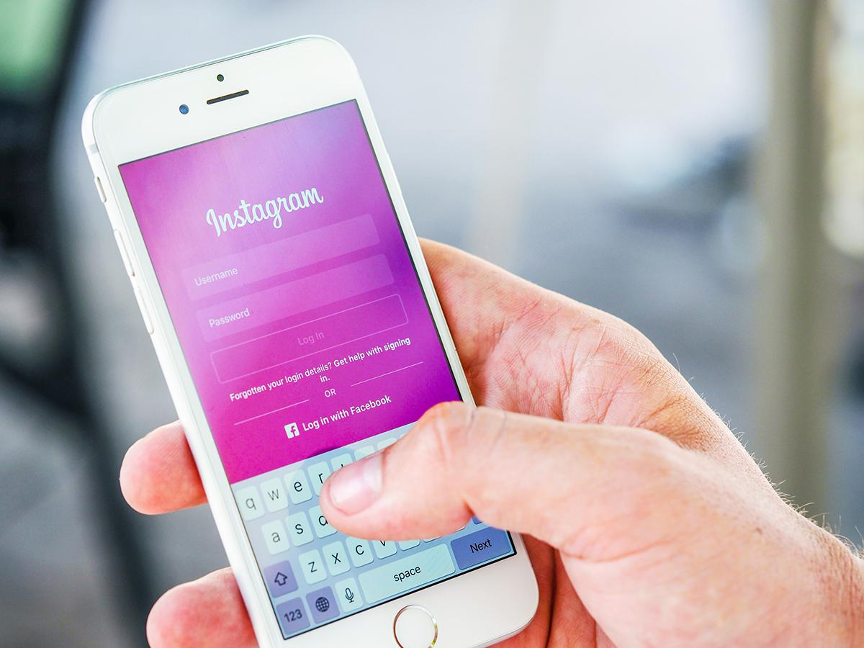 If you are thinking of how to post a video on Instagram, there is nothing to worry about. It is much easier than you can imagine. The consumers of today are primarily binge-watchers. That is why brands are trying to integrate video into their marketing strategies and get significant viewership. To start with, Instagram provides brands with lots of flexibility when it comes to formatting. The in-feed video of the platform works properly for tutorials and commercials.
Provided that about 72% of videos related to businesses are not more than two minutes, the native video format of Instagram meets all the requirements of brands right there. The supported video length is up to 60 seconds. The orientations that you can use are portrait, square, and landscape. Also, editing your videos with the proper formatting is very important, for which you can use various video-editing apps.
Stories support vertical videos that are 15 seconds long. Videos of this type need very little in terms of production value. You can publish them in a few seconds. Do not forget about IGTV if you want long content, which comes in the range of 15 minutes if you upload it from your mobile. The available orientations are horizontal and vertical. IGTV is an excellent choice for product and service tutorials and descriptions. Another superb video format that you can use for business promotion is Reels. It comes with editing features and music and is a trend in today's world. Reels is a great option if you want a short and lasting impression on your audience. But make sure it is packed with content and is eye-catchy. No matter what video length you want for promotion, Instagram has got you covered. Let us have a look at some examples of Instagram videos in action.
Ideas to create promising Instagram video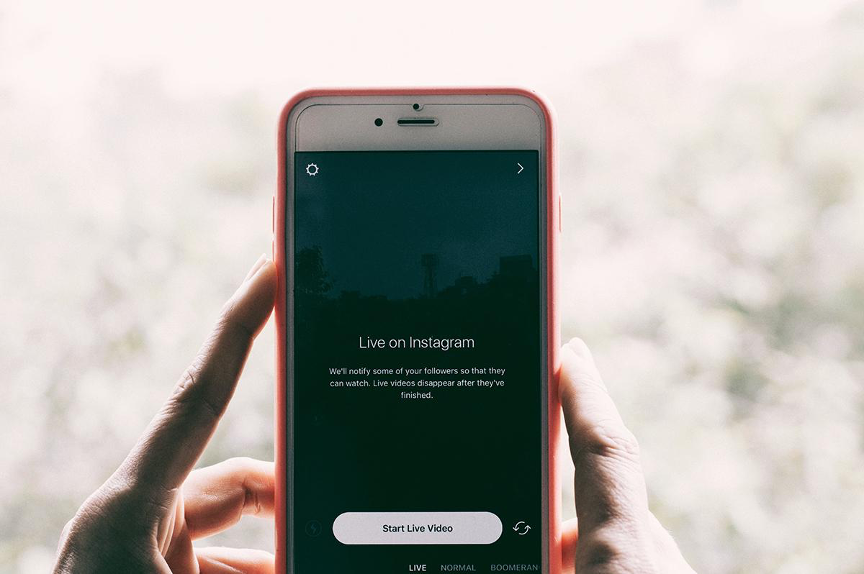 The requirements of posting videos for business on Instagram are pretty simple. You just need to follow specific tips that can make your work even more accessible.
Showing off service or product in action: There is no surprise here. If you want to promote a physical product, producing promotional videos around everything you sell is a great starting point. Right now, in-feed is the best video format if your business depends on e-commerce. Product reels and timelapse videos are also top-rated to showcase your products from every possible angle. A bit of editing using video editing software, and you are good to go.
Conducting tutorial or how-to video: Proper audience education is an excellent tactic if you are willing to sell using video. You need to brainstorm all those things that you can teach your audience and various ways to integrate all your services or products in the process. For instance, if your business is related to hair colors, you can post hair color application videos to grab your audience's attention.
Taking your followers behind the scenes: It is worth repeating – if you are willing to create videos for Instagram, it is not required to be complicated. From festivals to conferences and product launches, Instagram Stories is the easiest way of capturing footage. It can encourage interaction with all your followers using stickers and captions. Stories provide an unpolished and raw feel that can make your content more authentic. You can regard it as a break from commercial or professional promotional videos.
Conducting Q&A sessions: A great strategy to use Instagram for your business is conducting Q&A sessions. It will not only need minimal editing and no equipment, but it can also provide you with a chance to interact with your audience. You can either answer questions in real-time or source the same in advance. Also, Q&As are superb in creating hype for product launches and events. You can also save the sessions to your stories so that your audience can check them later.
Asking followers to make videos on your behalf: Like other types of user-generated content, like customer photos, never hesitate to ask your audience to create videos on your behalf. For example, brands like GoPro use #GoProLiveIt to encourage customers to share video creations for the Stories contest every week. You can do the same with the in-feed video feature too. Instead of showcasing your products or services all the time, provide your customers the chance to do the same. It is more interactive than ads of all types.
Keeping an eye on video analytics: Videos on Instagram are for engagement. With that said, videos cannot be guaranteed with comments or likes all the time. So, you must keep an eye on the analytics to assess some of the components as you roll out your promotions.
How does the video content perform in competition to your photo?
Which videos are most trending on your account?
What is the duration for which your customers are watching your videos?
What is the average view count?
As a business, you need to think from the perspective of the values that your videos can provide. Brainstorm ideas and do not restrict yourself to only one sort of promotion.
Was this post helpful?
Let us know if you liked the post. That's the only way we can improve.