Lots of good news coming for WhatsApp users all over the world. WhatsApp has officially announced a round of features that users have been waiting for, a lot. WhatsApp on Tuesday announced a number of new features that will be making their way to the Android, iPhone, KaiOS
Some of these new options are the ones we have already heard of or seen in the WhatsApp's beta version, such as animated stickers on chats. But a couple of these updates are new.
A lot of you should be aware of the fact that Facebook works towards merging the back-end functionality of its messaging platforms (Messenger, WhatsApp, and Instagram Direct). This means any of the functions and options one of the mentioned messaging apps gets, it'd be available on the other ones in no time.
As an example, the animated stickers were first launched in messenger and are now rolled out for WhatsApp. I assure you that anything you can do in a Messenger chat thread, you'll soon be able to do in WhatsApp or Instagram, and vice versa,
Keep reading to find out more about these four new WhatsApp updates.
It was less than two weeks ago that WhatsApp announced that it is testing to add animated stickers to the messaging app, but now it's official, and users will be getting this cool feature within a couple of weeks.
With animated stickers, we can express our reactions and feelings in an easier way, and chatting would be even more fun than it used to be on WhatsApp.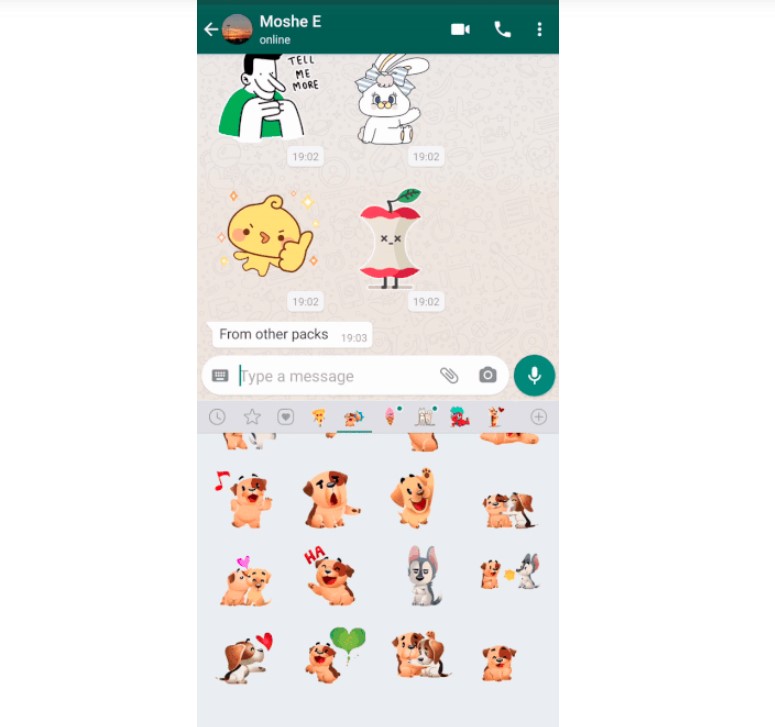 Another very useful feature WhatsApp is about to add for us is the QR code, which is going to make it very easy for us to add contacts. Thanks to WhatsApp, in only a second, we can add a new contact without typing phone numbers and all that. Enjoy adding contacts easily by scanning the code rather than having to enter their full phone number.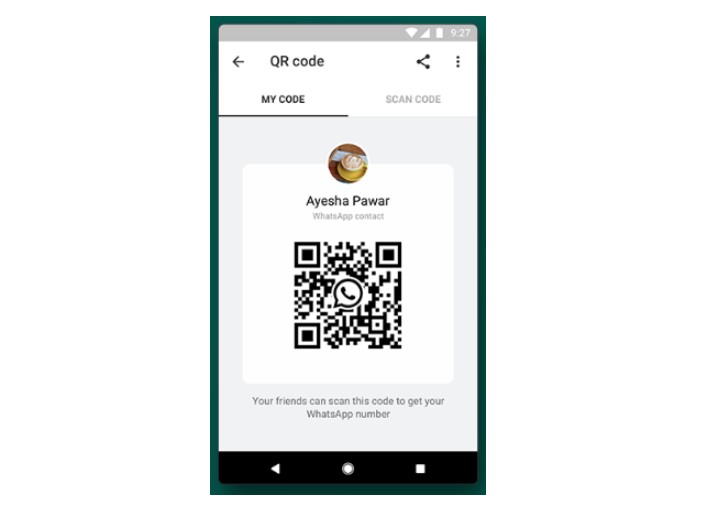 Dark Mode for web and desktop
The "Dark mode" feature is always one of the most wanted features of every social media platform. WhatsApp added the dark mode for its mobile application a while ago. Now it is launching dark mode for its web users.
This can come really handy for the people who work on their PC or Laptops and use WhatsApp for a longer time.
New video call options
The last new WhatsApp features on the list are a couple of new options for WhatsApp video calls. Users will be able to enlarge a participant's video to full screen during a group video call. WhatsApp in April increased the group call limit to eight participants.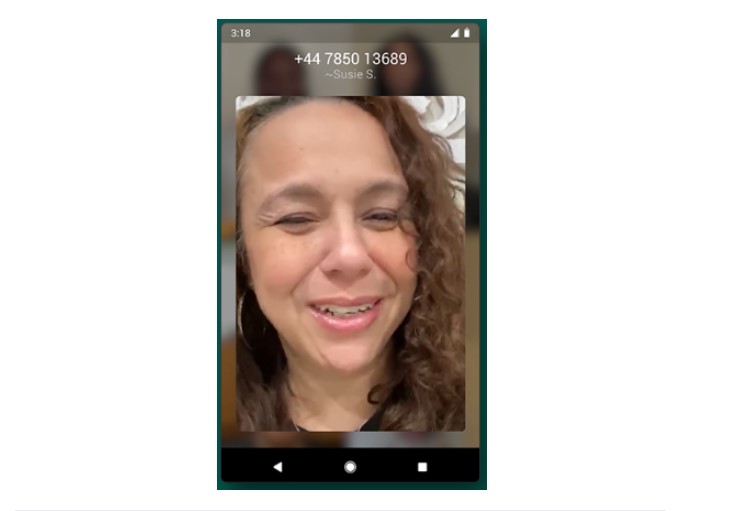 The platform will further add a video icon in groups with up to eight members. By tapping on the video icon, users will be able to start a group video call directly will all the eight members instead of individually adding them. I'm sure by coming to an end of this news article about WhatsApp, and you are as interested as I am and can't wait to get these new awesome features and start using them as fast as possible. Hopefully, we will all have these options in no more than a couple of weeks later.
Was this post helpful?
Let us know if you liked the post. That's the only way we can improve.