Telegram has announced that its video calling feature is now available for both ios and Android on its 7th anniversary. The latest alpha version enables all users to access the video calling feature. The one-on-one video calling feature can be accessed by all users through PlayStore or App Store. If it is not immediately available, users should update the app to see the feature.
How to video call on Telegram?
As Telegram has described in their latest blog post, there are a few easy steps to take in order to start video calling on the platform.
Tap the profile page of the person you want to connect with. Users are able to switch video on or off at any time during a call, and the video calls support picture-in-picture mode, so users can continue scrolling through the app if that call gets boring. Video calls will have end-to-end-encryption, Telegram's blog posts states, one of the app's defining features for its audio calls and texting.
Users have to follow these steps to make a call on Telegram:
Open the Telegram app.
Go to the profile page or click on the three lines on the left-hand side.
Click on the Calls option from a left-hand side window.
Choose the contact with which call has to be made.
Once the call is active, users can switch to the video mode.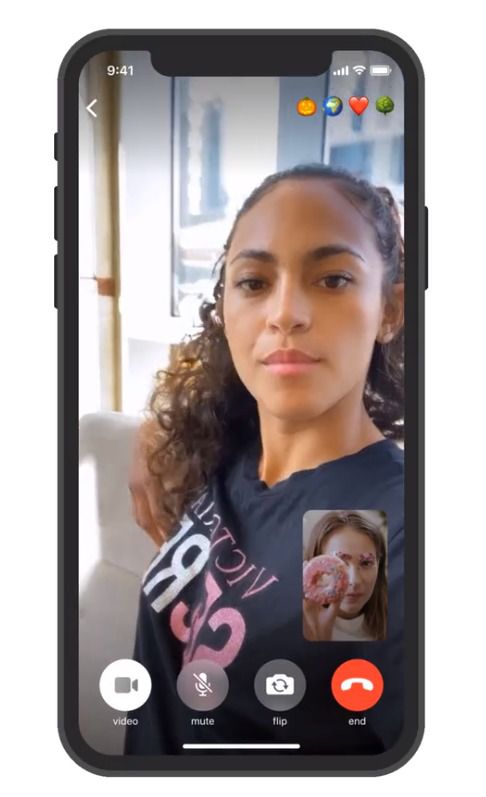 "Our apps for Android and iOS have reproducible builds, so anyone can verify encryption and confirm that their app uses the exact same open-source code that we publish with each update," according to the post.
Video calls will receive more features and improvements in future versions, as Telegram works toward launching group video calls in the coming months. But for this midyear milestone, you can now enjoy a little one-on-one time with those closest to you, whether they're in the other room or on another continent.
Was this post helpful?
Let us know if you liked the post. That's the only way we can improve.