Some of us use Instagram on a regular basis, and I bet you follow many influencers. Instagram can be used for a variety of purposes, including language learning. In fact, Instagram is a great way to learn a foreign language. It's like if you're simultaneously playing games and learning a language.
There are multilingual Instagram accounts that offer amusing, practical advice on how to learn a foreign vocabulary quickly and comfortably. Even though things are different on Instagram than they are in games. If you like to be productive, you should look for learning languages accounts that can educate you or assist you to enhance your language skills.
7 Learning Language Instagram Accounts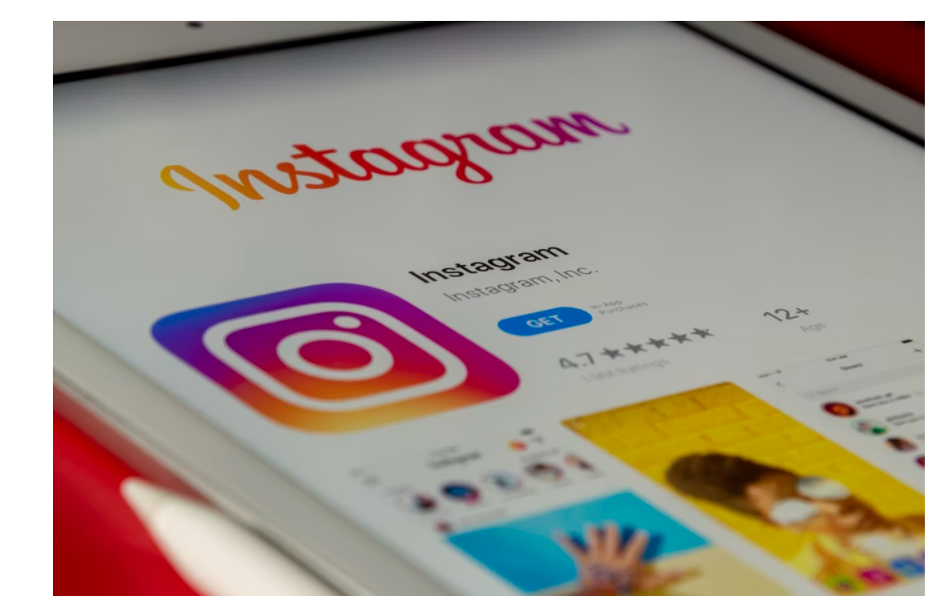 If you wonder where you can find educational language accounts, we listed the best of them to help you develop your languages abilities. They are designed specifically for language students and are led by language tutors with a professional approach to language instruction. So, here are the accounts:
Let's start small, with a profile that posts a meme or a post from another social network every day. You can discover little aspects of foreign languages, such as the French Academy's decision to discuss "La coronavirus." Or the difficulty that nonnative speakers face when attempting to translate words of one tongue to another. Indeed, this is excruciatingly uncomfortable for us; please don't laugh. Nevertheless, we didn't require anything else in order to enjoy it!
Adriana is an English instructor from Australia who has created films on topics such as English language accents. She also shares motivational quotations for learning another language. And she offers practical tips on how to overcome the anxiety of speaking another language. Similarly, you can go for the highly professional and affordable services of companies like Languex.co, if you're seriously looking for online certified translation of different non-English written documents like immigration papers, curriculum vitae (resume), legal papers, work permit, NOCs, medical/fitness certificates, COVID documents, etc. when migrating to the US.
Why not choose a single, well-structured feed that will provide you with phrases, words, and vocabulary in six distinct languages: Italian, French, Spanish, English, German, or Portuguese? If you really want to take your language learning to the next level, you can request private classes. But, if you need more assistance, you can use PickWriters translation services.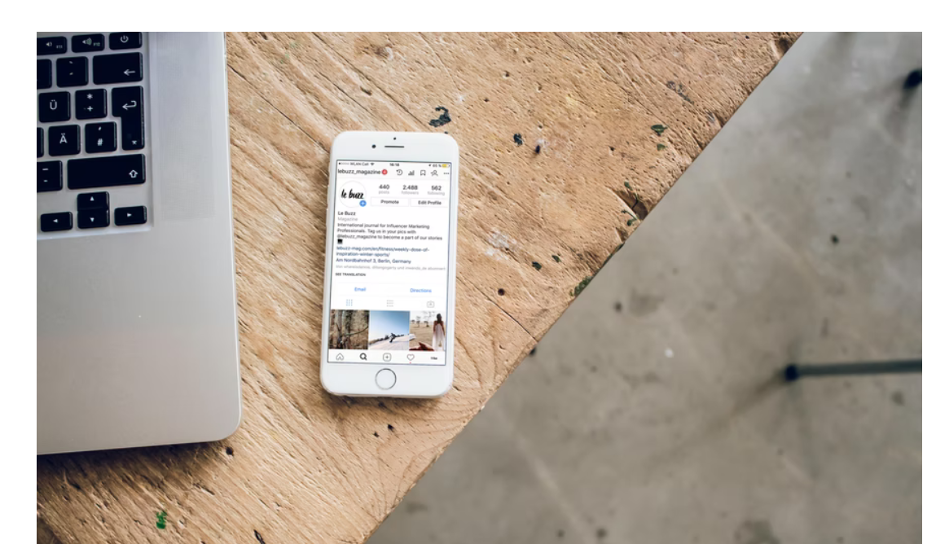 Lately, it's tough to resist GIF animations, these animated and colorful statements that pop up in social media discussions. Erika's account is set up of amusing GIF animations with Spanish phrases connected. So, if you love to learn Spanish, you can follow this one.
One phrase and one image at a time, this blog teaches German. You should also have a look at this account's tales! There are videos available to help you review German terms. That's a funny way to learn a language, so here is an account you can follow.
Marina Mogilko, a Russian educator, writes on spoken phrases and syntax. Marina's feed highlights the difficulties of the English language for Russian speakers through real-life instances. She loves to share her daily lifestyle while using bilingual languages in the public. And she also shows how to raise a bilingual on the example of her daughter.
Now we return to an account dedicated to language memes! Hey, let's face it, we can never have too many jokes in our feeds or life. And, similar to @sabe.languages, you'll read posts from other social media sites, particularly Tumblr, where sarcasm and self-mockery reign supreme. Just the crew will understand what I'm referring to.
To Sum Up
Instagram's goal, like that of other social media platforms, is to engage you. It works, around 1.386 billion people are on Instagram. If you want to be productive on this social media, you can even use it for language learning as well as having fun, which has been found to be quite effective.
So, enjoy the benefits of our technological era and have fun learning your target language. Mix this with other dialect methods like viewing films, researching blogs, listening to podcasts, or using Duolingo, for example. When you've mastered all the fundamental aspects of learning a language, you may focus on one of the primary reasons you began studying one in the first place.
BIO:
Eric Wyatt is a researcher and content writer. He loves to produce well-researched blog posts and articles to engage people and help them. In his free time, Eric enjoys a good walk.
Was this post helpful?
Let us know if you liked the post. That's the only way we can improve.