This news is interesting but still not officially announced. As some sources say, Twitter is apparently testing out a new set of app icons on iOS, and a new intro animation when users open the app.
This news is spread while Twitter is still coping with the huge disaster of getting hacked by professional hackers, which manipulated the accounts of some of the most prominent people on the social network.
Twitter appears to be considering offering the users additional choices for the Twitter app icon on iOS home screens. This news has emerged based on a new survey sent out to members of its Twitter Insiders beta program.
Twitter has offered four app icons to get feedback on which ones to officially roll out. One of the icons is the current default Twitter for iOS icon. The goal of the survey is to figure out which icons Twitter users prefer, and the results could affect which icons are offered in the Twitter app.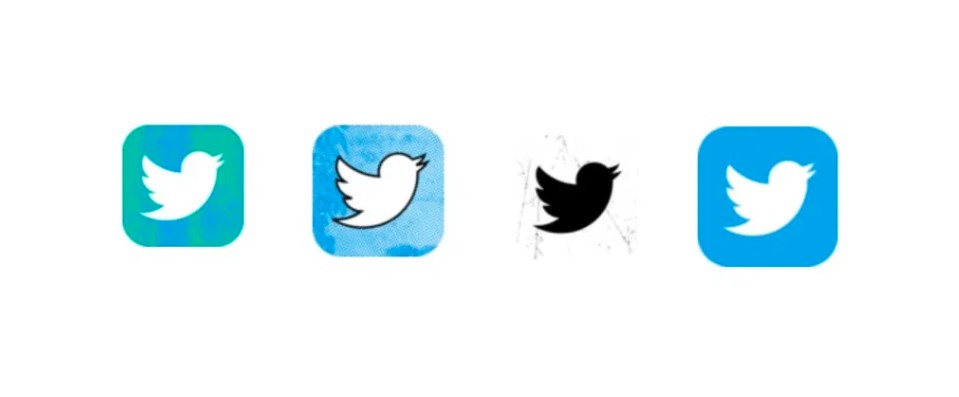 Many users sat that this update might stay just as a test and Of course, it's also possible that Twitter leaves things as they are and doesn't add new icons
Twitter's new splash screen
Besides the icons, Twitter is also seen to be testing a new splash screen. The splash screen looks very cool and splashy, which is very unlike Twitter. It is known to play it conservatively when it comes to design and colors.
As I mentioned earlier, there are still no official statements of any of the two updates, and they might not be globally rolled out and stay as only beta updates, which would go away soon.
Was this post helpful?
Let us know if you liked the post. That's the only way we can improve.