As a lot of you might have noticed by now, Twitter has rolled out a different feature, the one none of us has thought of before, the Audio Tweets, the ability to record audio snippets, and attach them to your tweets.
The new feature has been rolled out to only a limited group of iOS users and might soon be available to other users, including desktop and android users. Now, there would be no limit of 280 characters, and everyone can record up to 140 seconds of what they want to share with Twitter and the world.
Although we all became Interested as the new feature emerged, it turned out to have a huge issue. The accessibility issue.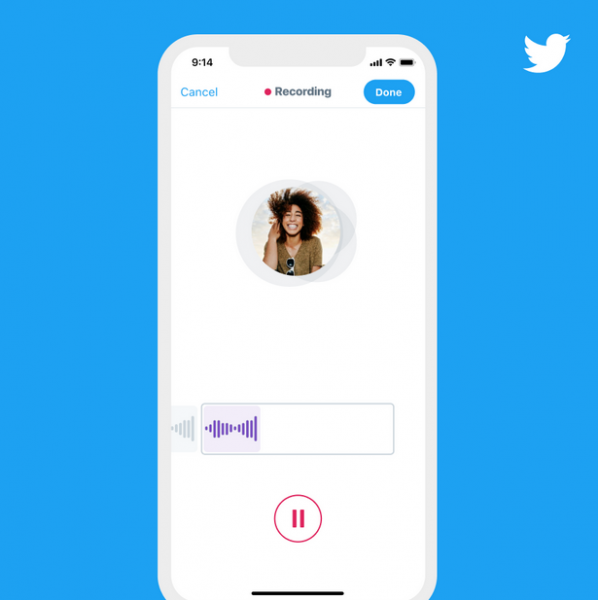 The accessibility issue
The new audio tweet feature seems to be getting good feedback, and most of the users are using and enjoying the feature. But unfortunately, Twitter has overlooked some groups of people, and every one could partake in the fun.
The feature has raised the voice of some accessibility advocated and made them complain about the feature to the world. Twitter is now criticized for not being considerate of its users who are deaf or hard of hearing when launching audio tweets. On the other hand, all other platforms such as YouTube or Facebook YouTube or Facebook provide for those with disabilities to make sure that they consume the content posted on the platforms completely.
Meanwhile, Twitter has tried to make excuses for this issue on a tweet stating that the problem has taken place because the audio tweet feature was an early release of the product. This tweet has provoked even worse reactions than before.

Twitter then apologized in a tweet and confessed that Accessibility should not be an afterthought. And it seems like it has made a promise to fix this accessibility issue as fast as possible. The company is now allegedly working on improving its accessibility review and exploring the possibility of building that "more dedicated group" to focus on the problem.

We hope to hear good news from twitter on solving the audio tweet accessibility issue as soon as possible so that everyone can enjoy expressing their thoughts and opinions freely with 140-second audio tweets on twitter.
Was this post helpful?
Let us know if you liked the post. That's the only way we can improve.