Moving can be a hassle even for the most organized people. With moving prices hiking, it is no secret that moving has proven to be a difficult task. The most affordable method of relocation is to pick a good moving company. A reliable company not only puts your mind at ease but gets all your belongings to the destination safely. While it may be tempting to go for a company that is the cheapest, you definitely do not want to put your possessions at risk just to save a couple of bucks.
This is where we, Safebound Moving & Storage come in. We offer you great value for your money by offering you low-cost options with excellent customer care. We not only have the best staff but we also provide secure and reliable transportation. Any type of move that you are planning, we are here to help! Apart from making your move comfortable, here are a few reasons why you should opt for us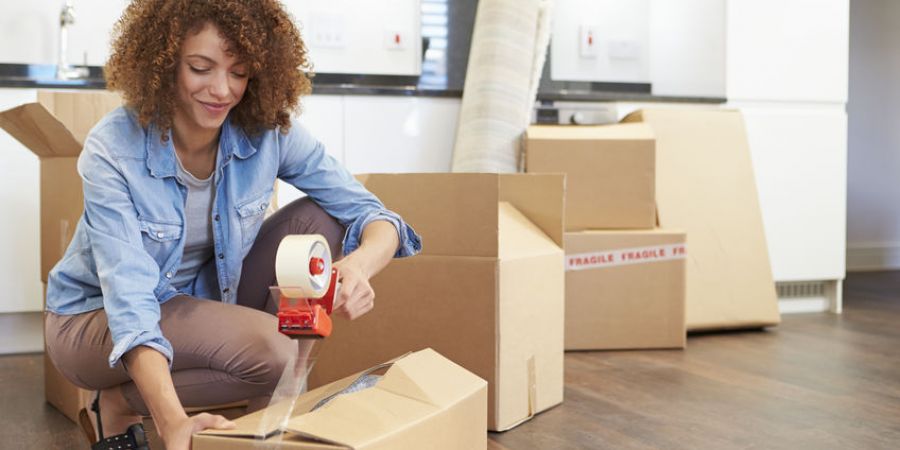 What Makes Safebound A Good Option For You?
Ease and affordability are at the forefront of our moving and storage services. While many people think that DIY is the way to go when it comes to cheap moving, we beg to differ. At Safebound, we do the driving. This will help you save money in the long run. We also have a lot of money-saving options throughout our service. Depending on your move, you can end up saving quite a bit with our services.
Here is how we at Safebound Moving and Storage provide you with the cheapest moving rates while covering different types of moves:
· Are You Moving Across the Country?
We use a primary transportation provider to offer you the most affordable options for moving long distances. We have stop-points all across the country that enable us to move shipments efficiently and quickly. By utilizing extra space to transport commercial goods heading in the same direction as where your belongings are going, we cut transportation costs. This helps us pass the savings to you. With our solid 4.3 star rating, we are not only an affordable option but one that you are bound to come back to again.
· Are You Moving Out of the State?
When you pick cheap rental trucks, things like liability coverage and fuel usually come at an extra price. Safebound rates include everything from delivery, equipment, fuel, liability, and transportation. You still do the loading and packing which helps you save money. We bundle everything so you get a good deal out of the whole ordeal. You can also compare out-of-state movers to see how Safebound can help you stay within your designated budget.
· Do You Need to Move Furniture?
Moving a few boxes is easier than moving furniture. You can easily use the postal service for that. But when it comes to furniture that is where things get tricky. You have to be careful what company you choose because furniture, especially glass table tops can break easily. With Safebound, you can rest assured that we transport your furniture with the utmost care. Because furniture is too oversized and heavy to move through postal services, we can help you ship furniture comfortably and cheaply.
Are You Looking For A Cheap Shipping Method For Your Next Move?
There are ways that you can use Safebound if you are on a tight budget. We have various money-saving options like changing the moving date or loading at a service center that helps cut costs overall.
And let us not forget about the moving supplies. We have done our research to find you the cheapest moving supplies in the market so your belongings can stay safe without you having to take out a lot of cash from your wallet.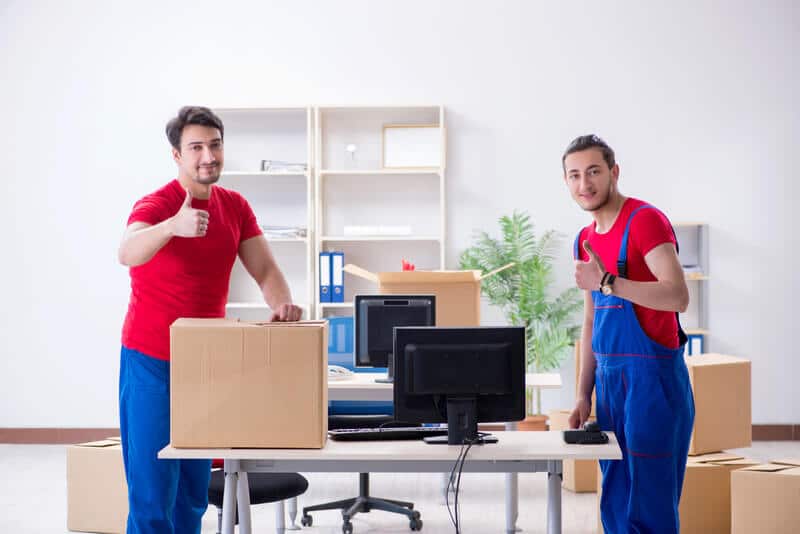 So How Cheap Are We Talking About?
How we decide our rates depends on several factors like how much stuff you are moving, the move date, and the location of where to pick it up from. You can contact us through the phone or online and we can give you a quote right there and then. If you are looking for better pricing, we can get you in touch with a moving consultant to help you find the best way to save your cash.
Our rates are based on several factors, including locations, the move date, and how much stuff you're moving. Give us the details either online or over the phone, and we'll figure out your moving quote. Call us at Phone: 844-868-5358 to learn more!
The Bottom Line
You can go through a lot of moving companies before you find the best local movers. The key is to start early and do your research. You need to decide what your budget is and leave the rest to us. Hiring professional help should not be a hassle and we are here to assist! To come upon your final cost, you need to calculate the distance and time for your actual move. So let's get started!
Was this post helpful?
Let us know if you liked the post. That's the only way we can improve.