Remarkably, around 80% of Pinterest users are women as of 2019. These statistics remain as a question of why Pinterest is so popular among women, while men have never heard of it. After reviewing many reports and articles, we conclude, and we found the reasons which are brought in this article.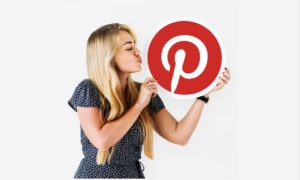 Why women love Pinterest compare to men?
Pinterest has more than 291 million monthly active users as of 2019, and among this, Pinterest has reached to more than 83% of American women. However, It seems that Pinterest attracted more females than males due to many reasons. Visual search on Pinterest is one of its values, which caused many communities to love this popular social media.
This report would be a fantastic one that the social media management tools (monitoring and metrics) would also give you!
Now questions are what the main reasons women are using Pinterest are? In this article, we are explaining the main reasons why Pinterest hooks women more.
It seems that the gender gap of Pinterest is more related to the difference between the brain functions of men and women, which leads to making this app so popular for individuals or businesses.
Gender difference has a significant impact on businesses that you can find about it through some management tools!
Women use Pinterest to plan their life moments
It seems that life events are more vital for women, and since Pinterest is a sharing platform to get ideas for all sizes of the event (from small parties to significant events), women use this platform to handle their life moments.
If you are wondering what the life moments are on Pinterest, here is the list. Decorating a new home, going on vacation, ideas for meals, gym routines, and party planning are the main topics of life moments on Pinterest.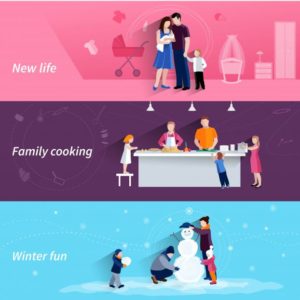 Women love gathering
Pinterest has provided one of the best places to collect ideas and gather them all in one place. By pinning photos and videos, or content, you can have the best collections of your favorite topics, interests, or needs. Since women love gathering, compare to the men, therefore, it makes sense why Pinterest is very popular among women. It allows them to collect what they love, and it would help them in their decision process.
Pinterest helps ladies to make purchase decisions
Along with a wide variety of topics, Pinterest is a place for businesses to show their products. Since women need more exploration and discovery to buy their needs compare to men; therefore, it makes sense why they prefer Pinterest. In a survey, they have reported that the shared content on Pinterest helps them to choose what they buy.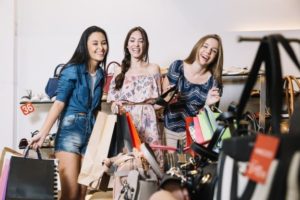 Women get ideas and inspirations
.We have already discussed how women use Pinterest to manage their life events. As they have reported, they mostly get their ideas and inspiration about different topics on Pinterest, and this is another reason why the majority of Pinterest users are female. Interestingly, not only they would have a collection of content that makes them inspired, but also they would use them in practice, which I have explained in the next section.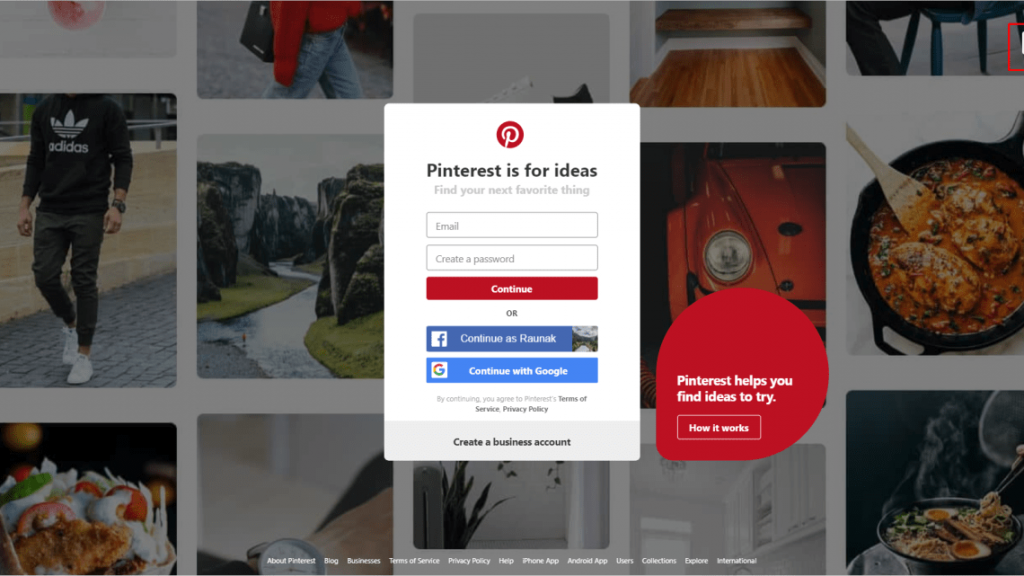 Pinterest in practice
Interestingly, they showed that more than 85% of women try what they learn on Pinterest. Therefore, it could be quite entertaining for them to follow and in the DIY projects, hand made crafts or any other things they learn on Pinterest. DIY projects, home décor, gardening tips, fashion and clothes, beauty products are some of the topics that come into practice from Pinterest.
Finding new brands, brand exposure
More than 50 percent of women find new brands on Pinterest, which is a remarkable amount. Therefore, it is estimated that new businesses can count on Pinterest to show their products and be discovered by ladies.
High-income households indeed use Pinterest more than low and middle income, but still, there are opportunities for all brand types on Pinterest. If they are giving services and products more related to women like beauty products, makeup products or services, and so on, then they are lucky to increase their revenue in this social platform.
Conclusion
The user's behaviors are essential for all social media, and the gap difference also can change the usage of the app very much. The main aim is to keep the gender balance on social media, though this is hasn't happened for Pinterest, and it seems that women are remaining the dominant users of Pinterest.
Was this post helpful?
Let us know if you liked the post. That's the only way we can improve.