Do you know what can you buy with Bitcoin? You may be surprised, but you can also purchase everything you can buy on the Internet daily with Bitcoin.
If you have Bitcoin in your wallet, you can start and buy with it right now. Of course, you can buy some exciting things with Bitcoin that you may not have even thought of.
Here are some of the best things you can do with Bitcoin that you may not have known before: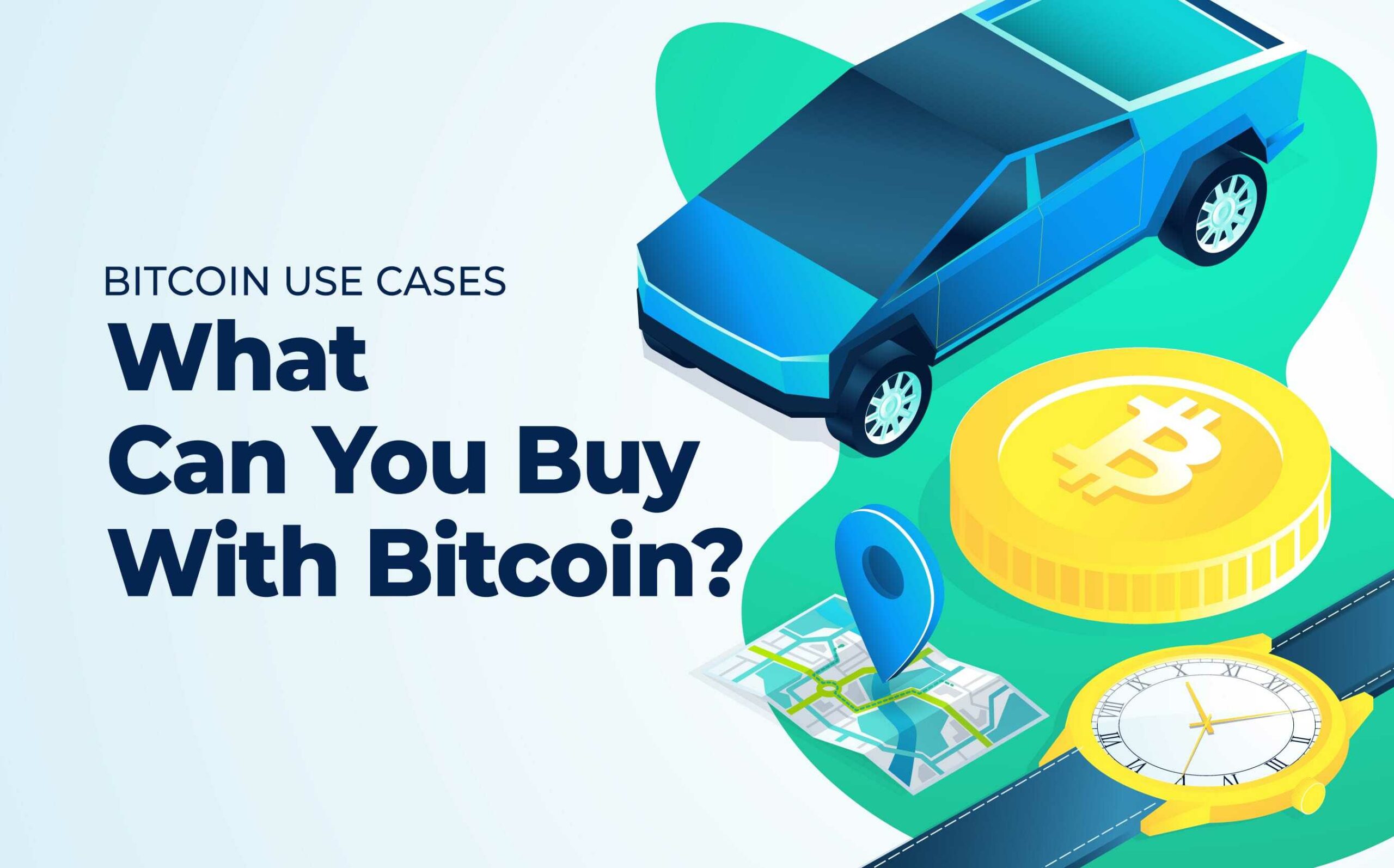 Furnishings
Currently, some home appliance and furniture shopping websites accept Bitcoin. For example, the overstock website is one of those places where you can buy your devices by paying bitcoin. If you are looking for luxury furniture, you can go to the fancy website and purchase luxury and stylish accessories with Bitcoin. This website operates in New York, and you can make purchases through social networks or directly through its website with bitcoin and bitcoin cache.
Pizza
Previously, when the price of bitcoin was lower, you could also order pizza. Domino is currently selling pizza with Bitcoin, which it does with a service called Pizza Lighting.
Fast food
Subway is one of the largest and most popular fast food stores that accept bitcoins. Many of its branches have made it possible to pay with Bitcoin, and you can order your fast food with Bitcoin.
A Frappuccino
With the Bakkt app, you can make bitcoin payments to get your Starbucks. Your bitcoin goes directly to Starbucks cards and is stored in your account in the Starbucks app so that you can finalize your payment this way.
Sweets
Although the number of companies that offer you, sweets, with Bitcoin payment is minimal, SweetBit has branches in the United States from which you can buy chocolate, sweets, or candy by paying Bitcoin.
Cars
You have probably heard that Tesla sold some of its cars to customers with bitcoins. Of course, this method has been abolished now, but Elon Musk once made it possible to provide Tesla cars with Bitcoin. The buying process was a bit difficult, and you had 30 minutes to finalize the purchase. Even Tesla would not refund your extra costs, and if you entered the wrong address, all your money would be lost. BMW also sells its cars to customers in Bitcoin in the UK, which is an exciting option.
Socks
Socks! Yes, you can buy socks even with Bitcoin. stocks is one of the companies where you can buy socks in bulk by offering bitcoins. The Unisocks Exchange website also allows you to sell socks and pay for bitcoins by connecting your digital wallet.
A vacation
Some airlines have bitcoin payment gateways. CheapAir, for example, charges you bitcoins to buy plane tickets or tours.
Also, many hotels in the United States now accept bitcoins. For example, Kessler Holding, a hotel chain company in the United States, plans to pay in Bitcoin for its branches.
You may not know it, but ATMs for receiving and paying bitcoins are also available in many US stores, or you can even receive bitcoins in hotels and large shopping malls.
Electronic equipment
If you are looking to buy electronics with Bitcoin, you can visit Newegg. You can buy everything from gaming chairs to drones or laptops and gaming consoles with Bitcoin on this website. Even electronics such as dishwashers can be purchased and sold in this store with Bitcoin.
Television service
Companies like Dish have been accepting bitcoins since 2014 to install TVs and home receivers. The payment method for the company's products is via BitPay.
Funerals
Some companies accept bitcoin payments for funerals. The first bed of St. Paul has been receiving payments for such events via Bitcoin since 2014.
Event tickets
Bitcoin is mainly used in online platforms, so you can buy a ticket by paying for it when it comes to buying tickets for different events online.
Oakland A sells a six-person suite with a bitcoin.
Dallas Mavericks accepts both Bitcoin payments, and you can benefit from discount codes as well as rewards. The Miami Dolphins also accept both Bitcoin and LightCoin
Manhattan residents can also purchase concert tickets with Bitcoin through Blockparty.
If you are planning to hold an event and want participants to enter your event by paying bitcoin, you can do so through the Big Tickets platform.
Cinema and theater
You can also pay for bitcoin to go to the cinema. Suppose the whole family is together and going to the cinema, you can do everything with bitcoin with some companies. Various theaters have also made it possible to receive tickets with Bitcoin, such as movie tickets, which pay in the United States and allows participation in cinema and theater.
Art
Christie's was one of the first platforms in the art industry to accept bitcoin auctions.
Other companies, such as Verisart, enable artists to accept bitcoin participants through art events, and there are many art galleries across the United States where bitcoin payment is standard.
A college degree
King's College New York has been paying tuition with Bitcoin since 2014. Since then, some schools have adopted this type of digital currency to pay for their student's education. Of course, the best way is to invest in digital currencies and then convert your money into Fiat currency on time and pay the student fees. Investing in bitcoin is always the best option.
Conclusion
You may not know what you can buy with Bitcoin. But buying a car, paying tuition, buying concert and art gallery tickets, buying fast food and pizza, and more are just some of the services you can get with digital currencies. Have you ever bought anything special with your bitcoin?
Was this post helpful?
Let us know if you liked the post. That's the only way we can improve.