There are millions of active eCommerce stores across the globe with new ones popping daily. Although it can be intimidating and deflating, it doesn't mean you won't be able to achieve success with your eCommerce store.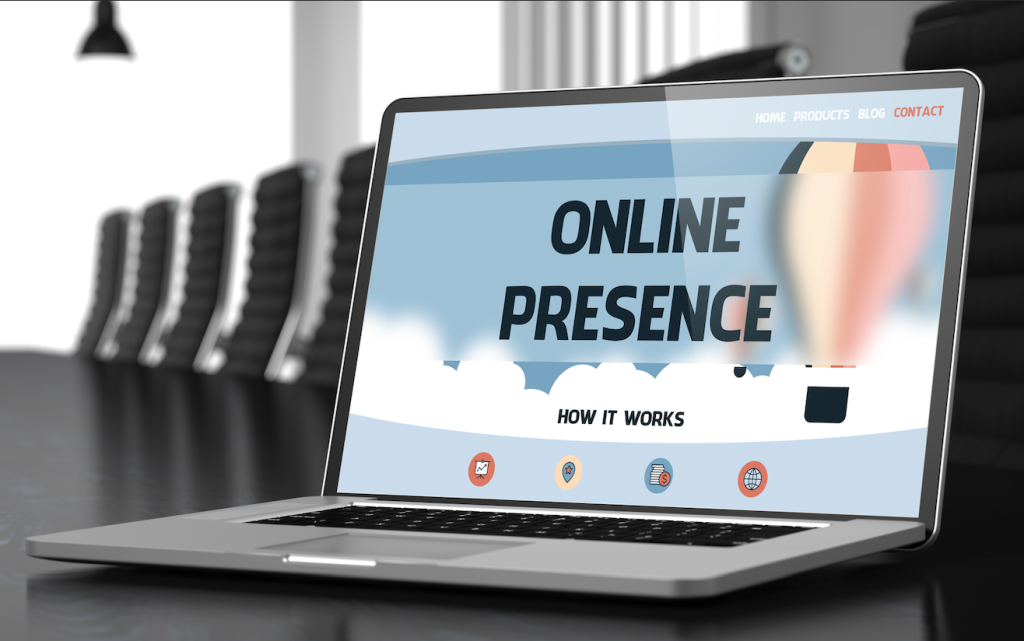 By taking advantage of the marketing and advertising tools available in the market, it's never impossible to reach your target audience and get sales. Just make sure to know your customers and brand, put in the effort, and employ the right marketing strategies.
If you want to improve your eCommerce store's visibility, never hesitate to consider using a keyword research tool from Printful and others. Also, keep the following strategies in mind:
1. Use Paid Advertising
Paid advertising is an exceptional strategy to maximize your eCommerce store's visibility. These days, sites including Instagram, Google, and Facebook offer paid advertising packages.
The benefit of paid ads is you can drive more traffic to your store quickly. But take note that the results may depend on the keywords you're using. So, choose the right keywords to use for your paid ads. In terms of cost, it may vary as some keywords are more competitive, and this may affect the cost of paid advertising campaigns.
2. Focus On Search Engine Optimization (SEO)
SEO impacts online businesses, and it's one of the things you should prioritize. However, writing amazing content for SEO doesn't always guarantee that your store will rank in search engines.
If you want to get the best SEO results for eCommerce, your best bet is to use an ecommerce SEO company to optimize your site or try out a good SEO plugin. This kind of plugin comes with key features such as link redirects, content assessment, and a sitemap, which is necessary for search engines to crawl, find, and index your pages. Some SEO plugins can also be used to manage your store easily.
3. Create A Good Social Marketing Strategy
Since most people have social media accounts, there's no doubt that social media is a powerful tool to market and boost your eCommerce store's visibility. However, you can only enjoy results if you know how to use social media well.
To make the most out of social media marketing, here are some of the things you should know:
Showcase Your Products On YouTube
There are some ways you can use YouTube for improving your eCommerce store's visibility. One of these is through sales videos or product demonstrations. While these are easier to create, you can also take advantage of showcasing your offerings through creative content.
For instance, you can showcase your products in funny or unexpected ways on YouTube. They may help you expose your store to an entirely new audience. If you get lucky, your video may go viral, which can make a huge difference in boosting your store's visibility.
Another social media marketing strategy to try is using a live video. The good thing about it is it won't cost you anything to get started.
Most social media platforms can allow users to go live, which is a great way to engage with your potential and existing customers in real-time. Besides, some people prefer live videos from eCommerce stores instead of regular social posts. If your competitors don't use live videos, it might be a good time for you to try it now to stand out.
Link Your Facebook Messenger From Your Website
Facebook Messenger has billions of active users monthly. It's one of the ways that people communicate with one another and a way your business may communicate with them as well. After setting up a chatbot and linking Facebook Messenger to your website, you now have the power to show price changes and product updates to customers.
Plus, you can provide good customer support, which you can use to promote products, answer questions, and assist customers when finding gifts. It can also enhance the eCommerce experience of your customers, giving you a competitive edge in the market.
4. Offer Value Through Blogs
Blogs may play an essential role in spreading the word about your eCommerce store and may impact how much revenue you can generate. When done right, blogging may bring more benefits that you wouldn't get from the traditional forms of marketing or advertising.
Below are some of the reasons why your eCommerce store needs a blog:
Blogging Brings In More Traffic
Websites with a blog get several pages indexed by search engines than other websites that don't have blogs. With countless indexed pages, it'll bring you more traffic in the long run.
Consumers Always Look For Answers
If you can provide helpful and credible answers to problems, you'll be able to build trust with potential and current customers. This trust is a vital asset for any eCommerce store, so make sure to write blog posts with tips or solutions that your customers may need. Just ensure your blog is relevant to your niche to improve your store's visibility effectively.
Conclusion
The competition in the eCommerce industry is tough, and more stores go up every day. Even if you have excellent products, it won't be enough if your store's visibility is poor and your target customers can't find it. So, if you want to stand out and stay ahead of the competition, implement the strategies above and combine them with effort and creativity to get satisfactory results.
Was this post helpful?
Let us know if you liked the post. That's the only way we can improve.