If you love to watch games, then you must have used or heard about Facebook Gaming as well as YouTube Gaming. Now you may wonder which is the best among the two and how you can compare them. As you all know by now that selecting the right streaming platform will help you make or break your career as a streamer. Hence, it is essential for you to know about the difference between both platforms.
It might sound that a life of a streamer is just like a dream but it needs a huge deal of hard work, dedication, and obviously some luck. In case, you want to make it bigger and thought to grow a larger audience base, then you will need all of these without any doubt.
Well! This article will help you understand the comparison between YouTube Gaming and Facebook Gaming. So without any further delay, let's start with the article.
Facebook Gaming
If you are talking about social media sites offering game streaming services, then Facebook Gaming is one of them. It will let you directly integrate into the video component of Facebook. And it refers to the fact that your content will appear in the feed of other users just like any other video on Facebook would have. In fact, people who are following you also might be able to see your videos.
There are several people present for whom Facebook Gaming worked like a charm and even better than YouTube. Coming to the availability factor, it has now a dedicated mobile application and that can be great news for mobile game streamers. And since the launch, the monetization factor has been developed including virtual Bits currency, in-stream ads, paid subscriptions, as well as inbuilt collab manager.
However, if you want to opt for the monetization of your stream, then you will need to meet the requirements of Facebook Gaming's Level Up Program. You can use Facebook Creator Studio to manage gameplay clips, post to your profile, as well as trim videos. There is less chance of getting lost in the noise because everything is directly related to video games. Facebook gaming is good if you have an existing fan following if you don't have it will be a little hard for you to reach more audiences but if you want you can purchase FB live viewers for your stream and get a higher reach.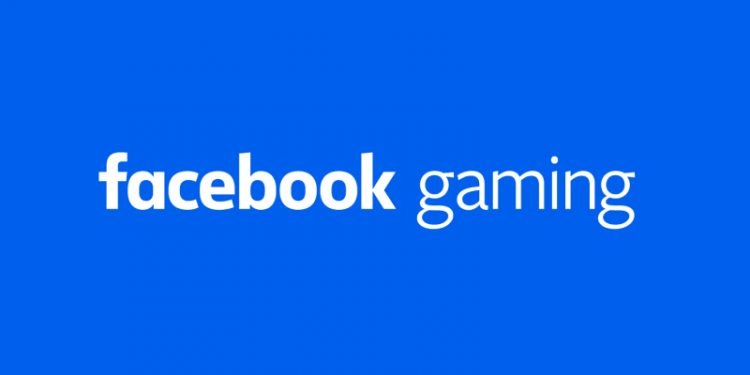 Pros:
If you are tied to your Facebook account, then you will be able to extend your content to the family as well as friends.
Till the year 2023, Facebook will take no commission from your revenue. All the money that you will make will straight go to your account. And when it will begin, the cut will be below 30 percent.
The audience base is smaller but it eventually means less competition. Hence, it can be a great platform to get exposure.
Cons:
Facebook gaming has a smaller audience base.
This has a lack of console apps.
It asks viewers to use their real names.
This is limited to only 1080p and 60 FPS streaming.
It takes longer for approval even after it meets all the requirements.
YouTube Gaming
YouTube is basically known for having amazing video hosting capabilities along with the live streaming feature. And gaming has become an integral and largest part of YouTube. As a result, the moment Google tried to launch a complete subsite of YouTube known as YouTube Gaming, there were few people who got surprised.
In fact, this platform is not aimed only at gamers and operates more like a general interest tool. Apart from that, there are several creators who use this platform to stream Q&As, chat with audiences, or cooking. If you have gained subscribers from your pre-existing videos, then it will be easy for you to break out with streams.
Moreover, you will like it because it is pretty easy to do the entire setup. Being a streamer, you will be able to earn vis Super Chat and you can start with the paid subscriptions feature as well. The user base is huge and thus, you will be able to reach more people. If you looking for the easiest way to get viral I think YouTube can help you in that. There are many people doing YouTube live stream daily gaming and many other kinds, people also making good money through the YouTube live stream donation feature as well. Nowadays you can also increase YouTube live viewers using the paid method and make yourself look popular in front of your audience.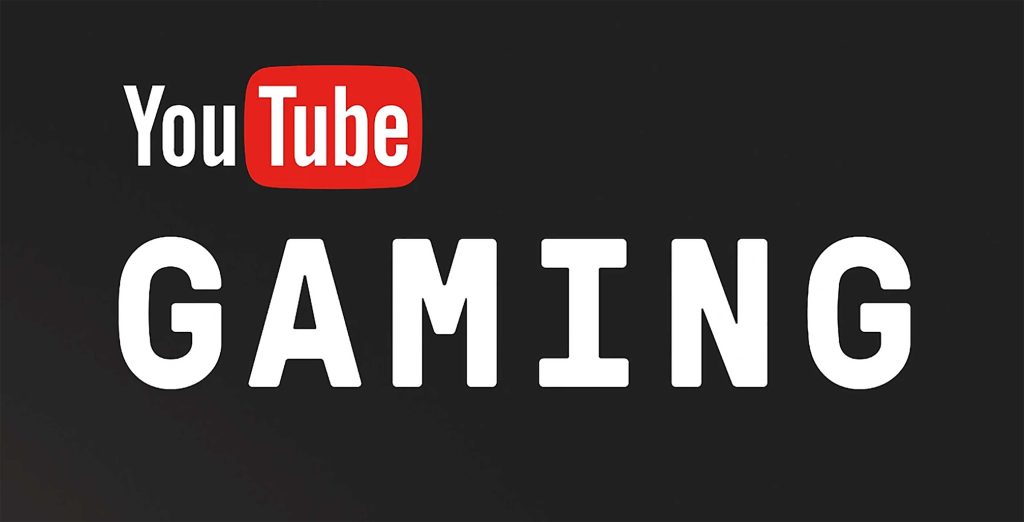 Pros:
It comes with YouTube integration. And it will let you stream archives that are automatically saved. Along with that, you will have a DVR function available while the stream is on. You don't need to wait for an hour to get it available.
It avoids Flash and uses HTML5.
This offers around 4K 60FPS streaming which is just amazing.
If you are a YouTuber, then it will be the best way to reach your pre-existing audience. Nobody will need to sign up as they can only subscribe to get notifications whenever you start streaming.
Cons:
It doesn't offer the depth of chat that you will need and have moderate functions.
YouTube gaming isn't of much help when it comes to growing audiences.
It is having the possibility of copyright and demonetization issues.
This platform doesn't have many features for gamers.
Youtube Gaming Vs Facebook Gaming- Who's the Winner?
YouTube Gaming is not going to offer you the highest audience number for your live content but it will help you to grow if you already have a channel. You will need to know about SEO properly. On the other hand, Facebook Gaming provides you with the most amazing monetization features and the integration is quite easy.
If you want to consider our sugestion, they we would recommend you to try out each platform and get the real feel and experience. Go through the analytics and see which is working better for your live content. In case, you have any other suggestion or you want to share any experience, then you can comment down below.
Was this post helpful?
Let us know if you liked the post. That's the only way we can improve.