For residents of a large city who use a car only occasionally, it is much more profitable not to buy their own vehicle, but to use carsharing. That is why the demand for car rental is constantly growing, leaving free niches despite the huge number of companies involved in car rental as a business. You can easily open a rental even with a small start-up capital.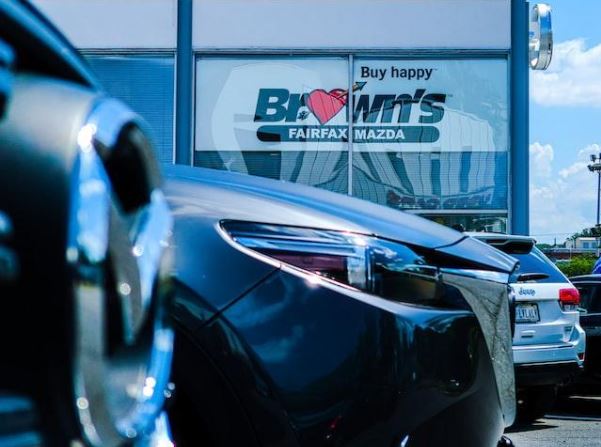 Pros and cons of car rental business
Like any line of business, car rental has its advantages and disadvantages. Main advantages:
The presence of demand. Renting is in many ways more comfortable and economical than maintaining your own vehicle – you do not need to spend money on car repairs and maintenance. In addition, many simply do not want to burden themselves with a vehicle.
Saving time. Car rental as a business takes little time and does not require a large staff. Having made efforts at the start (buying a car, promoting, organizing a rental system), then it remains only to calculate profits and think over new directions for development.
Fast payback. On average, investments will return in 3-5 years. And in large cities or when buying a ready-made business – in less than 2 years.
But the direction has its drawbacks. The entrepreneur must consider:
High competition. In large cities, the market has been successfully occupied by large companies that are highly popular and trusted.
Risk of serious damage, and theft. The success of renting a car as a business directly depends on the conscientiousness of customers and their driving experience.
Difficulties in promoting and finding customers. To compete with major market players, you will have to invest heavily in advertising, website, and mobile application development, and promotion in search engines and social networks.
Difficulties of development in small towns. Earnings on car rental as a business is possible only with an active demand. Considering the low level of salaries of residents of small settlements, such a project will not generate income or will only make it possible to recoup the costs.
The listed shortcomings of the rental idea can be eliminated if a business plan is worked out in detail. This is especially important when you're going to open dubai lamborghini rental or any other luxury car rental shop.
How to start your car rental business?
Like any other direction, this type of entrepreneurship requires a detailed development of the concept. It is important to understand who and what you are going to offer. First, define your target audience:
the middle class, in need of short-term rentals several times a month;
tourists visiting the city and renting a car to travel to nearby attractions;
taxi drivers, for whom hiring transport is more profitable than buying their own car;
corporate clients – large companies that need a fleet of vehicles for urgent or regular trips, customer service;
customers looking for an exclusive offer, such as a limousine for a wedding or prom, or a vintage car for a photo shoot.
When thinking about making money by renting a car to taxi drivers, take this idea critically. Although it may seem promising at first due to high demand and lack of downtime, a long-term rental will not bring high profits, but the machines will wear out a lot.
In a small city where there is no strong competition, you can try to reach all potential customers. But for this, you need to create a fleet of vehicles with models for any request.
The most important step is drawing up a detailed business plan. It must take into account all possible items of expenditure, including maintenance, the purchase of spare parts, the cost of renting a room, utility bills, advertising, and paying taxes.
Car rental as a business will greatly benefit from the presence of regular customers. Therefore, efforts should be made to sign contracts with large companies and offer attractive conditions. For example, the easier it is to order and pick up a car, the more willingly people will use your service.
Was this post helpful?
Let us know if you liked the post. That's the only way we can improve.