In this bear market, it is crucial for investors to pick the right coins since it is they who can make you rich in the long run. However, the choice of these assets is not a piece of cake. To find the best option, you need to do a lot of research: learn what technologies underlie each token, what their past price movements are, and what price prediction experts say about their futures.
Hopefully, the following comparison of HBAR versus ADA will simplify your job!
What Technologies Are Used at Hedera?
Hedera is a public network aimed at making the world of transactions decentralized, secure, fast, and affordable. The native cryptocurrency of Hedera is HBAR.
Hedera is a platform that provides a faster and more secure alternative to a blockchain. It avoids energy-intensive mining by using a technology called a directed acyclic graph. Unlike classic blockchains, Hashgraph is a graph where the speed of transaction verification increases as more transactions are added to the network.
Thanks to the Hashgraph consensus, Hedera's open public network provides the following benefits:
high level of security (ABFT);
blazing fast transaction speeds;
insanely low bandwidth consumption.
With a combination of high throughput, low fees, and deliverables in seconds, Hedera is paving the way for future public ledgers.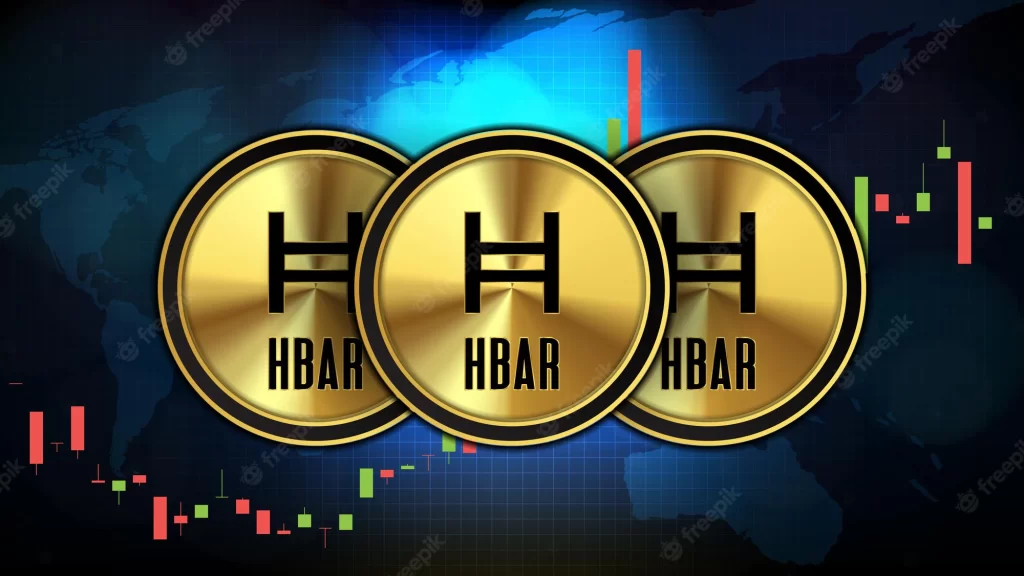 How Does Cardano Work?
Cardano (ADA) is a multi-level blockchain platform based on Proof-of-Stake, written in the Haskell programming language and designed to create decentralized applications based on smart contracts (a computer algorithm designed to generate, manage, and provide information about ownership).
The concept of this blockchain was developed and implemented by Charles Hoskinson who is known for being in the team of Ethereum creators. Cardano's internal cryptocurrency is called ADA.
Hoskinson managed to come up with a unique layered architecture that allows for easy protocol upgrades:
First layer — Cardano Settlement Layer (CSL). It is a distributed ledger that supports transactions with cryptocurrency wallets.
The second one is Cardano Computation Layer (CCL), which is responsible for smart contracts and decentralized applications.
Cardano is powered by DeFi and is aimed at some of the world's poorest regions. Hoskinson believes that if the technology works in these places, it will be an indicator of its success. In the future, this should lead to its widespread implementation.
The project aims to outperform Ethereum due to its lightweight design.
In 2021, Cardano had a major update called Mary, which transformed its registry. Now it can not only store ADA on the blockchain but also allows you to create multiple tokens and exchange them.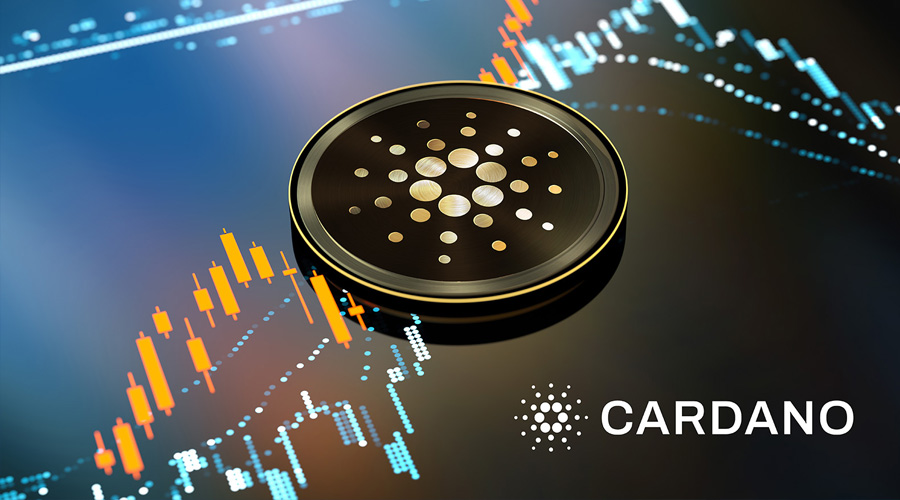 Crypto Price Prediction
What does the future hold for ADA and HBAR? Should we rush to Godex to buy some tokens right now?
HBAR Price Forecast
Hedera definitely has some room for progress in terms of token price. Compared to ADA with a market cap of $10 billion, HBAR is 10 times lower ($1 billion).
Consequently, if everything goes well, HBAR can easily outperform ADA.
To be more precise, Digitalcoinprice.com talks about the following numbers:
2023 – $0.096;
2024 – $0.14;
2025 – $0.20;
2026 – $0.30;
2027 – $0.46;
2028 – $0.67;
2029 – $1.02;
2030 – $1.51.
Given today's price of 4 cents per token of Hedera, the above forecast seems very bullish.
ADA Future Price
The case with Cardano is less attractive since the crypto has already performed well, and it is now the 8th biggest project in the industry. Hence we shouldn't wait for an enormous profit.
Nevertheless, here are the thoughts of Priceprediction.net:
2023 – $0.59;
2024 – $0.89;
2025 – $1.31;
2026 – $1.91;
2027 – $2.88;
2028 – $4.36;
2029 – $6.24;
2030 – $9.26.
Starting from $0.30 ADA can offer you 30X by 2030.
What Is the Best Investment?
There is no doubt that the best investment is an investment in the project that you trust the most. Can you say so about one of these guys? Then hurry up to buy the bottom.
Each of these projects is definitely trustable, and most likely we will witness both of them approaching the top 5 ranking in the near future.
Was this post helpful?
Let us know if you liked the post. That's the only way we can improve.