The Apple TV remote is a critical component for controlling your Apple TV experience. However, there may be instances when it stops working correctly. In such cases, resetting the remote can help resolve functionality issues, connectivity problems, and even pair it with a new device. In this guide, we will walk you through the step-by-step process of how to reset Apple TV remote.
How to Reset Apple TV Remote?
The reset process for the Apple TV remote is relatively straightforward and remains consistent across different models. Follow the steps below to reset your Apple TV remote:
Step 1: Press and Hold Buttons: Press and hold the TV and Volume Down buttons simultaneously for about 5 seconds. You will notice the status light on your Apple TV turning off and on again.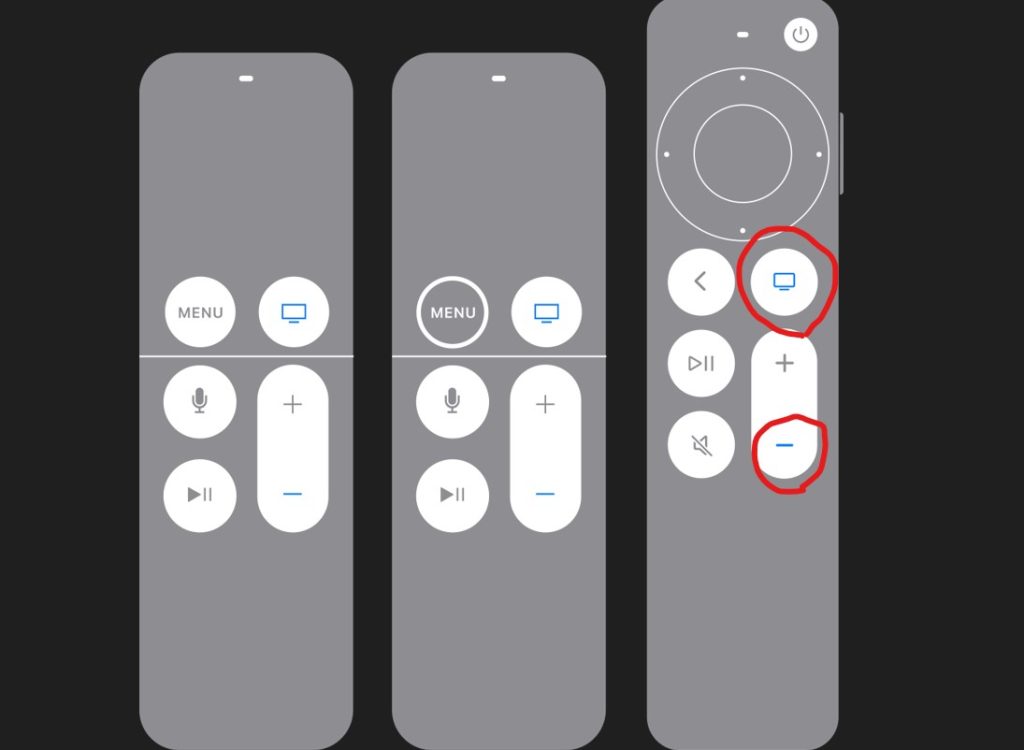 Step 2: Release Buttons: After holding the buttons, release them and wait for 5 to 10 seconds. At this point, a "Connection Lost" notification will appear on your TV screen.
Step 3: Completion of Reset: The reset process is complete when a "Connected" notification appears on the screen. Now, try using the remote to check if the issues have been resolved.
How to Fix Apple TV Remote (If The Resetting Process Doesn't Work)
If your remote malfunctions, you may need to recharge, repair, or reset it. You may need to reset your Apple TV box or use the remote app to fix it. However, rule out the most obvious causes first, as they may be effective. Then try more complicated methods like replacing your HDMI cable or controller.
Get the Remote Closer to Apple TV
The quickest way to fix Apple TV remote signal issues is to move closer. The remote Bluetooth range ranges from 10 to 40 meters by model. Try calling the Apple TV box from around the room to make it respond to the remote.
Check the battery charge first if you're wondering why my Apple TV remote won't function. If it's 20% or less, plug it in to see if it fixes it.
If charging the battery didn't fix the Apple TV remote, reset it. Simple steps to reset Apple TV remote:
Hold Volume Down and the TV/Control Center button (a box with a line underneath) for five seconds.
Let go of the buttons and watch your TV display Connection Lost.
Wait for remote restart.
Wait for the TV to show Connected.
Your remote should work after the reset.
Unpair and Repair Apple TV Remote
If your Apple remote still doesn't function after following all the above steps, link it with your Apple TV again.
Try pointing your Apple TV remote three inches away.
Hold Back (or Menu, depending on model) and Volume Up for five seconds.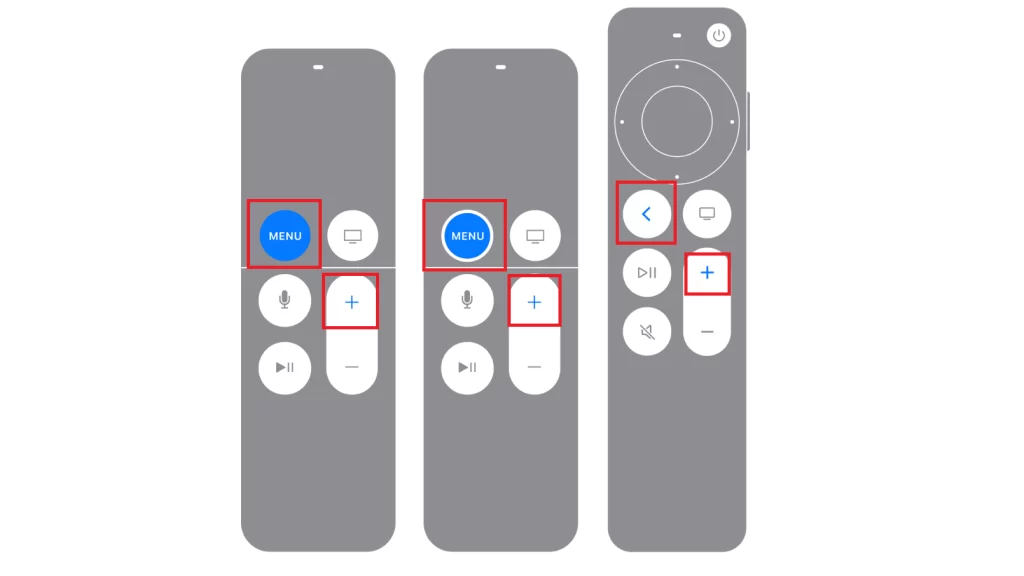 Pair Apple TV by placing your remote on top if requested.
Install the latest tvOS if your Apple TV remote won't pair.
Also Read: "How to Unpair Apple Watch?"
Shielded HDMI cable
Your remote communicates with Apple TV via Bluetooth. Bluetooth interference may occur from your Apple TV box's cord to your TV. It may transmit electromagnetic radiation as an antenna if not insulated. Consider replacing your cable connection with a shielded HDMI cable to rule out the cause of your Apple TV remote not working.
Download Apple TV Remote
The Apple TV Remote app on your iPhone or iPad controls your Apple TV. It should be added to Control Center automatically, but you may add it from Settings in a few clicks:
Visit Settings > Control Center.
Scroll down to Apple TV Remote and tap add.
These methods will set up the Apple TV Remote on your iPhone if you constantly ask why my Apple TV remote doesn't work:
Open Control Center by swiping down from the upper right corner.
Tap the Apple TV Remote icon.
Select a TV from the top drop-down.
Enter a four-digit passcode as instructed onscreen.
Buy a New Remote if Nothing Works
If you can operate your TV from your iPhone but not your Apple TV remote, the hardware may be broken. Consider changing it or contacting Apple support.
Also Read: What Are The Most Popular Live TV Streaming Services Of 2023?
Conclusion
Knowing how to reset Apple TV remote, can be a simple and effective solution to resolve functionality issues and connectivity problems. By following the step-by-step process outlined in this guide, you can easily reset your Apple TV remote and get it back up and running smoothly. Remember to try the troubleshooting tips mentioned earlier before proceeding with the reset process.
Was this post helpful?
Let us know if you liked the post. That's the only way we can improve.