We all appeal to love and to be loved. It doesn't matter if you are at the office, at family parties, or on a romantic night with your partner; we try to attract the person(s) as much as possible.
This condition is also true when we are on social media, creating a new post for our account or viewing other people's. In this post, we will practically see what we know about the "follow for follow" method today; our text also will make a better look at Instagram follow for follow the pathway.
What Does Follow For Follow Mean?
The term "follow for follow," or F4F as the acronym, stands for the method by which a user follows another none and hopes they will follow back. This method is mostly used among friends or people who have known each other before meeting on social media. According to this sentence, you can understand that there is a minimal success rate if you run the follow4follow plan with a stranger.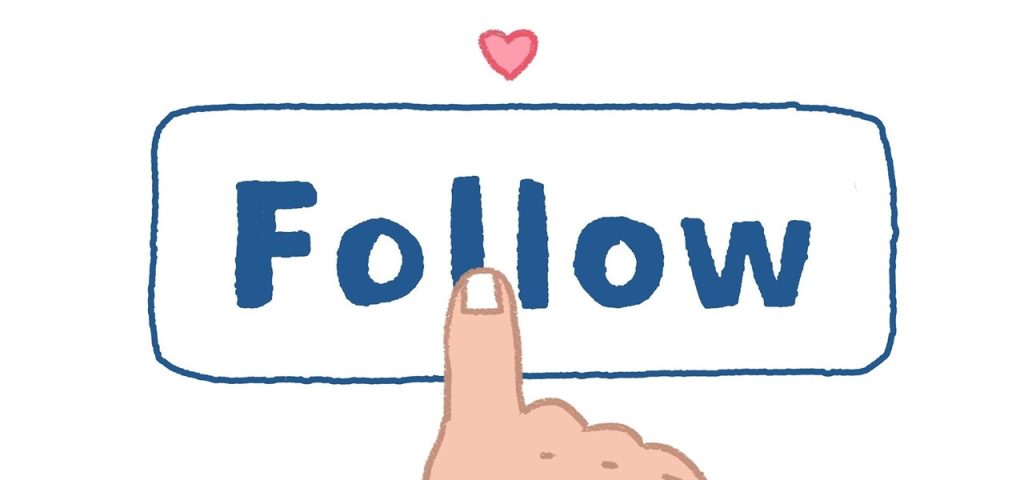 Is Instagram follow for follow still worth it?
The same as other social media platforms, the Instagram follow for follow plan is based on the common principle; the user follows as many IG accounts as possible and engages with them by liking and commenting on their posts, hoping that they will respond and return the favor.
The main point in the Instagram follow for follow plan is the number of accounts you decide the follow; the more accounts you follow and engage with on Instagram, the more likely they will return to follow your account and engage with your content. If you are asking is it profitable enough to enter the follow4follow technique in our Instagram strategies, I should say that you will get a good response rate according to the time you invest in the plan. However, never forget this caution; Instagram has become more sensitive than before in recent updates. It will recognize any user activity that can be categorized as "spam" or "bot-like" function. This inclines that you are not allowed to do suspicious actions like sending so many follow messages in a short time duration, as it can contribute to account blockage.
The Best Way to Do Instagram Follow For Follow Method
The best way to do the Instagram follow for follow method is to obey the daily activity limitations (you can only follow/unfollow 100-150 Instagram IDs per day) and know your target audience. For the second purpose, they are some nice AI-powered apps out there that can help you find your target audience on Instagram without getting into trouble, such as AiGrow.
What does follow back mean on Instagram?
As mentioned earlier, follow for follow is a method based on mutual greetings and affection. There is no guarantee that the follow for follow Instagram is 100% working, and the person you follow on Instagram will recognize your signal and "follow back" your page. However, we have approximately ensured the method is successful in most cases due to statistics.
The job is too easy; you send a message to your friend, like one of his/her posts, or follow their account, and probably they will follow your account as a reaction.
Why does Instagram follow accounts for me?
The answer to the question "why does Instagram follow accounts for me" is too simple and obvious; most people, regardless of being a celebrity, are trying to absorb more ears to their page on Instagram. The follow4follow is almost the easiest (and also one the most efficient) way you can utilize in order to expand your audience on Instagram, especially if you are a newbie on the platform and ambitious to reach high goals.
It is recommended to start the follow for follow Instagram method by following the people who you have a strong relationship with them and are almost sure will understand your intention.
Also Read: "What Does SMH Mean?"
Summary
Thank you kindly for reading. There are many tricky ways to run the follow4follow method on your Instagram without getting sentenced by the server. Just be sure that this method is not one of those energy-wasting ones, and use your creativity to generate as many followers as possible. To know more about the daily activity limitations, you can read the Instagram guidelines on the internet.
Was this post helpful?
Let us know if you liked the post. That's the only way we can improve.