Have you ever had a transaction in the digital currency market and been asked for a TXID or hash ID? No matter what token or digital currency you used to make the payment, sometimes the recipient will ask you for a TXID. Sometimes some wallets ask you for TXID for transactions. But how do we find this number for each transaction, and what is its use at all?
What is TXID or Hash ID?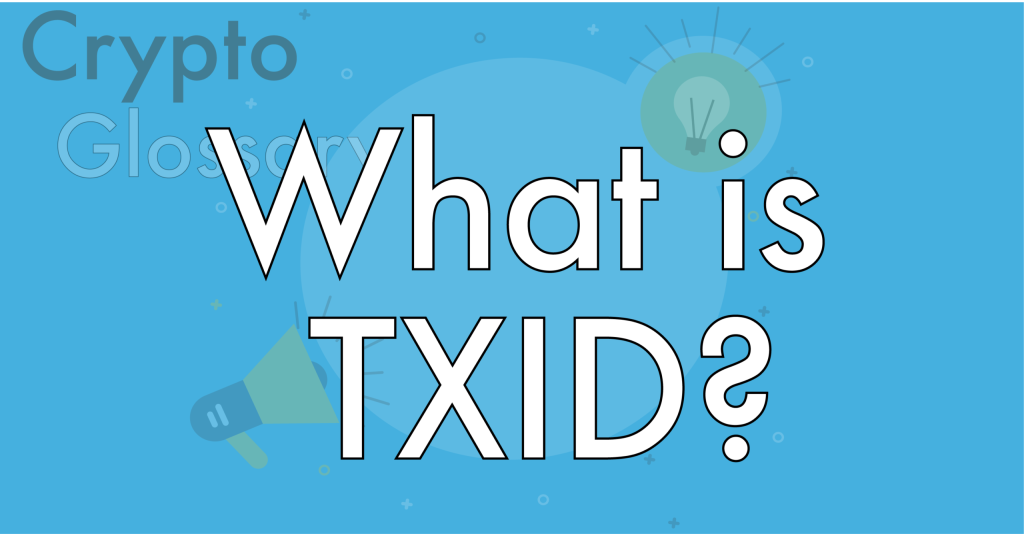 The tx hash, just like the TXID, is a special character string used to identify transactions in digital currencies such as bitcoin. Each unique transaction performed in blockchain has a unique TXID. Bitcoin, litecoin, and Ethereum each offer their blockchain TXID. For example, bitcoin TXID is as follows:
a1075db55d416d3ca199f55b6084e2115b9345e16c5cf302fc80e9d5fbf5d48d
Any transaction TXID in Ethereum can also be as follows
0xb4bc263278d3f77a652a8d73a6bfd8ec0ba1a63923bbb4f38147fb8a943da26d
Each TXID is a long string of characters that represents a unique transaction in its blockchain.
Uses of TXID
Whether transferred, bought, or sold, every transaction made on the blockchain must record on each block. To record it, we need a unique character string to be used for further follow-up. Each TXID can be used to track transaction status. Each TXID contains the sender's address, recipient's address, total amount sent, shipping date, block height, fees paid, and the number of confirmations.
There is no personal information in TXID, so you can easily send it to anyone. But how can such IDs be proper? The use of TXID determines in several ways: Once you have purchased a service, you can send this TXID to them as purchase tracking. You can send this ID to confirm the purchase of goods or even services to approve the transaction's success.
Find TXID of a transaction
The method of finding TXID for a transaction is simple. Suppose you are asked to submit your last purchase of a particular service. Here are some ways to get TXID and put it on different digital wallets.
Core and Electrum wallet:
To do this, in Core wallet or electrum wallet, you can go to the transaction tab to withdraw TXID when you find the transaction you want, double-click on it to open a window and display your Transaction ID. You can copy and paste it from this section.
Exchange
In any digital currency exchange, any transaction you have made in buying, selling, or withdrawing money, a TXID placed in the transaction information section, which you can find in the orders section and send to another person. For some digital wallets or exchanges, you could not easily find TXID, contact their support system to solve your problem.
Coinbase
To find TXID in coinbase, log in to your account, go to the Accounts tab and select a wallet. Now click on the desired transaction, and you can save the TXID by opening the window.
Blockchain wallet
In Blockchain Wallet, after the transaction, go to it and click to display more information. In this case, you can remove TXID.
Conclusion
Each transaction TXID in each blockchain is unique, meaning that each transaction can have its string of characters identifier. Applications of this entity include providing a confirmation of purchase or transaction confirmation to the target person or using it as a transaction tracker. Getting TXID on any system or digital currency exchange is also easy. Remember that your personal information is not stored in TXID, so you can give it to anyone you want.
Was this post helpful?
Let us know if you liked the post. That's the only way we can improve.