The number of businesses that are selling services or products to another to businesses (B2B) is increasing, and since online services are top trends of marketing, this article is dedicated to the future trends and strategies of the B2B market with online services.
What is B2B marketing?
B2B (business-to-business), is the selling of products, services, or information from one business to another business rather than from firms to consumers. It means that the buyer is a company, which needs the products or services to grow its business. This is the most significant present market.  Nowadays, with ever-increasing trends of social media and internet marketing, the online B2B business is also increasing. For instance, Later is one of those companies that provide services to other companies for their social media presence. Though the trend of internet B2B marketing is changing, and it is essential to know how this trend would be changed, and what are the best business strategies and transformation to gain a higher rank in this largest market.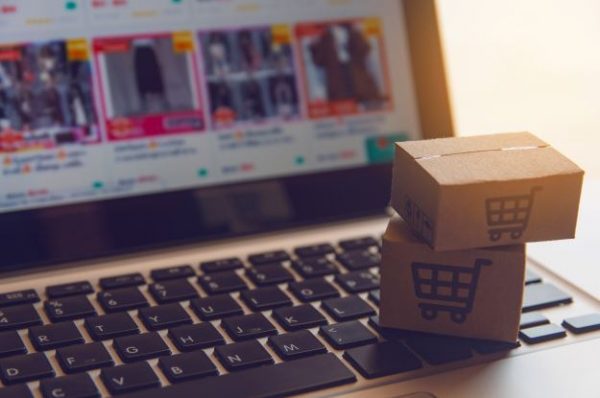 7 Essential strategies for B2B marketing in 2020
7 topics are essential in the near future to be aware of in the B2B market. These are targeted market, social media attendance, influencer marketing, search engine optimization (SEO), video marketing, affiliate, and ads.  Here are these seven topics and actions which should be taken in each.
#1 Target Market
Like regular businesses that deal with consumers, this type of marketing also needs targeted markets. You should exactly consider which types of business you should provide your services. For example, analytics show that most of the companies that provide their required services from another company are now millennials (generation Y), so you would estimate that your target market size could be mostly small and medium business, who is going to expand or grow their business. Since the young generation is tending to establish their own business more and more. Therefore, the majority of future trade would be small and medium-sized. Thus, it is worthy of knowing how your target markets would be changed in the future.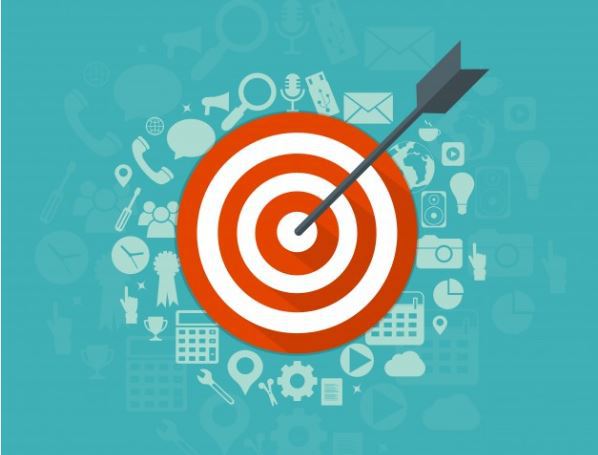 #2 Social Media Presence
When we are talking about online marketing services or growth services, then having an active and boosted social media account is a must. It is shown that every user visits at least one business profile every day. Researches also show that when people want to purchase from a business or brand, they first check their social media profile. Thus, take it vital for your business, your customers most probably check the social media account. On the other hand, social media is a platform to find new customers and contact them, especially those social media which are specifically designed for business activities like Facebook, Instagram, and linked in. Furthermore, social media is a great place to provide a better connection and support for current or future customers.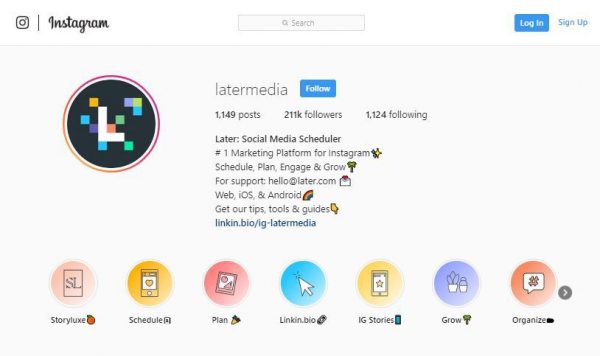 #3 Influencer Marketing
There has been an article "7 steps to increase ROI (return on investment) through social media," which was a case study in India, about the use of influencers to increase the revenue of a business.  With this point that influencer marketing is a top trend in digital marketing, therefore using influencers could be an excellent strategy for B2B marketing. Keep in mind that your customers are not the common ones, but they are businesses that know many things before purchasing your products or services. So, every step towards your marketing should be smart and influential.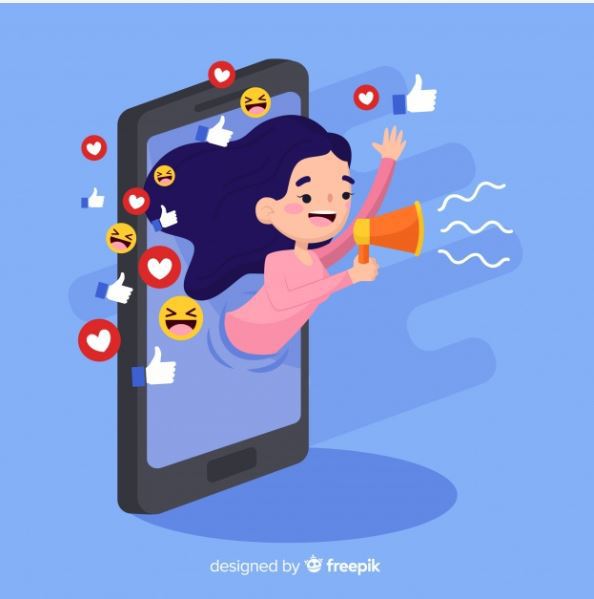 #4 Voice search
If you have already started your business and you are offering services or products to other businesses, it is useful if you research to know from where your customers had found you. Google search engine (voice or text), social media, or they are referrals? Even if others refer to your customers, they most probably search your name on a social media or search engine. It is estimated that more than half of Google searches in 2020 would be via voice. Therefore, considering the newest type of search and having an optimized search engine (SEO) is a must for those who are running a B2B business, especially when you are providing online services and products. Every company indeed has its website, but only a few of them have a tremendous optimized search strategy to keep the website on top of the search engine. This is crucial for companies to work on their keywords and website SEO to succeed.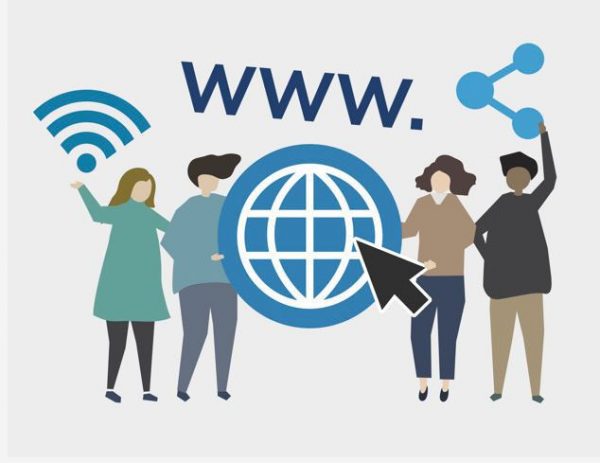 # 5 Video Marketing
The future of online and social media marketing is going to be reading more quality content and watching more videos. Therefore, knowing this, it is well worth investing in creating quality video content. As a business, runner, you need to show your customers and eye-catchy content, and video is one of the best options for creating content in the future of B2B marketing.
https://www.youtube.com/watch?v=kaBw4m-GRmM
#6 Ads
Ads were always an inevitable part of every business from decades ago till now, and it is fine to go for it even when you are in the B2B market. According to Josh Line, Executive Vice President, Marketing and Creative, Comedy Central, the future of advertising would be seeing the relevant content. Since social media like Instagram and Facebook are working hard on this topic to show the users what they want. Therefore they are one of the best platforms for advertising campaigns. It is also estimated that in the future advertising is more like stories.
Ogilvy, known as the father of advertisement, has precious information on this topic, and it is a must for every business read about ads before go for it. Also, there are many excellent platforms to choose for Ads, for example, Facebook business (Ads manager) or promoting a post on Instagram. Both of these have millions of viewers, and many of the other business is there who can be your potential customers.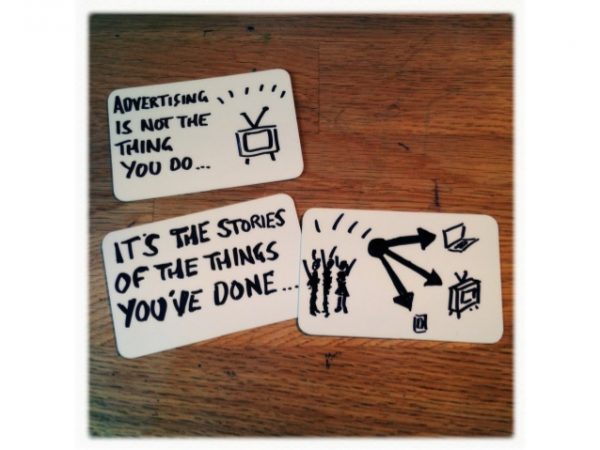 #7 Affiliate & White Labelling
If you are running a B2B business, it is better for you to think about growing it by affiliate programs and white labeling (franchising). Your ability to attract new customers could be limited, but with the help of affiliate programs and white labeling, you can generate more leads, sales, and traffic to your website, and increase your revenue.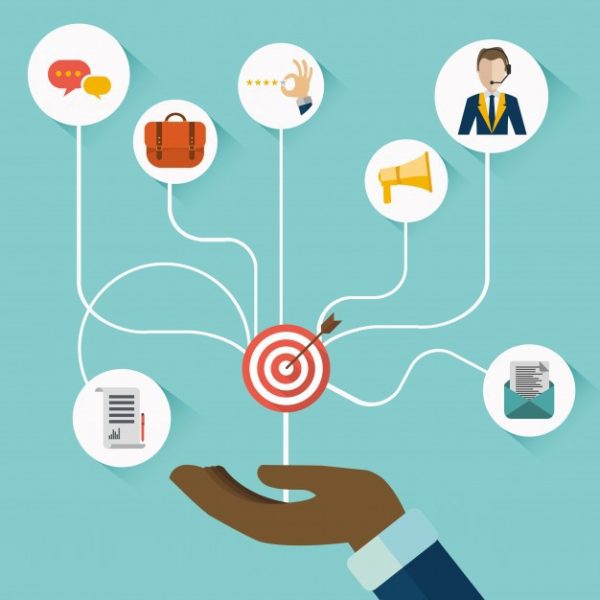 All in All
B2B is one of the most considerable marks which needs great strategies, especially for the future trends of this market. Being up-to-date and aware of what would happen shortly is a must to be ranked higher.
Was this post helpful?
Let us know if you liked the post. That's the only way we can improve.