College is a busy time, but using apps and gadgets in college or University is a real deal for busy college students. Start by understanding your needs, then proceed to find the best apps to make this semester much easier and more productive. Apps can save you time, stress, and days of extra work that is boring and not very productive.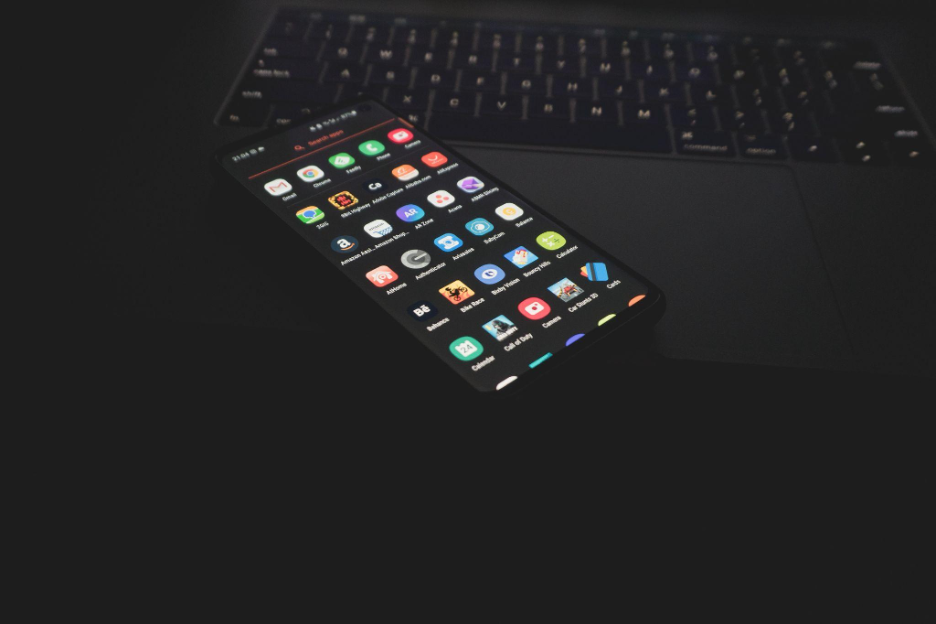 Saving Time With Apps in College
Time is of the essence in your college studies. Many studies have shown that students even have mental health issues in a higher percentage than their parents. A part of the problem here is that, as the technology progresses, so do the teachers' demands. If you scream, write my research paper for me at least once per semester, maybe it is the time to focus on delegation. This, in turn, will make you more productive and ensure you have some time off.
Google Calendar
Google Calendar is one of the best productivity tools out there. It is available on all Android-powered devices, and it syncs whenever there is an Internet connection. With Google Calendar, you can schedule events, reminders, and even Zoom meetings. The biggest plus is that many platforms automatically support adding events you're interested in to your Google Calendar. Many universities offer to place all your classes in your Google Calendar automatically at the beginning of the semester.
Google Mail
Google Mail is another fantastic solution for college students by the Google company. The email client is simple to use, the user interface is very intuitive, and it makes many pay-to-use email clients stay shy at the speed and optimization that has been done to make the app as easy to use as possible. Scheduling emails is another amazing feature you get with this app.
Google Docs
Google Docs is your best friend when it comes to taking notes. You can use your voice to dictate the notes instead of typing and save tons of time that would otherwise go to waste. With this function, preparing your class notes is as easy as going through the auto-typed text and adding line breaks and headers where needed.
Voice Recorder
Another great tool for college students is a voice recorder. These apps come pre-installed on many devices and are an amazing way to record and review your lecture whenever you feel like it. Hit the record button, pay attention to the lecture, and listen to it in a day or two while jogging or in the gym.
Good Translation App
Translation apps are a must for any college student. The charm of these apps is that you can use them to translate even the most notorious pieces of writing and that you expand possible sources for your next research paper. Be careful with using them to translate literary pieces, though: they are not as creative as human translators. Here are the top six translation apps for college students.
Google Translate
iTranslate
SayHi
Papago
Microsoft Translator
DeepL
Games
Believe it or not, college students can benefit from games. Choose the game based on the skills you want to practice and enjoy the benefits of games for college students. Angry Birds teaches inertia and acceleration, Plants vs. Zombies strategic planning, etc.
Wolfram Alpha
Wolfram Alpha is a unique search engine. What makes it unique is that it calculates the information you need. For example, 'daily car crashes in the USA' may pose a problem for Google, but Wolfram Alpha will draw on thousands of sources and news articles to give you the exact number.
WhatsApp
Staying in touch with loved ones is an essential part of any student's life. WhatsApp is an instant messaging client that you can send pics, videos, voice messages, and texts to many people and do so when you have time. The best thing is that it is encrypted, so your private data stays private.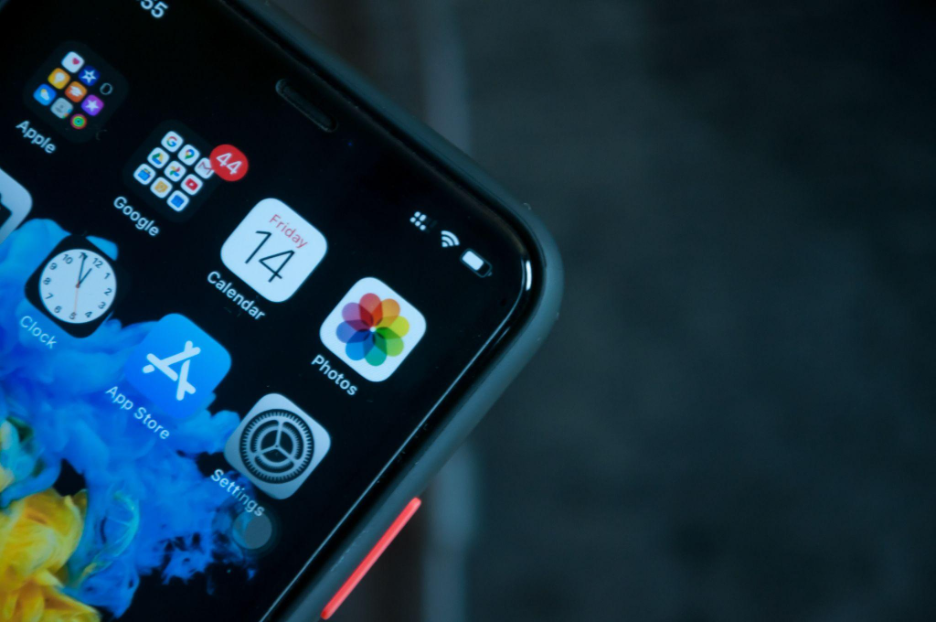 Photo by Sumudu Mohottige on Unsplash
Final Thoughts
When thinking about the upcoming semester, make sure your phone is juiced up and full of useful apps to make your life much easier. The best thing to do is to consider what your needs in the semester are. Then, hit the Play Store or the App Store and download all you need.
Eric Wyatt
Eric Wyatt loves old languages and loves reading the classics of English Literature. He spends his time watching documentaries and trying to figure out ancient secrets on the Discovery Channel. His dream is to go exploring Egyptian heritage.
Was this post helpful?
Let us know if you liked the post. That's the only way we can improve.