Content with grammatical errors, spelling mistakes, and repetition is highly discredited. In this SEO world, there is no room for such mistakes, for it can cause quick failure on the internet.
Proofreading is the solution to avoid any glaring errors that break your writing piece down. Technology and the power of the internet have made proofreading a job of a few seconds. The advent of such tools has helped people skim through documents on the online platform and receive proofread pieces in no time.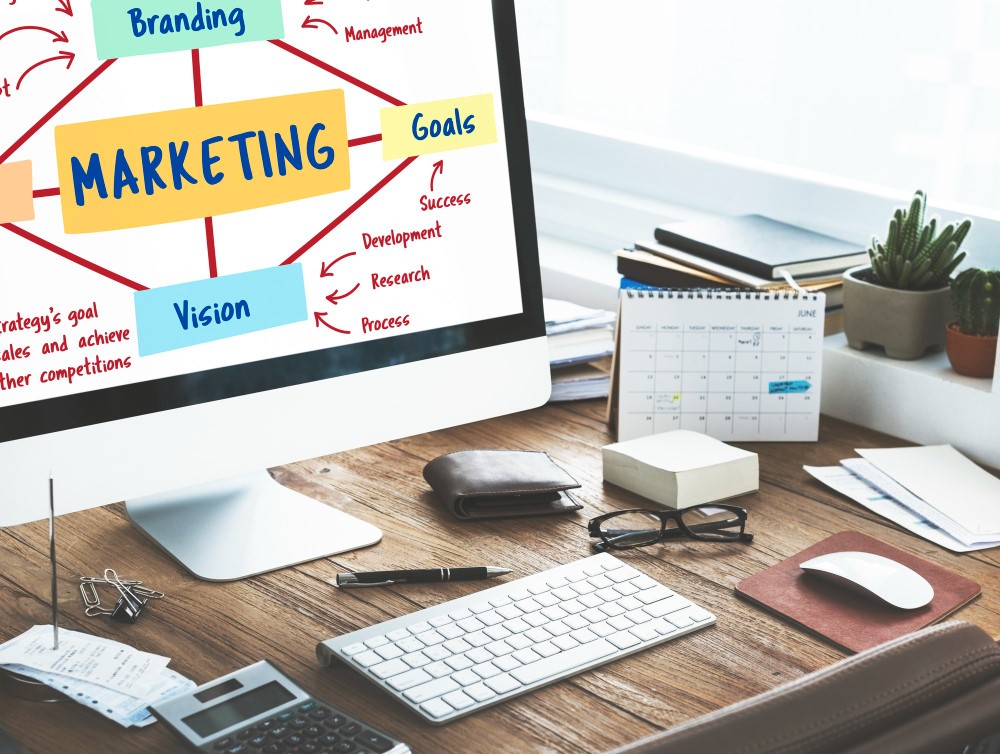 Grammarly
As the name suggests, Grammarly is an online tool that scans the document for any grammatical errors, punctuation mistakes, or spellings. The tool takes about a few seconds to highlight all errors on the SEO content. Errors are boldly highlighted in red, green, and purple to indicate the mistakes that make the writing piece at risk of poor performance online.
The Grammarly tool offers a free and paid premium version for writers, students, and anyone who wishes to send error-free communication. The premium tool highlights and suggests a better choice of words, delivery, and engagement with a writing piece, a must-have tool for all budding writers, students, and professionals. The tool displays a grammar score that helps track your writing progress and point out your common errors as a writer.
Using proofreading services for dissertations
Proofreading a dissertation requires patience, time, and a deep understanding of the subject to create an impactful piece. Students must take writing help for content pieces, texts for projects, or proofreading services for their written material. Edubirdie writers will proofread your dissertation and provide a polished and grammatically stronger draft for submission. The use of modern tools for SEO in writing has helped students, but professional help impacts positively for guided content. Sharp writing is essential to strike an impression on the readers.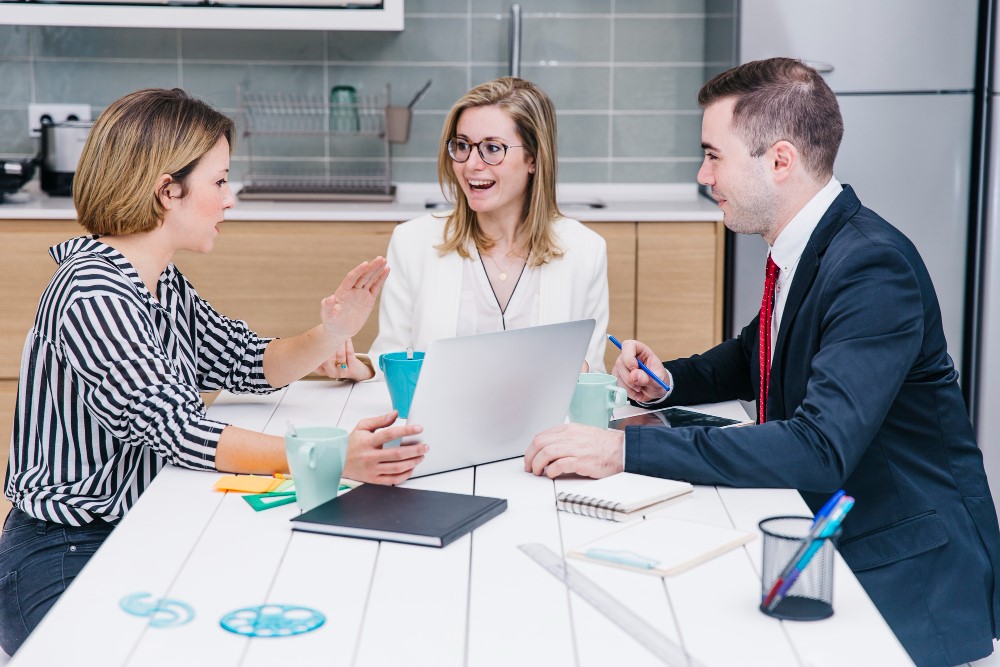 Wordrake
Dissertations are lengthy and contain a few thousand words. That makes proofreading mandatory and an added task. Wordrake is a tool that solves the problem of lengthy proofreading. Whether you have used SEO content or cited sources of your information in your dissertation, ensure to run through a check for grammar and language. Wordrake helps scan all errors in a few minutes.
To use the application, you must install it on your text editor and press the 'rake' button that flashes on your screen when you wish to check the content piece before submission. Writers could seek the option to install the editing applications on their desktop, as the lengthy and regular preparation of assignments, dissertations, and examinations require too much work and little time to proofread.
Ludwig
Ludwig is one of the first search engines that aids one to write good pieces and cites usable examples alongside. This tool is helpful for writing effective content, whether it is for dissertations, online blogs, or a website. The tool offers suggestions that are verified from sources and hardly takes any time to do so.
The tool is your dictionary and your thoughts as you write. There is no need to hunt for definitions, synonyms, or word meanings as the tool has all of these features inbuilt. Ludwig is a writer's best friend that gives quick suggestions and helps proofread at the end to double-cross and check for any possible errors. These kinds of proofread and skimmed documents are error-free and gain strong attention from readers.
Paper Rater
Along with proofreading the SEO content for a dissertation, it is equally important to check for plagiarism. Plagiarised content is primarily discredited and puts a writer in a negative light. It is essential to run a thorough plagiarism check after proofreading for possible matches in your content piece.
Paper Rater is a one-in-all tool that not only proofreads but also runs a quick plagiarism check on your submitted content. The plagiarized areas are highlighted, and the sources of its match are noted along with it. Use the Paper Rater tool for all college assignments, and dissertations for your piece must grab the interest of your professors. Plagiarism can affect the writing piece and put you at risk of losing grades and poor academic feedback.
Conclusion
Technology has made things fair for a content writer or a student writing dissertation. It will help if you familiarize yourself with the above-mentioned proofreading tools to put together an impressive draft. The regular use of simple tools with aid in becoming an efficient writer or a student whose dissertation is out for public viewing and sets an example for all peers. Keep an eye on the new tools that hit the internet, and stay ahead in your content game.
Was this post helpful?
Let us know if you liked the post. That's the only way we can improve.