Why Does Business Need to Translate Its Social Medias?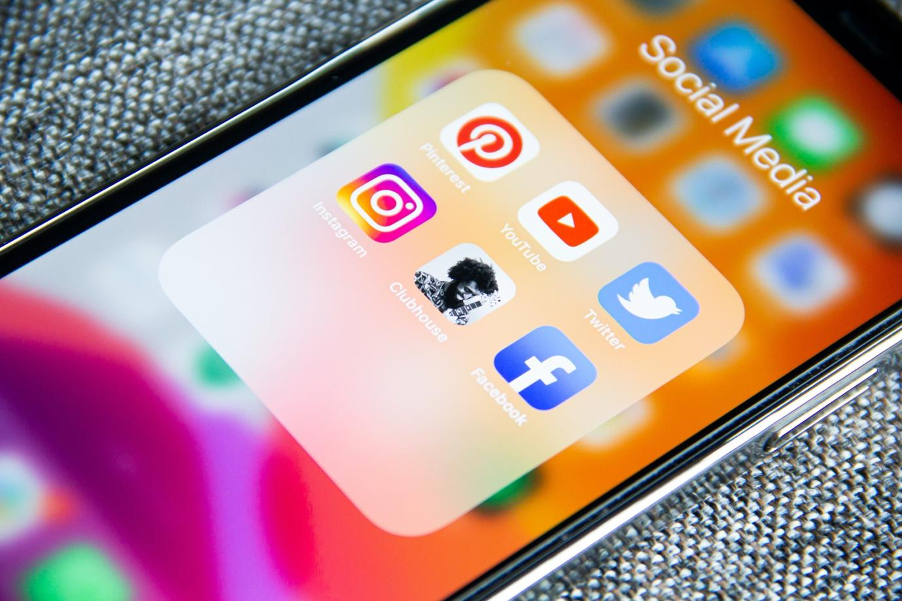 https://unsplash.com/photos/Tk9m_HP4rgQ
In this day and age, if you own a business, having a website is not enough. Running a traditional advertising system will not get you far. To expose your business to more people, you need to have a good social media presence. Depending on what products or services you are offering, you will need to have several accounts on social media, including Instagram, Facebook, Twitter, and LinkedIn. Each of these platforms offers your business a different advantage.
If you run your social media accounts in English alone, you are limiting the number of your potential clients. When you translate your social media posts into various languages, you can increase your customer base considerably. Similarly, you improve your business's profitability. If you own a business, below are some reasons you need to translate your social media.
Reasons to Translate Social Media
Every business that is serious about becoming a global brand needs to have its social media content in several languages. Here's why.
Relatability. Research shows that people who follow a business tend to purchase from a company that uses their native language rather than from its competitor.
Custom-made messaging. With a social media account, you can reach a section of clientele using custom-made messaging in their motive language. Doing this is effective and cheaper than traditional marketing.
Organic marketing. Similarly, the likelihood of a social media post becoming viral is higher when compared with conventional ads. Therefore, once you can create the right content, the message of your business can spread organically. In addition, having your social media in different languages increases the likelihood of having a viral post.
Appearing more trustworthy. For many people, their social media account is a private space. Therefore, your business gains a lot by being able to enter into such spaces. Having social media content in multiple languages increases the possibility of having people trust your content. Ultimately, this increases your business's visibility.
Streamlined communication. Having multilingual social media helps you to better communicate with every stakeholder around you. In general, you are better able to manage your business by having content that speaks to several people across multiple cultures.
Creating a Multilingual Social Media Scheme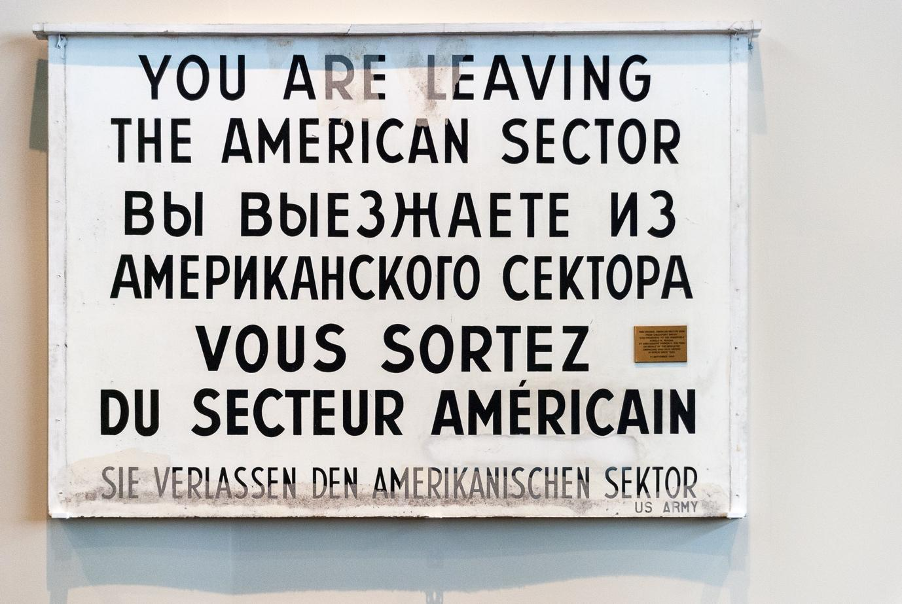 https://unsplash.com/photos/hpbiThVmsss
Understanding why you need to translate your social media content helps you create a multilingual social media scheme. There are tons of tips to use for the creation of a multilingual social media system. Presented below are some of the most effective.
1. Ensure an Accurate Translation
The key to social media translation is its accuracy. If you are unable to make accurate translations, you will limit your communication with your customers. Therefore, by accurately translating your social media content, you get to effectively speak to your clients. As a result, you are better off leaving the translation process to experts. So, for instance, if you are translating your content to Swedish, it will benefit you to use the best Swedish translation services.
2. Leverage Visual Content
Creating visual content is a great way of interacting with customers without using words. As a result, you do not need to localize or translate content from one language to another. Since most images have a universal appeal, the chances of having cultural problems are limited. Nonetheless, you need to carefully select the images you choose to use on social media.
3. Know When to Post
Translating your social media content to another language is half of the work. Knowing when to post is the other half. You may create quality content, but post it when your audience is sleeping or busy. Therefore, regardless of the language, you always want to post content when your customers can interact with it.
Conclusion
Running your social media accounts in different languages is always beneficial to your business. It helps spread the word about your business and increases the chances of it gaining popularity. You should use trusty, time-tested tips and ideas on how to create multilingual social media accounts, run them properly, and enjoy the fruits of your labor in no time.
About the Author
Eric Wyatt works as a freelancer. He has years of experience writing and editing. In particular, Eric has a keen interest in writing about languages. His expertise is diverse and extensive, so his articles are always fun to read.
Was this post helpful?
Let us know if you liked the post. That's the only way we can improve.