Going on a holiday soon and want to capture your trip? Or want to become a travel vlogger but have no idea where to start? Then, read this article to learn how to make an amazing travel vlog. As a bonus, you'll explore how to create a map animation for a video. Let's get started!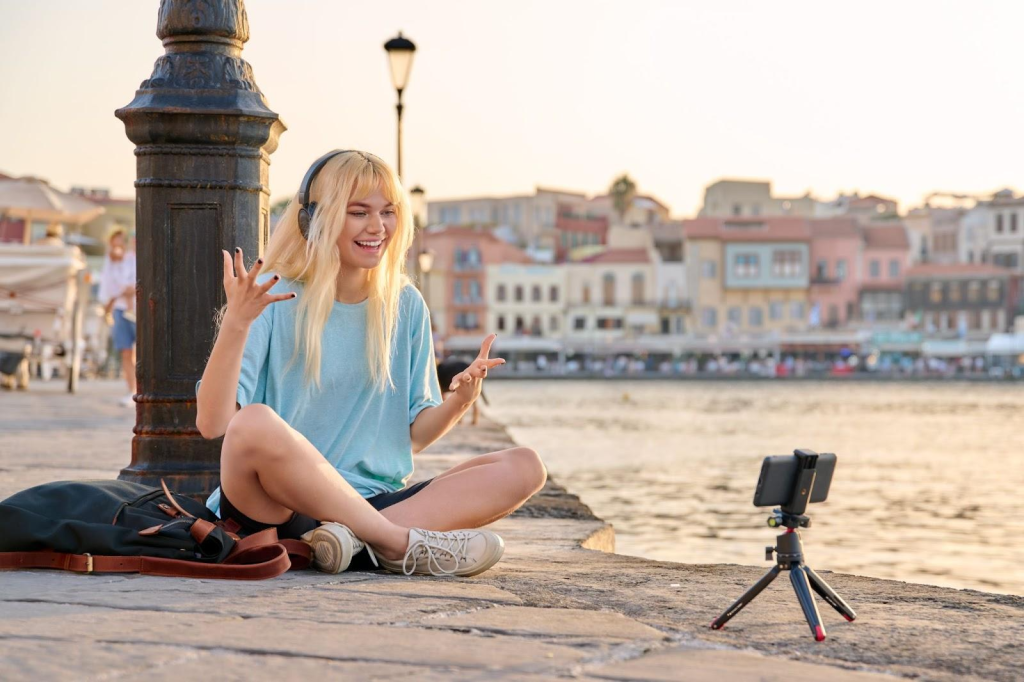 Tips to Make an Amazing Travel Vlog
Don't film everything you see
Let's start with the basic tip. When you travel, you see lots of new places, and it's understandable that you may want to capture every moment. However, it'll be difficult to turn all the clips into a single vlog, so the viewers are not bored with it.
That is why we highly recommend creating a list with places and destinations you want to include in your vlog. You'll save a ton of time and camera battery this way, and you'll travel more effectively overall.
Videos should be kept under three minutes in length because anything longer tends to lose viewers. Keeping in mind that you want to create a video that lasts for a few minutes also helps. When you keep that in mind, taking shorter movies that effectively convey your message will come effortlessly.
You should have a bunch of clips that are between three and seven seconds long after the journey is over, which you may combine to create the final result. Even though it might seem like you just have a few pieces, you'll thank yourself for making the effort because shorter clips will speed up the editing process.
Include other people in your vlogs
The great thing you can do on your trip is to communicate with other people, especially with locals. Including local people in travel vlogs can provide a more authentic and immersive experience for viewers. Additionally, featuring locals in vlogs can help to showcase a destination's unique culture, food, and language, and foster community identity.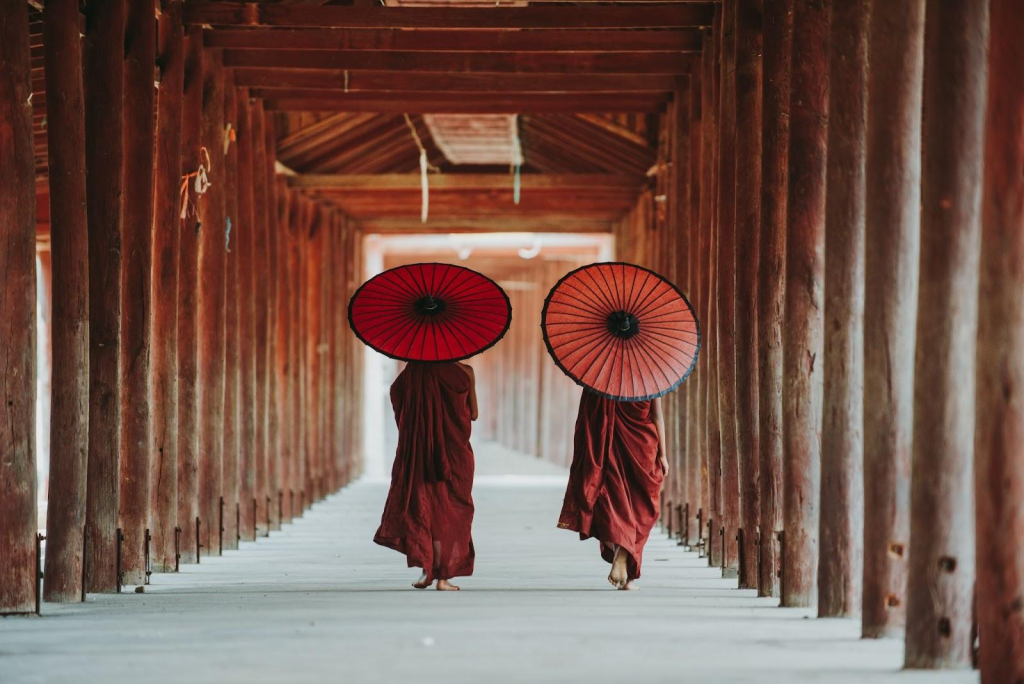 Make your vlogs informative
Making travel vlogs informative is important because they serve as a source of information for viewers who are interested in visiting a destination. Therefore, making travel vlogs informative can help viewers plan their trips better and make informed decisions about where to go, what to do, and what to expect.
Don't forget to duplicate place names in text on the video. And for greater clarity, you can make a travel map animation show all your way and the transport you used to move between different destinations. Don't know how to make an animated map for a video free? The only thing you need is the right animated map maker that will simplify the process. 
Shaky videos are bad because they look unprofessional, unpolished, and difficult to watch. That is why it's likely that viewers won't watch your vlogs fot longer. Therefore, it is important to stabilize shaky footage to make it more watchable and professional-looking.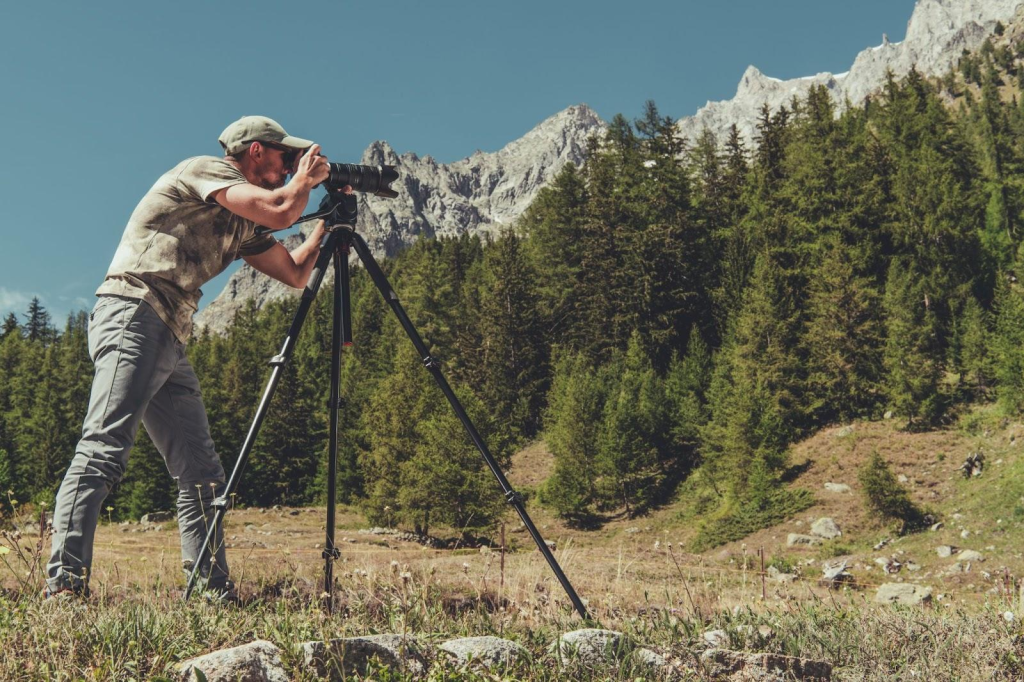 Accompany vlogs with music
It's crucial to have music that complements your video because it has a significant influence on your viewers. Try to pick music that enhances the emotions you wish to convey. But make sure the track you want to add is a royalty-free, or you have a license. However, you can find various audio libraries for YouTube videos that will save you time. 
And, of course, do not forget about special equipment as it will solve lots of problems from shaky videos to filming in poor conditions. The list of travel vlogging gear may vary depending on your destination. That's why you should write a list with all the essential items you will need in order not to carry heavy gear everywhere.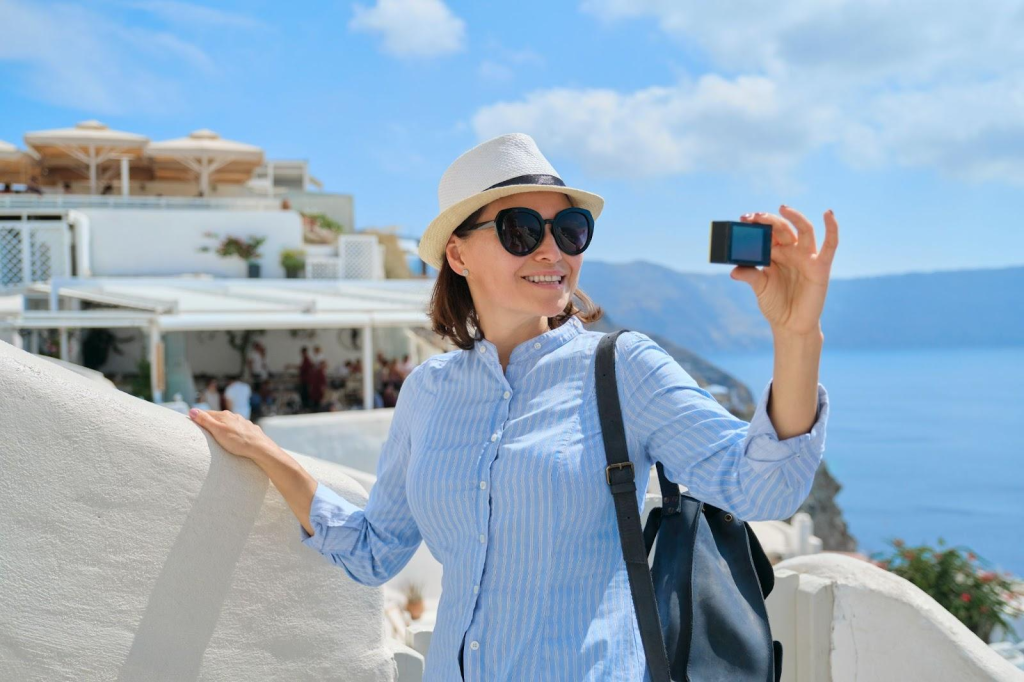 Conclusion
Now you know how to create interesting vlogs with useful content and animated travel map videos. Keep in mind all the basic tips, so your vacation movies will be easier to create and more enjoyable to watch.


Was this post helpful?
Let us know if you liked the post. That's the only way we can improve.