We all want to have successful businesses — why else would we even start one, if not? However, building a successful business is something that can require patience, investment, and sometimes, pivoting. If you're building a business from scratch and want to improve your company, here are a few ways that you can make your company better: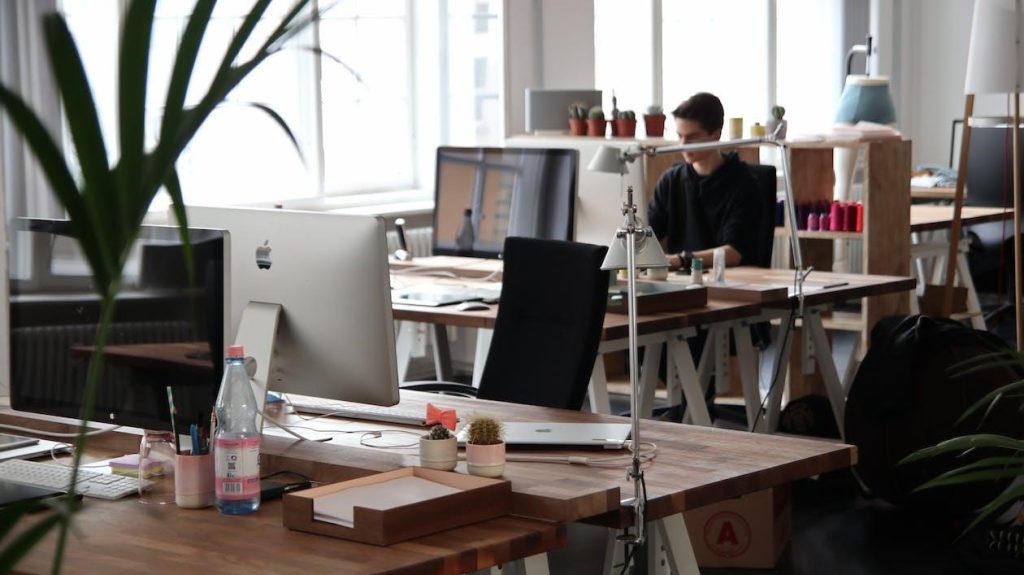 How is your marketing?
If you want to improve your company and stand out in a competitive industry, you want to be sure you're doing what you can in the marketing realm. With the right marketing agency or even a simple go to market template, you can make sure to hit your marketing goals so that you can be sure you're appealing to your target demographic.
Look for the best ways to appeal to your target audience through the use of relevant marketing campaigns.
Does your team work together cohesively?
Is your team killing it with projects and working well together even if you're running your company with remote employees spread across the country? If not, consider how project management software can help you create an environment of success and support effective communication within your team, wherever they may be.
With our new way of working, it's important that we maintain solid methods for keeping in touch and working together, even with miles of distance between us.
Are you hiring the right people?
If you want to make sure your company succeeds, your team matters. If you're not hitting the mark right now, could it be time to hire new team members? Hiring the best team for the job takes time. From the interview process to screening potential hires and then successfully onboarding them, putting together a team for your company is not something to be rushed.
Do you take care of your team?
When you do find the right team, are you taking care of the hard-working professionals in your company? Do you provide both bonuses and opportunities for growth in your business? If you have found some great employees and want to retain them, you have to do your part to value and appreciate them.
While the economy and job market is at an interesting phase after the pandemic, many people found that they want to be satisfied with their work environment, so it's important to create a workplace that is appealing to your team.
Are your customers a priority?
If you want to improve the outlook for your brand, take a look at your customers. Do you have a base of loyal customers? More importantly, are you helping them with what they need? While we know how much customers matter to a successful business, if you're not making sure you're providing top-notch customer service, you may be letting some customers slip through the cracks.
For a company that wants to expand and improve, you must make them a priority. Through the use of advanced technology that allows us to provide optimal customer support, you can make sure everyone gets the help and customer service that they deserve.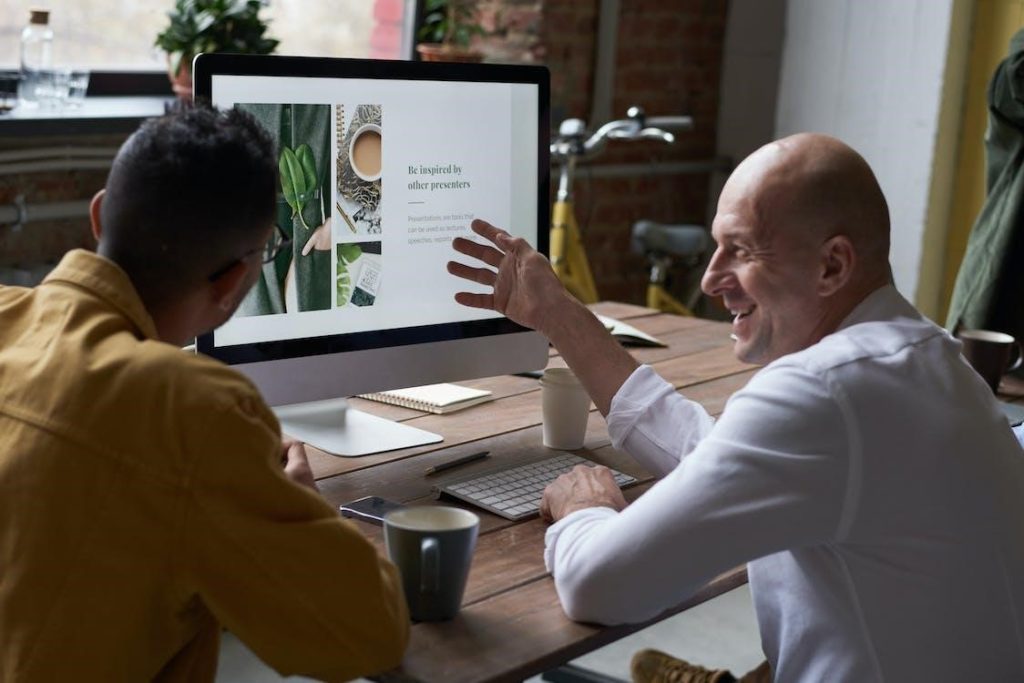 In conclusion
If you want your company to succeed, don't be afraid to update your ways of doing things. From revamping your project management efforts to offering better customer service through the use of technology, little yet effective changes can do a lot for improving the way that you run your company.
It's crucial to take care of both your employees and your customers. Having a team that works like a well-oiled machine behind you can make any task easy. Having customers that believe in your brand and back the products and services you put out, on the other hand, can result in word-of-mouth marketing.
Was this post helpful?
Let us know if you liked the post. That's the only way we can improve.