"… And now, he's gone protected on twitter. Is there any way for me to see his protected tweets, though?" That's what my friend texted me after breaking up with her boyfriend. To answer her question properly, I had to do some research—which led to writing this article. So, if you, too, are wondering how to get access to those safeguarded data, keep reading.
Let Me Be Clear and Honest. I did quite a technical research on this topic. I looked up Quora, Reddit, But here's the truth: There are no magical ways to see protected tweets in 2020. The rules are as same as they were before on Twitter or ay other social media platform. "You need the user's permission." That's it. However, I got you 1+2, almost-ethical ways you can try to have access to such profiles.
[Disclaimer]: I do not approve of those who try these methods.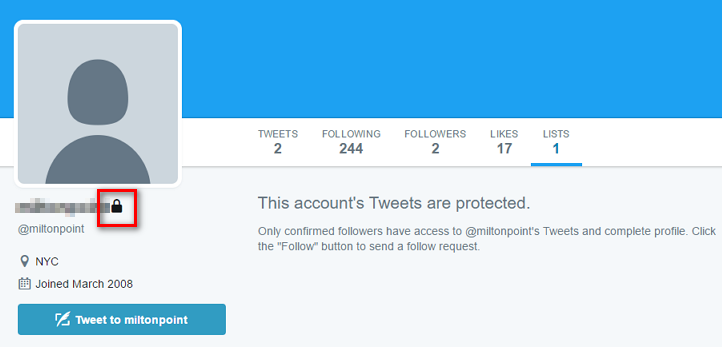 How to see protected Tweets? (Ethical ways)
The most ethical method is to send a follow request. If the person has blocked you, keep in mind that they can still see your tweets. So, maybe pin an apology tweet? Here are some other ethical ideas:
Find their IG or other social media accounts. Most people are not fully private on all platforms. So, give it a try and see if they are a public user on other apps, so you get a sneak peek.
Ask one of their current followers to hand your message. Please write a short paragraph about why they should accept your request and send it indirectly.
Write an email. Again, please explain the reason why you want to read their tweets via email. (Include your ID address as well so they can check out who you are).
Other Ways To See Protected Tweets
There are some other not-so-moral techniques to uncover protected twitter accounts. Here are 2 of them:
Talk to someone who's already following them. See if they can share some info about the tweets. And… well, the most corrupted way would be asking them to take screenshots for you. Or hand you their account—which I highly disapprove of.
Create a New Account (Obviously)
You can always have an 'accepted your follow request' chance with a new profile. Creating one is not time-consuming. But if you want to make the odds to be in your favor, create a legit one. Add a profile picture, write a bio, and perhaps share a couple of tweets before sending the request.

View protected tweets hacks to avoid
People can do crazy stuff When they're trying to  see protected tweets on Twitter with no permission. I heard about a friend of my friend who gave his password to a hacker to hack his girlfriend's account!  So, don't be that guy. And never do these things:
Using Third-Party Tools
Some websites claim that if you give them some information, they can hack into the person's profile and show you their feed—all through an automated process! These are just some scammer tools looking to get your password or sell you some weird product.  Do NOT trust them and no matter what they promise, leave the site immediately.
Hacking Attempts
Don't ask the guy with a 'V for Vendetta' image on his profile to help you. Hackers cannot make you see protected tweets. All they do is to cause more trouble. In this case, not only will you lose your money, but you might also face real-deal charges.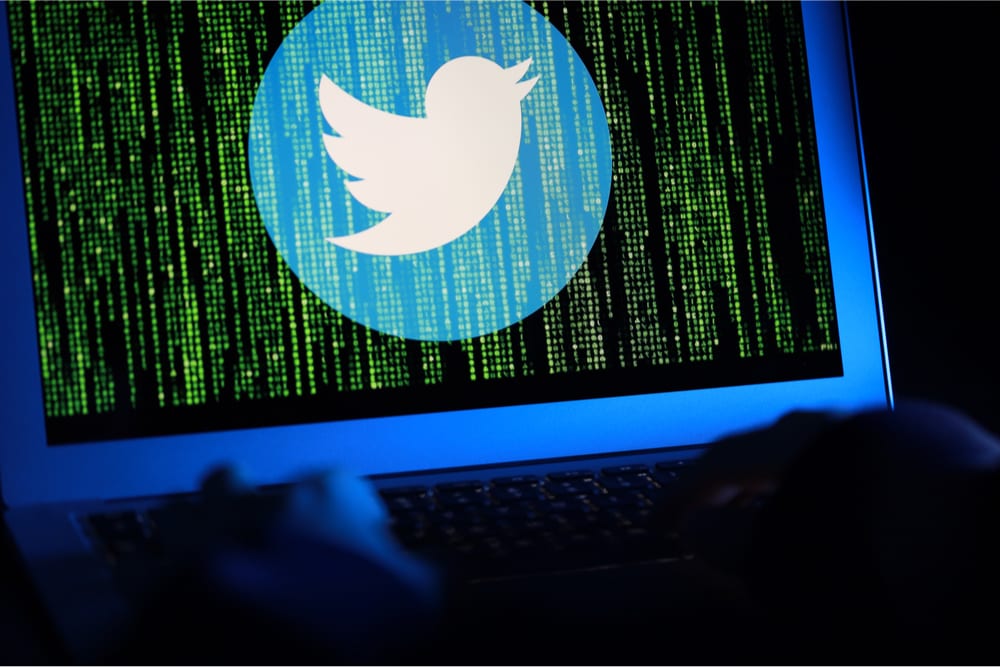 Is There Any Twitter Bug to View Protected Accounts?
Currently, there are no bugs/tricks/hacks reported on Twitter to let you decipher private posts and accounts. However, a couple of years ago, some testers and hackers found bugs to do that. Although all of them are fixed now, here are the top 2 that I found online.
Case #1: A Bug in the Subdomain
A user called Cj Legacion on Medium claimed that he had found a bug on "Ads.Twitter.com." The bug was in the new setting option given to campaign owners. He used an Ad Group to extract more data on the subdomain.
Eventually, he found out that if you change the value of "UserID," the targeted account's data will be available—although they are private. The story is from 2017, and Cj reportedly made a video about the bug and sent it to the support team of TWTR. So, don't bother to try what he did. But if the story got your attention, you can read the full article on Medium.

Case #2: I Can See You Through Niche!
A user called Randy Arios (eidelweiss) wrote a post on HackerOne.com about a bug on Niche.com.  If the user would use this website's API, the hacker or stalker could easily view their private posts. When he got the TWTR support team's attention, they fixed the issue immediately.
However, Arios didn't get a bounty reward for his hunt. The reason was that Twitter believed "the report does not fall in scope for a monetary reward at the time."Check out Randy's original post on Medium.
Takeaways for Those Who Said TL;DR
There is no trick to view protected tweets of other users
The best way is to ask their permission via email or a mutual follower
If someone has access to an account, they can send you screenshots
Third-party websites are all scammer. There is no such thing as 'Password Recovery' method or other similar claims
Never trust a hacker to help you uncover private data. It's illegal and dangerous at the same time
There are currently no known bugs on TWTR to let you hack into protected or public profiles
If you had found a bug, let the Twitter support team know and get your bounty reward
And… Finally, please, don't be a stalker. No one loves them.
Was this post helpful?
Let us know if you liked the post. That's the only way we can improve.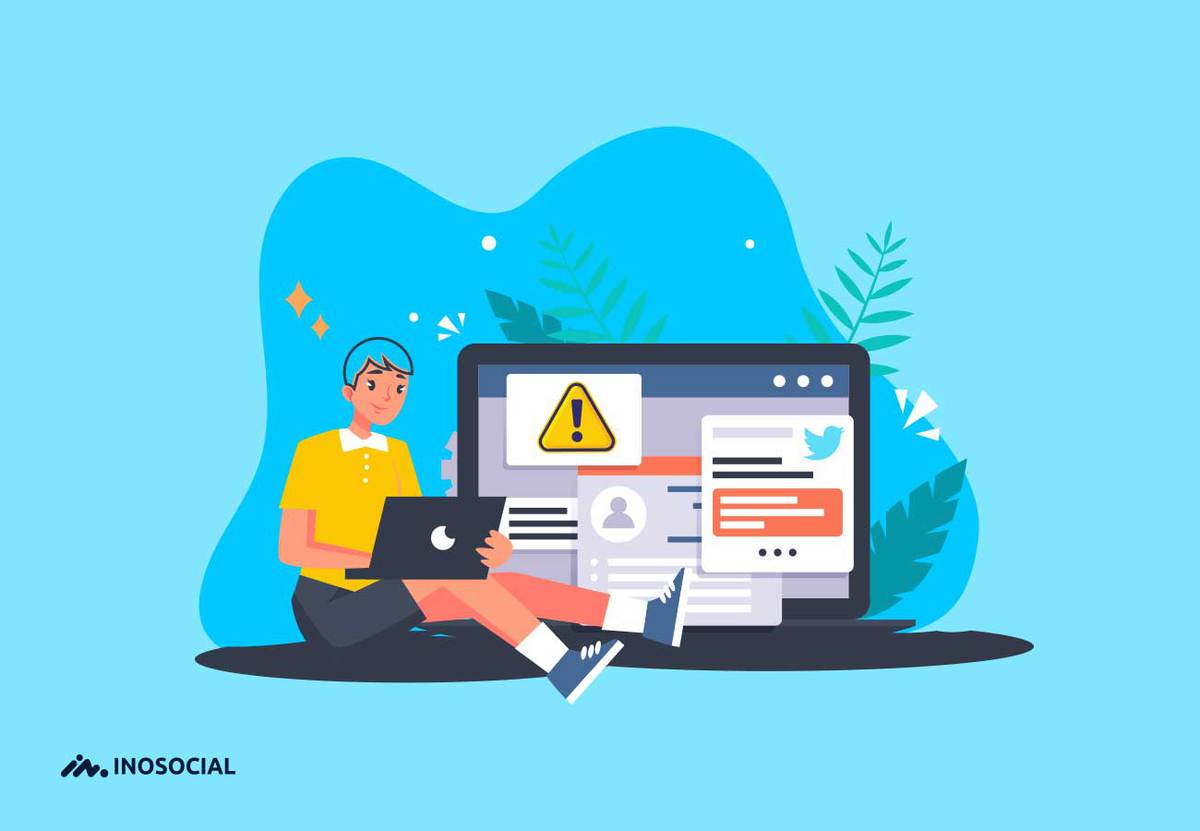 Can You See Protected Tweets? [2020] Methods That Still Work
There are methods to see protected tweets that still work in 2020. But they won't surprise you! Here are ethical and unethical ones.