Discord is created full of interest and excitement. You can stream games, chat with friends, and boost your knowledge with the help of this environment. However, some people decide not to be recognized online, so they do not have to answer their friends' requests every time.
In this post, we will see what the status types for Discord users are and how to appear offline to one person on Discord.
Read about "How to fix discord javascript error".
About Discord Status Types
In general, Discord offers four types of statuses for users:
This is the default status in Discord, and if you set the status as "Online," it is indicated by a green dot next to your avatar. The Online status lets other people know that you are available for chat.
The status "Idle" means that you were not online for a while. When the Idle status is activated, it shows as a yellow dot next to your avatar. Discord automatically sets the Idle status when you haven't been active on the app for a while.
This status (DnD) lets other users know that you are not available for chat and shouldn't be disturbed. You can see this status is activated when there is a red circle next to your avatar.
With "Invisible" status, you will appear offline on Discord, and nobody can recognize that you are available. You still have access to all Discord features while you are "Invisible."
There is also a "Custom status," Discord allows you to set a custom display message for each of the four status types or for a particular period of time in certain conditions.
Note that although all of these statuses can be set manually, "Online" and "Idle" as server-controlled statuses, while "Do not Disturb" and "Invisible" are user-activated.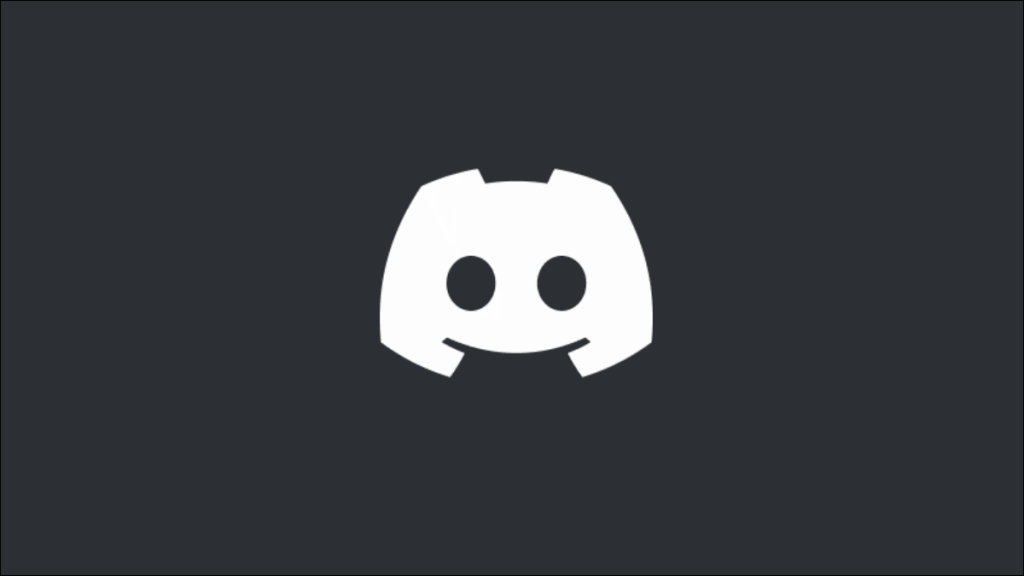 How to appear offline on Discord on desktop
To see how to appear offline on Discord using the Desktop version, follow these steps:
Open your Discord app or visit Discord's website. Sign in to your account if it is necessary.
Click on your profile picture at the bottom-left corner of the screen.
A pop-up menu for status options will open. Select the "Invisible" status option from it.
As a result, a

gray circular icon under your user's profile icon indicates that you are invisible.
How to appear offline on Discord on mobile
If you use Discord on your phone, let's see how to appear offline on Discord via your mobile device. Follow these steps;
Open your Discord app on your phone.
Click on

the hamburger menu in the top-left corner of the screen.
Next, click on your profile picture in the bottom-right corner to open the "User Settings" tab.
Here, tap on "Online" next to the "Set Status" option.
Select "Invisible" from the menu that pops from the bottom of the screen.
Finally, your photo profile will show a gray circle indicating the offline mode.
Summary
Thank you for reading this post. In general, you can manually set all four statuses on Discord. However, they can also be changed automatically by servers in certain situations. If you need more information, you can visit Discord's website and ask your questions.
Was this post helpful?
Let us know if you liked the post. That's the only way we can improve.