If you also encounter Package Installer error while installing iTunes, do not miss this special article. In this article, we are going to teach you how to fix the Package Installer error in installing iTunes or iTunes.
Inosocial is the first and most complete resource for finding the best social media and tech, tutorials, news,error fixes and much more.
Introduction to Package Installer error in iTunes installation
Some users encounter an error when installing the iTunes application (iTunes) on their computer, which has the following theme:
There is a problem with this installer package. A program required for this install to complete could not be run
We call this error message Package Installer error and in this article we are going to teach you how to fix it. The method we are referring to can be used in Windows Vista, Windows 7, Windows 8, Windows 8.1 and Windows 10.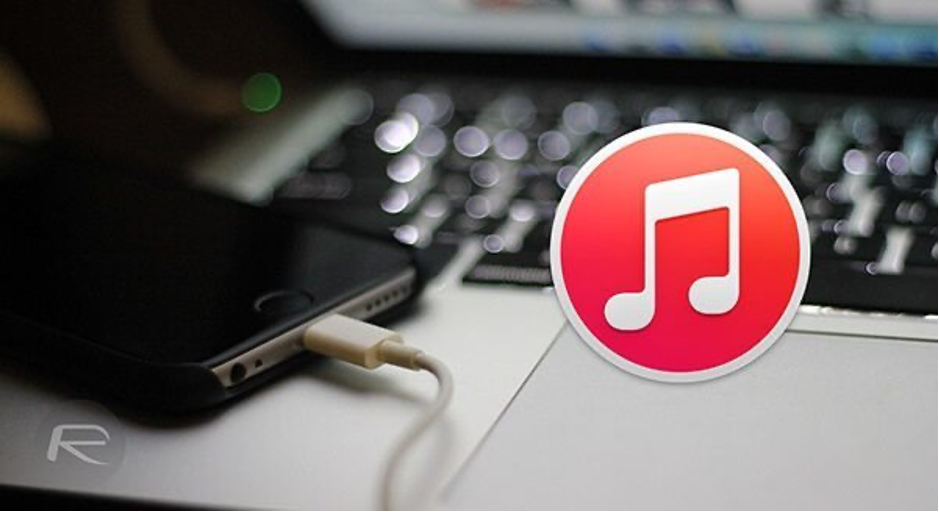 Learn 4 ways to troubleshoot iTunes installation in Windows 10, 8 and 7:
Since Apple released iTunes in 2003, it has become one of the most popular music apps. Much of this has been due to the success of the iPad and iPhone. Many users use iTunes to manage their music library, create playlists, and sync with Apple devices.
How to Fix Error Installing iTunes on Windows 10 , 8 and 7
ITunes has undoubtedly revolutionized the way people legally buy music online. In 2003, Apple released a version of the program for Windows. Since then, this program has become one of the most popular music software for this platform. Many Internet users believe that managing music libraries and syncing media files on their Apple devices will be more efficient with this program. However, there are users who say that they can not install iTunes in Windows 10, 8 and 7 and encounter errors such as the following:
A program required for this install to complete could not be run
A program run as part of the setup did not finish as expected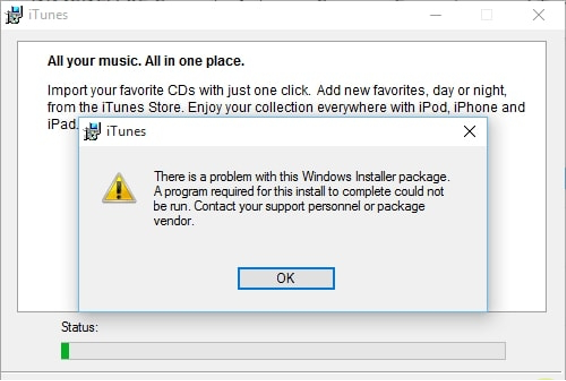 Some of the reasons why iTunes is not installed on Windows are:
Corrupted or duplicate system files
Incompatibility of Apple software update
Wrong Windows Installer Registry
Install iTunes on Windows 7 and other versions of Windows
You must first follow the basic prerequisites. ITunes app is open Close it. ITunes tends to stay in memory so a system reboot is recommended. Also disable iTunes Helper from Windows Start. If you have an Apple device connected to your computer, disconnect it for a moment. Make sure you download the 64-bit or 32-bit version for your system. Save the installation file to your hard drive but do not install it in its current location.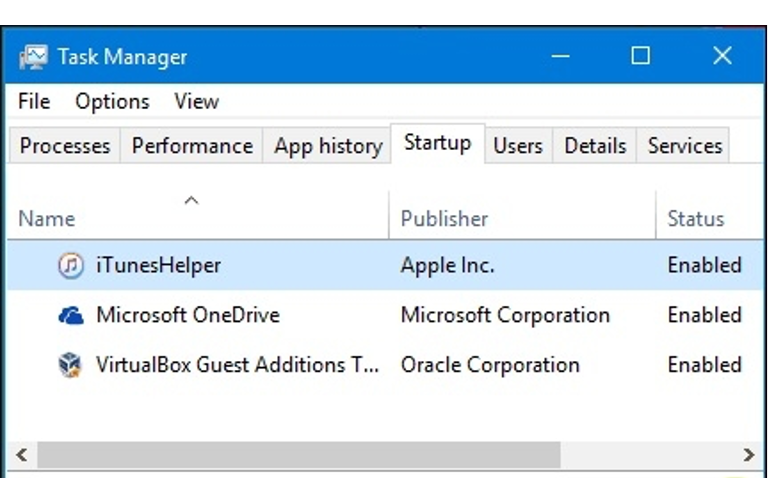 Instead, right-click on the iTunes installation file and select Run as administrator. Note that you must always run programs as Run as administrator.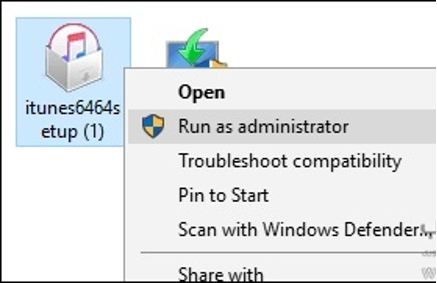 Click Next and then Install.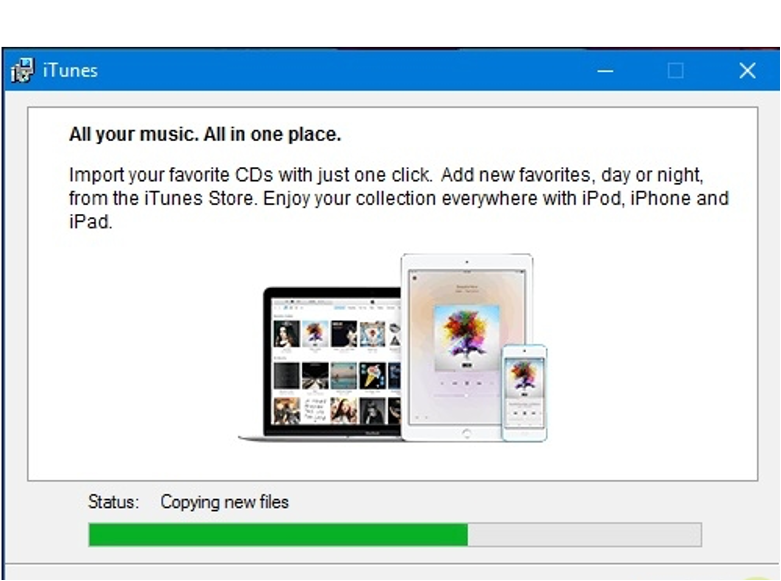 Why iTunes is not installed on Windows 10, 8 and 7:
If iTunes is not installed successfully, there are some things you can try. Start by deleting any existing iTunes applications. Press the Windows key and R and type the phrase appwiz.cpl and press Enter. Scroll down and select iTunes, then click Uninstall. Also make sure that you remove other Apple apps (such as Apple Application Support, Mobile Device Support, Software Update, and Bonjour). Restart your system when the program is completely removed. We recommend that you go to C: \ Windows \ System32 and delete the following files:
msvcp100.dll
msvcp120.dll
msvcp140.dl
msvcr100.dll
msvcr120.dll
vcruntime140.dll
Just delete these files and do not bother with dipper files. Now go to Control Panel and uninstall iTunes.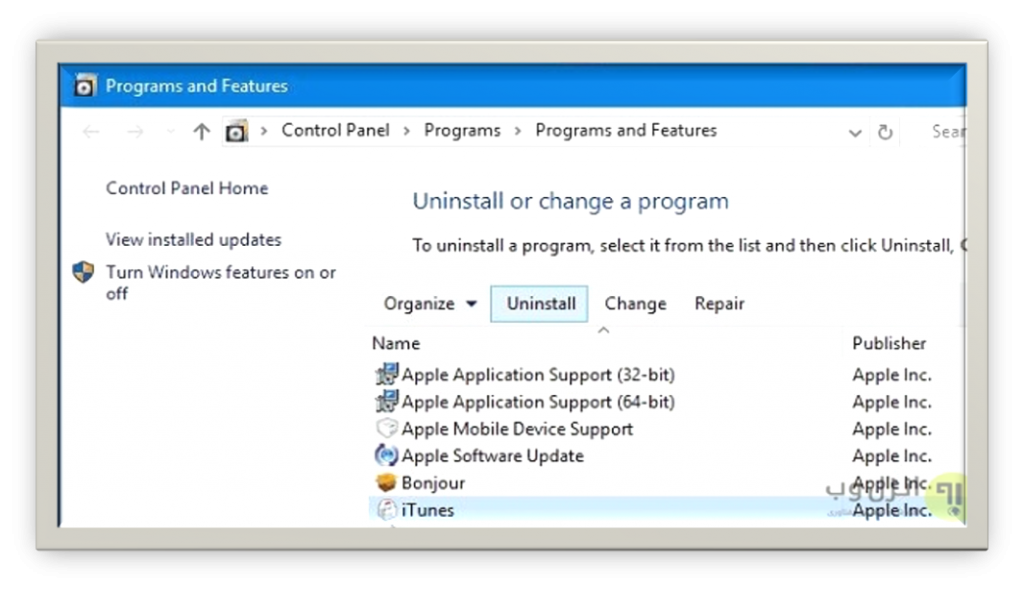 Download the latest version of the iTunes app from the Apple website and follow the instructions to install iTunes. Temporarily disable your antivirus because it marks some security tools as malware. If you encounter Windows Installer errors during installation, you can try to install again after fixing these errors.
Press the Windows key and the R key again. Type msiexec / unreg and then enter. Press the Windows key and R and type msiexec / regserver and press Enter. You can register your iTunes application by following these commands.
Problem not installing iTunes in Windows 10 and other versions:
Using Apple Software Update manager is another way you can fix and update iTunes and other Apple apps (such as iCloud). Users who have older graphics cards may experience the problem of installing iTunes on Windows. The only solution for this group of users is to use older versions of iTunes. By updating the graphics card drivers, you can also have a problem. Resolve your iTunes not being installed, you can use programs like Auslogics Driver Updater to automatically install your system drivers. You can install iTunes via Ninite, which helps you install iTunes with other Apple apps.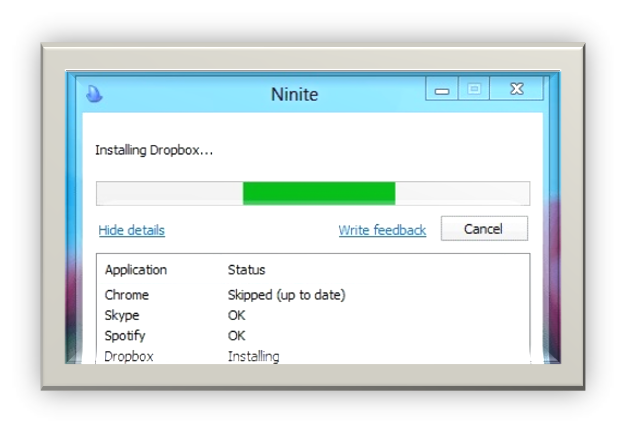 Learn how to troubleshoot Package Installer when installing iTunes (There is a problem with this windows installer package)
Another method that you can use to solve the problem of installing iTunes is to first update your Windows, which you can do through Word to Windows Settings and select Updates & security.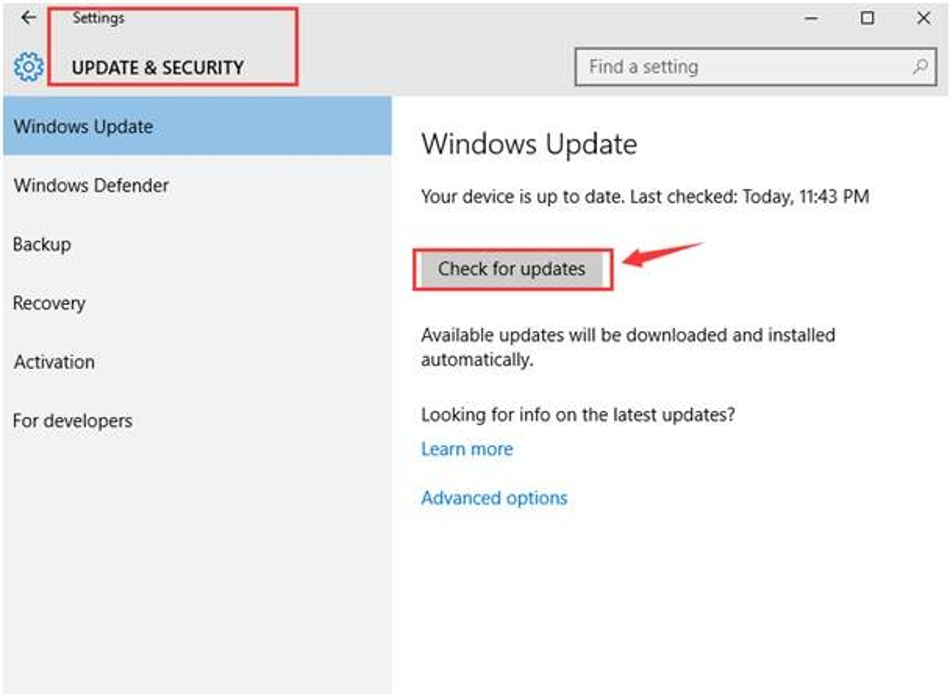 Download the Microsoft Program Install and Uninstall tool from the official Microsoft website and double-click the downloaded file icon to run the tool. Click Next.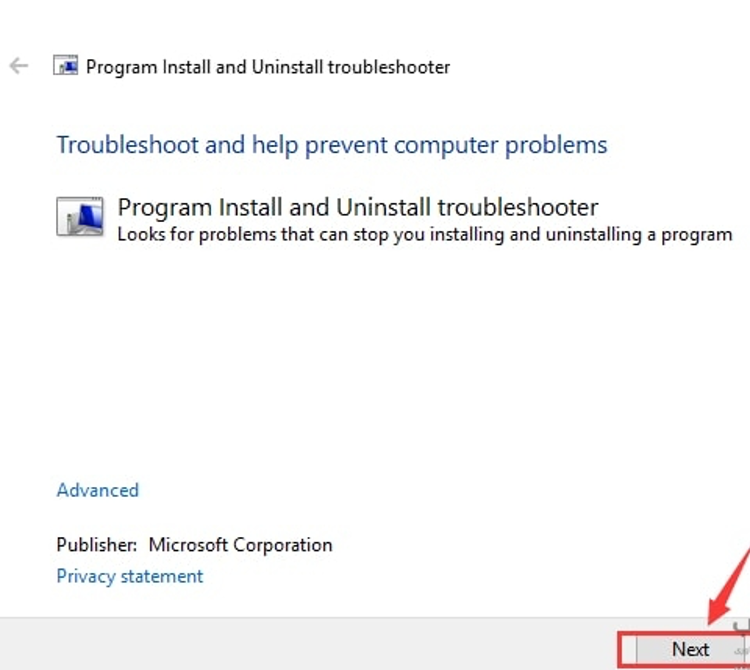 Select Uninstalling, click the iTunes application and select Next.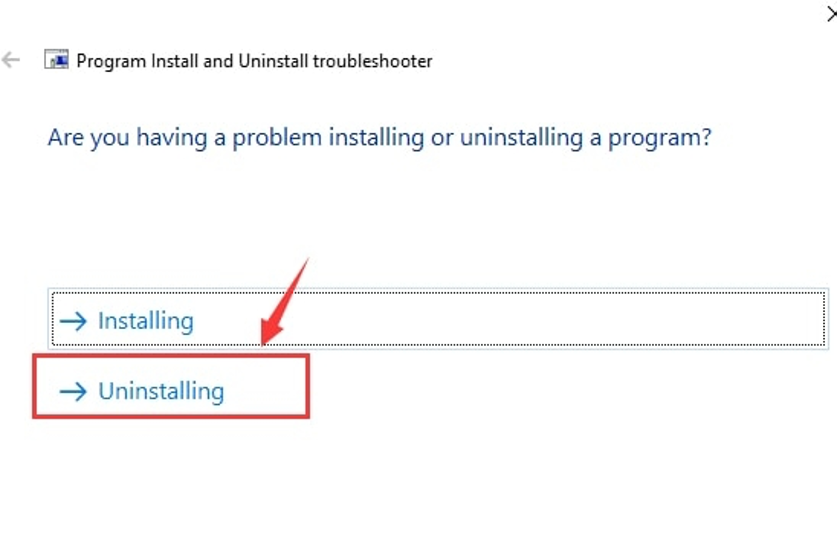 Select Yes, Try Uninstall and wait for the troubleshooting process to finish.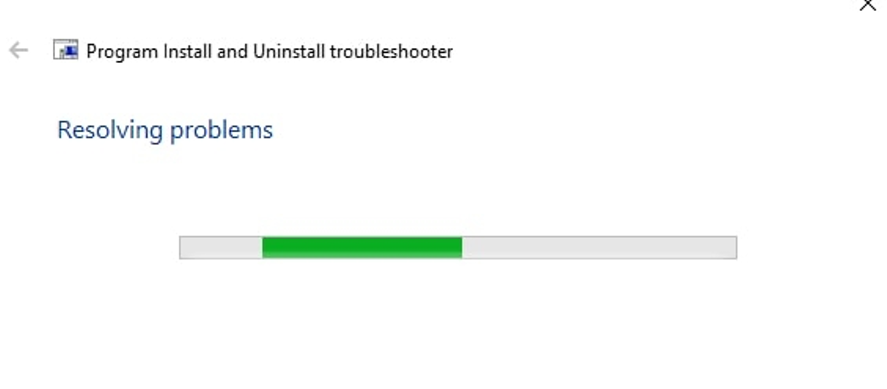 If your problem is solved, you should have a window like the one below.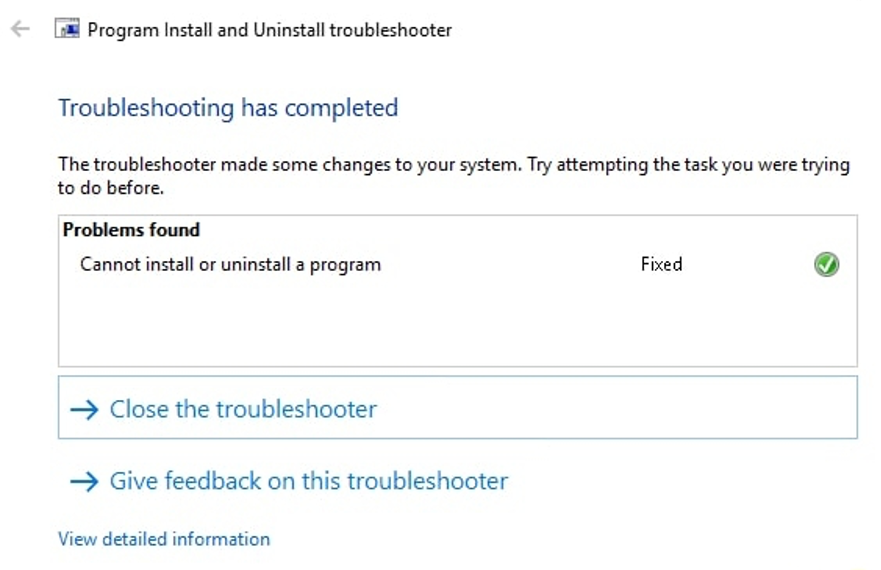 Finally, if you encounter an error in not opening the iTunes application in Windows 10 after installation, we recommend that you use 13 methods to fix the problem of not opening applications and to fix the error This app can't open Windows.
Was this post helpful?
Let us know if you liked the post. That's the only way we can improve.