Being blocked on every social media or messaging app is a bad experience for users, and not all of these platforms directly tell you that someone blocked you. The same thing is true about Whatsapp, and it does not send any notifications or signs if a user blocks another user.
Here in this guide, I want to tell you how to know if someone blocked you on Whatsapp in a few easy steps and only a few minutes, so keep reading to find out.
How do you know if someone blocked you on Whatsapp?
As mentioned earlier, there are no direct signs to find out when someone blocked you on Whatsapp, but it is not a hard thing to find out, and following a few signs and putting them all together, you can conclude whether you have b been blocked by one of your contacts or not.
Check their last seen status
One of the first things to check when you doubt if someone blocked you on WhatsApp is to see if you can still see their last seen status. So, look at the contact details at the top. If you can't see their last seen, it's possible that they have blocked you. The Last Seen status is visible under the user's name.
This method is only reliable when your contact has had their last seen status, active for others, and you could see it earlier, but you are not able to see it anymore.
Anyways, this sign is not a 100% sign to make sure if you have been blocked on Whatsapp or not because your contact could have just disabled their Last Seen activity.
Check their profile picture
Another thing to check when you doubt that someone blocked you on Whatsapp is their profile picture. If the specific contact has a profile picture on their account, and you can no longer see it, that might be a sign, but that is not a guaranteed sign as well as the last seen status, because they might have just decided to remove their Whatsapp profile picture.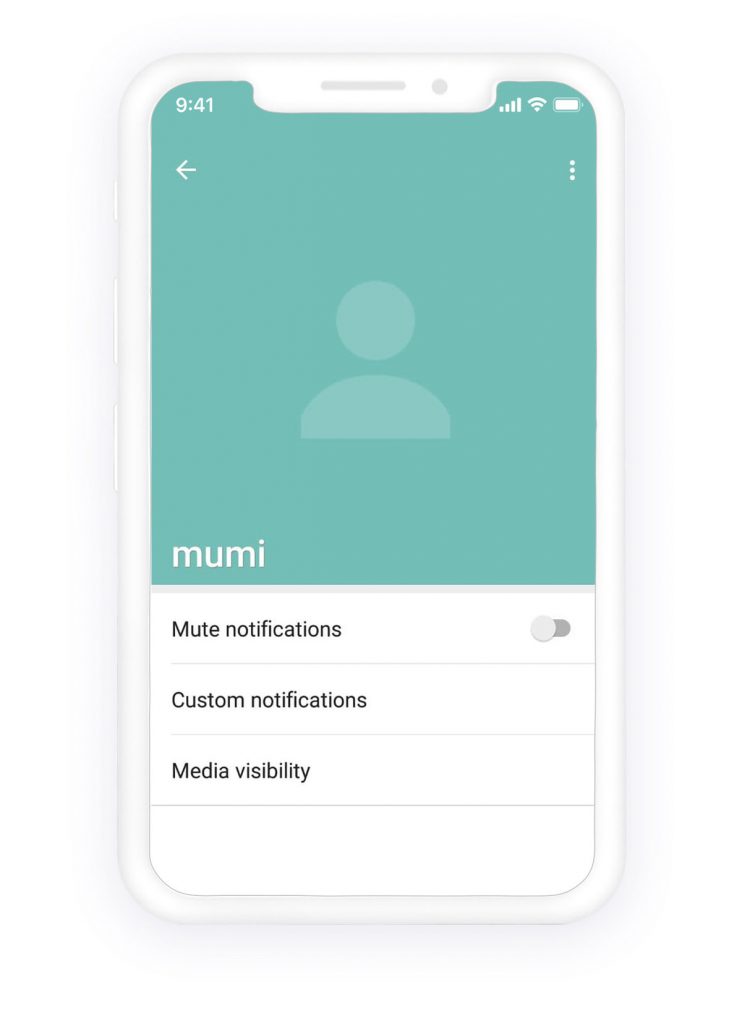 Try adding them in a group
This method is actually the best and most reliable one, and in most of the cases, if you are unable to add that specific contact to a group chat, they have blocked you on Whatsapp. All you have to do is to try creating a new group in WhatsApp and include the contact in the group. If WhatsApp tells you that the app couldn't add the person to the group, it means that they have blocked you.
The next thing to try to know if someone blocked you on Whatsapp is to try calling them. If the person has blocked you, you will hear the ringing sound, and you are actually able to make a call, but no one would answer you, and the call status would just stay "Calling" and not "Ringing".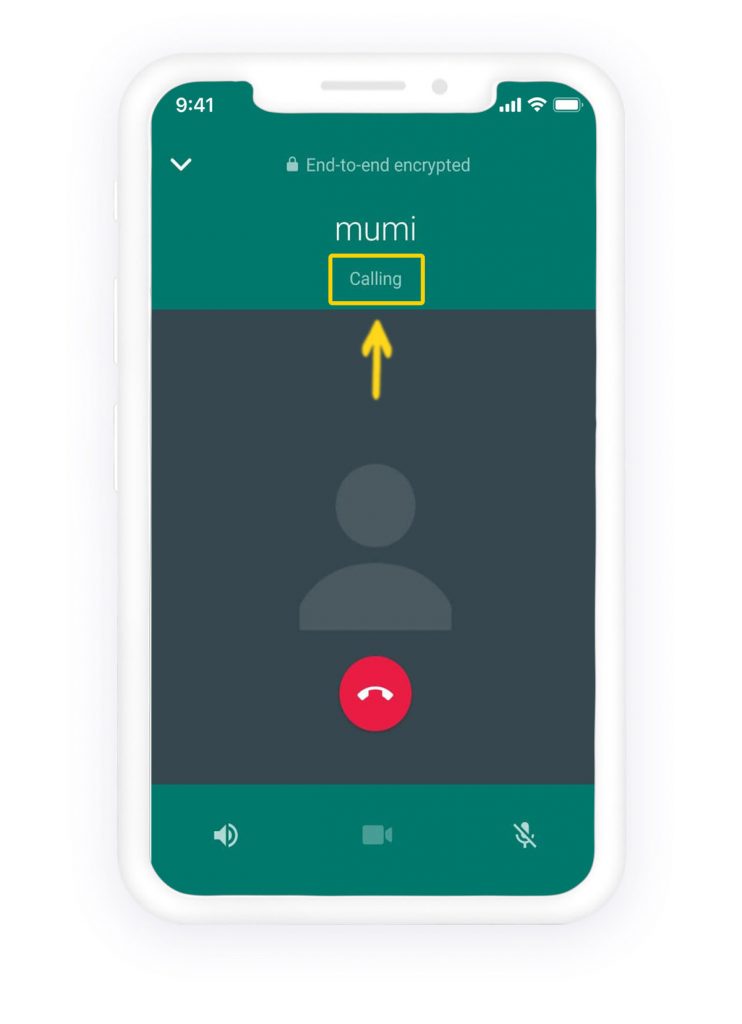 Try sending them a message
Sending a message to check whether you have been blocked by someone or not is also a good idea. So go ahead and send a message to the person you suspect that have blocked you and check the delivery checkmark.
When you send a message to somehow who has blocked you, the delivery receipt will only show one checkmark. Your messages won't actually reach the contact's WhatsApp. If you messaged them before they blocked you, you would see two blue checkmarks instead.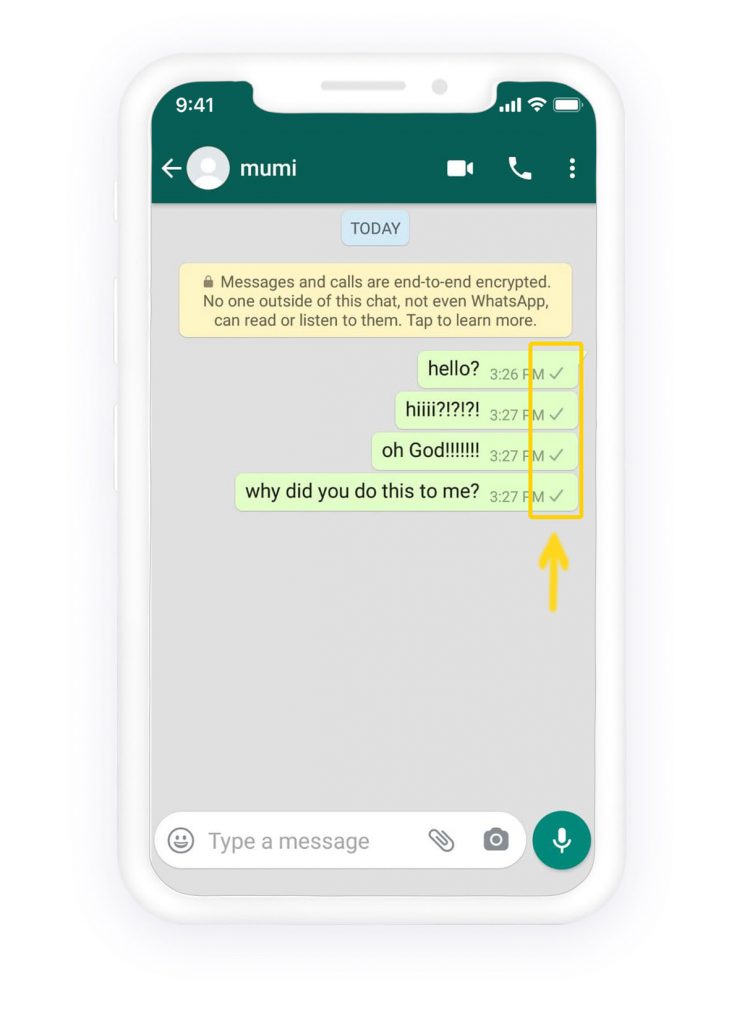 Note that they might have just disconnected their intent connection or do not have a stable network connection and that might be the reason why the message is not delivered yet. But if this sign comes along with a couple of other signs mentioned in this blog, then you can make sure that the person has blocked you on Whatsapp.
Was this post helpful?
Let us know if you liked the post. That's the only way we can improve.