The development of social media has changed how the world works. Most businesses and influencers have at least a single social media platform to reach out to audiences. With the number of users and competition, it can be challenging to attract new followers and retain the existing ones. As such, developing compelling content is usually the best path to follow. If you are an influencer or own a business, you will want to write posts that will mesmerize your audience. Below are ways to improve your social media content.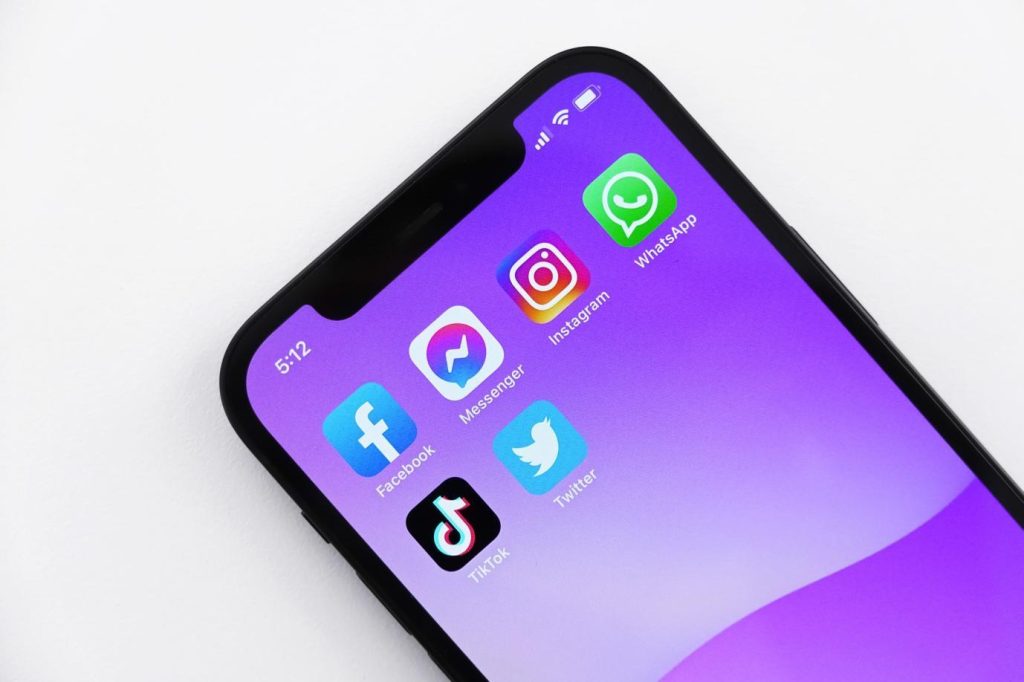 Use Appropriate Language
The language you use is essential when developing a social media post. Therefore, you will always want to use words and slang that work best for the type of followers you want to attract. If you need to attract younger spectators, you should use age-appropriate language. Similarly, you will need different language types if your content is for business owners.
In addition, the type of platform should determine the words you use. These differences are usually due to the kinds of users that use each website. Also, the nature of the site determines what you post. For example, the content you upload on LinkedIn should differ from what you use on Instagram.
Academic writing is a lot like content creation on Twitter or Facebook. You will want to make content that both works for your readers and showcases your intellect and research abilities. Alternatively, you can use Trust My Paper for your academic articles. You will get access to some of the best writers and editors on this site.
Perform Research
Making any type of great writing may require research. This fact remains true even when developing social media posts. In any case, research lets you know what your followers want and include it in a post.
You may use different types of resources to perform research. Google Trends offers you a wealth of information about trending topics. Other platforms that give similar information include:
Ahrefs
Semrush
SE Ranking
Similarweb
In addition, a site like Twitter lets you access trends directly on the platform. You can use such details to connect with your followers.
The best connection you make with your audience is emotional. Hence, you may want to share stories from satisfied clients in your content. Doing this can have a lasting impression on your clients. On the other hand, you may want to use quality essay services to improve the quality of your writing. Working with these services can enhance the informational value of your posts.
Find the True Voice
Writing posts for the target audience is usually a good idea. Plus, it benefits you to develop a familiar voice that resonates with your followers. In this case, you will want to find the true voice of your brand, which translates to passion and drive across all your social media platforms. As such, you should create a consistent tone and use of language that becomes familiar to your followers. The ability to do this can get you loyal fans who will always stick by your brand.
Make it Simple and Concise
The best writings are usually simple and concise. Such content does not waste readers' time and provides the required information. For this reason, making your posts short, informative and easy to read will keep followers long enough to pay attention. It also highlights to them that you value their time. As a result, your audience will always read through your posts, knowing they will find value without reading too much text. Besides, people no longer want to read social media posts that feel like blogs.
Project Positivity
The worst thing you can do is to always post content in a negative or critical tone. Doing this will send bad vibes to your readers, which may push them away from your profiles. Instead, you should write with a healthy dose of positivity. That does not mean you should not talk about a bad situation or unhappy moment, but you should avoid being overly negative.
In addition, your profile should not be a platform for bullying or criticizing others. You can successfully champion a cause or take a stand without pointing fingers. Likewise, do not use your post to lash out at people who attack you or your brand. As a company, singling out people for criticism risks making your brand appear sectional or political.
Use Multimedia
Videos, images, and graphics are powerful media you can use to improve the quality of your content. Sometimes you can use any multimedia as standalone content or a combination of two or more. As such, you will want to regularly use these media in your posts. In addition, multimedia content has a universal appeal regardless of the language a person speaks. Thus, you may create a post using a picture that resonates with all your followers globally.
In Conclusion
Writing compelling social media content involves using appropriate language by performing research. In addition, you will want to develop a unique voice for your brand, which fans can associate with across all your platforms. Each post you upload should be simple and concise. It should also project positivity. Finally, effective use of multimedia content can improve your posts. Follow these tips, and you will be on your way to content web users will love.
Was this post helpful?
Let us know if you liked the post. That's the only way we can improve.