the beginning of the Instagram release, in the early years of working with it, it was not possible to download videos directly from Instagram messages. We had to use third-party applications from the beginning. We currently have a variety of options for downloading video directly from Instagram Messages so We are reviewing all of them in general.
Instagram DM video downloader
The direct section of Instagram is a place where you can chat online with your followers or others, send video, send a photo or send live videos. This section has many features, including sending stickers, sending emojis, video calling, video or other items. Finding Instagram Direct is simple, just click on the paper airplane icon on the top right of Instagram. To open Instagram Direct Message.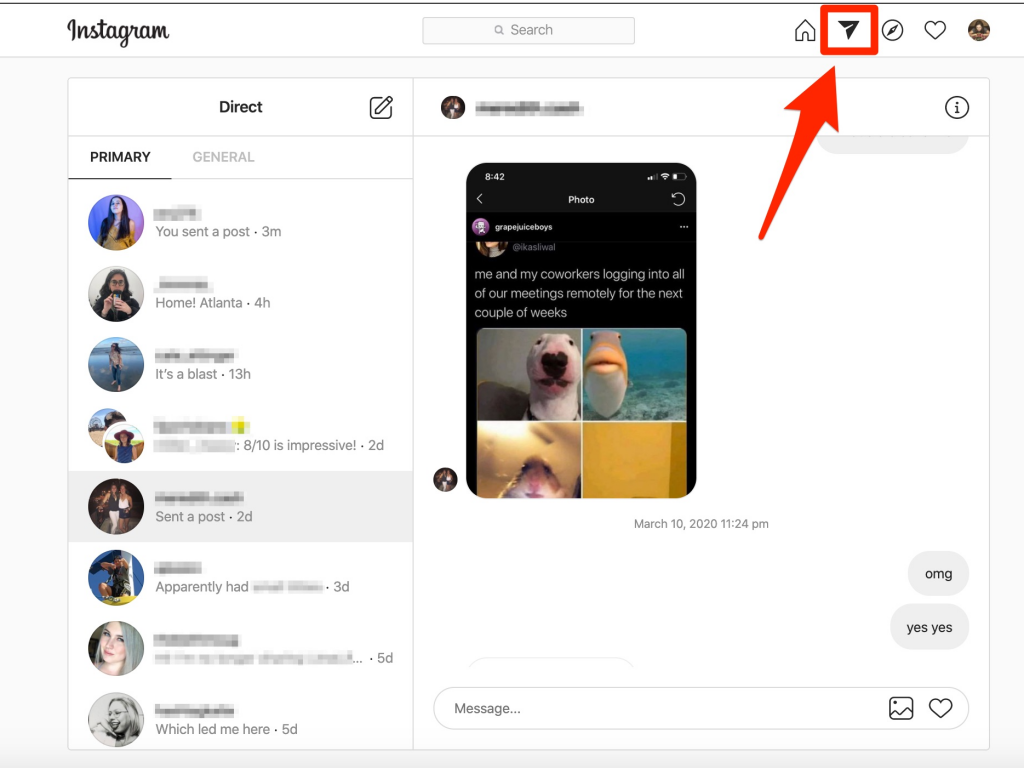 If I were to look more closely, the messages you send via direct messaging should have a way to be downloaded because they are more important than images that are sent in public. So there has to be a way to download and store Instagram videos in dm.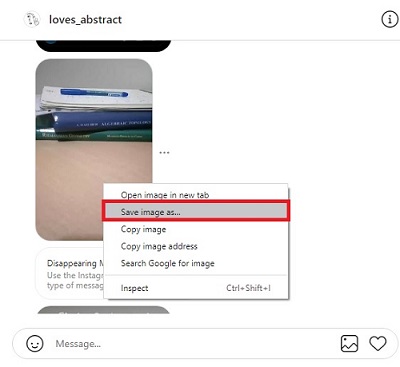 Downloading Instagram dm Message via laptop and computer is simple. You can first log in to Instagram Direct Message and then right-click on the video you want and select save as. Also, via mobile, you can enter the direct section of Instagram and keep your finger on the video, and then tap the save video option.
Instagram DM video downloader third party app
The Instagram app generally provides you with built-in ways to save and store video, but sometimes you need to download a video to Instagram using a third-party app. Direct saver is some of the apps that can You can install it and then log in via Instagram data to directly access your direct and download video, photo or anything else through this program. As we said, Instagram itself gives you the ability to save video and photos, but if you sometimes need to do this through another application, Direct Saver is the best option.
Download via screenshot or screen recorder
As we explained in the discussion of downloading Instagram content, there is another way that you can save the content on your phone. Many new phones have a screen recorder option by default. In this way, if you drag the status bar from top to bottom, in Android 10 and Android 9, an option called Screen Recorder will appear in front of you, which you can click on to open the video you want and from the screen. get.
There are also applications for receiving video screens from the phone, such as azscreenrecorder and xrecorder, which are among the best video screen applications on the Android operating system, as well as much more advanced features such as video editing, video source and Or change the video quality as well.
Conclusion
Due to the option of downloading video directly on Instagram Direct Message, of course, there is no serious need for third-party applications or even taking screenshots of the phone. But in any case, if you need an application through which we can use as a direct download video message Instagram, you can use the applications introduced in this program. Also, if you have ever used the above methods to download dm videos, let us know what you think.
Was this post helpful?
Let us know if you liked the post. That's the only way we can improve.