As an Instagram user, you may face the error, sorry something went wrong sometimes. Sometimes, you have this problem over and over again, and it bothers you.
What are the ways to solve the Instagram issue, sorry something went wrong?
Wait a few minutes.
Remove your Instagram cache.
Try Facebook to log in.
Try Instagram on Windows or MAC.
Deactivate your account for a while.
Ask help.
Here, in this text, we talk about all workable solutions to adjust this issue.
Six best strategies to solve the Instagram error "Sorry, something went wrong."
Wait a few minutes.
Most of the time, this error is because of the Instagram updates or servers. Lamentably, Instagram will not warn you about this type of problem. In this case, you can not do anything except waiting and try again.
2. Remove your Instagram cache.
You may face this error on the Instagram app because of the extra files in your cache. Now, the best way is to remove all those caches and try another time. As clearing cache is a little different for Android and iOS users, you might be confused. Here, we explain the solutions one by one:
How to clear the cache on the IOS system:
Find your phone setting and start. Then choose iPhone storage and scroll down to the apps. You will see the Instagram option, so click on it. Now, you have to find two buttons. Now, you have to offload App and delete it. As you tap on Offload App, you will get cash removed. It will not harm your data and documents, and you will remove unused data in your apps. When you choose to offload apps, you will reinstall them on your phone.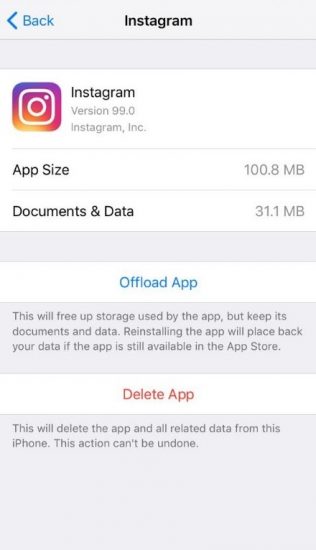 How to clear your cache on Android:
You can remove your Instagram cache on Android in the same way as IOS. Start with going to Apps > Instagram > Storage > Clear Cache.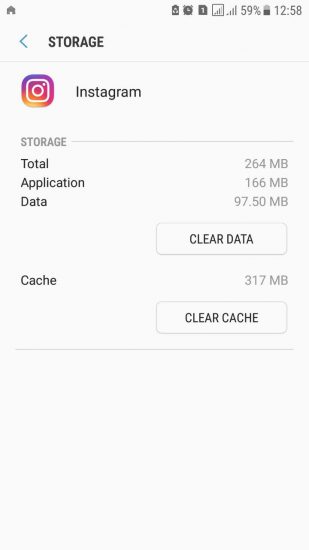 3. Try Facebook to log in.
As you know, Facebook purchased Instagram, and the association of Instagram to Facebook accounts has converted meaningful. Moreover, there will be some points about Instagram, like Instagram ads, that you have to apply by Facebook. Trying to log in through Facebook might be a solution when you can not do it by Instagram or see the wrong error message.
4. Try Instagram on Windows or MAC.
Another way is to try applying the Instagram version of Windows or Mac. Though, you can run the app on your pc in three different ways. The best approach is to download the Instagram apps for a PC or laptop and fix it. Here, we guide you on how to do it.
Search Microsoft or Mac App Store.
Find the Instagram app and install it.
Insert your login information.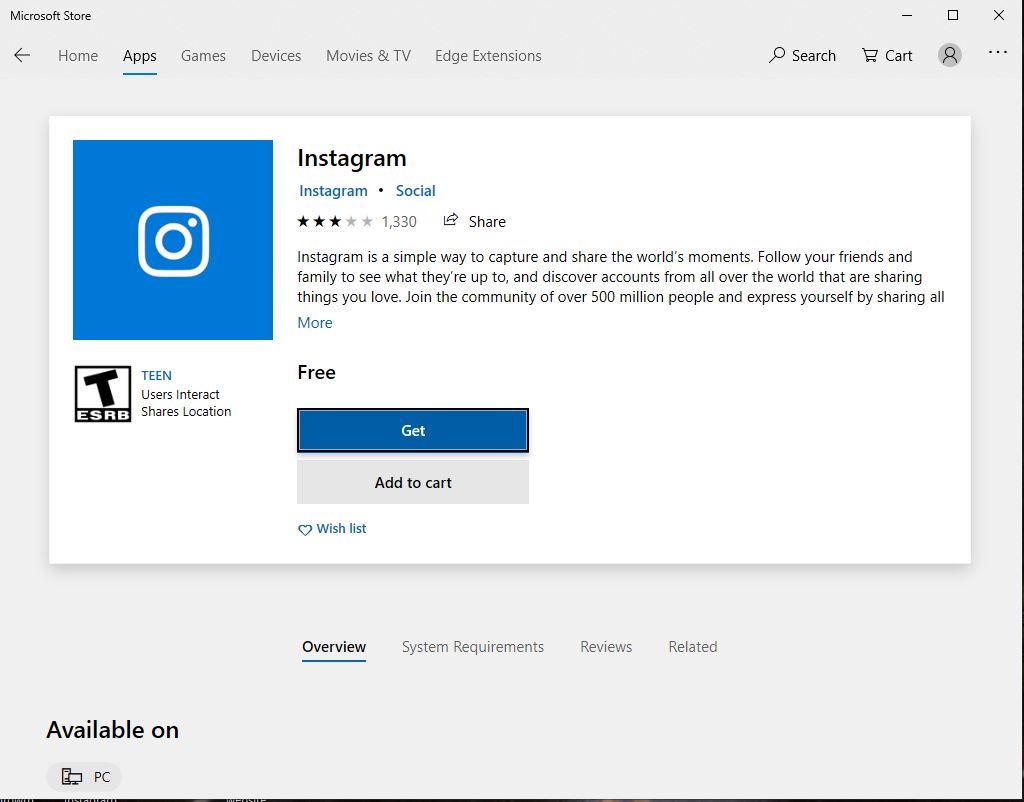 Second strategy: use BlueStacks
Today, some software helps you use all applications in one place, like BlueStacks. You can install them in this way:
Search the BlueStacks website.
Try to download Mac or Windows BlueStacks.
Run the app and open it.
Insert your login information.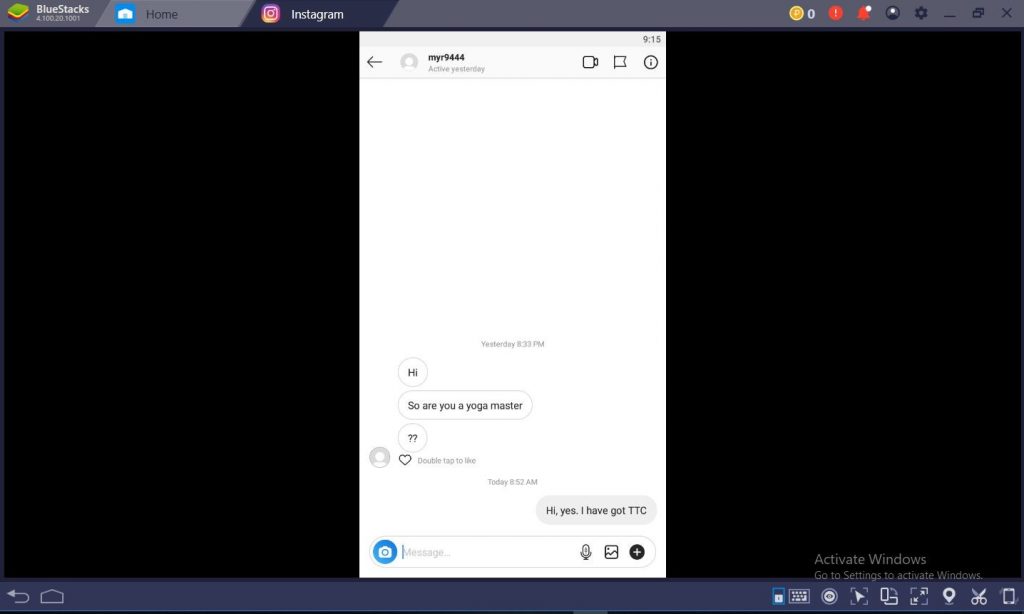 Third strategy: apply an Instagram third party.
You can run an Instagram third party for more benefits of Instagram actions. First, you have to search the website and log in. Then, it is time to find your dashboard. Now, it is possible to add as many accounts as you need.
5. Deactivate your account for a while.
As a solution, you can deactivate your account to provide some period to make the issue fixed. If you do not know how to do this case, you need to search the Instagram website and log in with your browser. Besides the setting icon, you will see the "edit profile" option, then choose the "temporarily disable" option. After that, you can re-login in a few days.
6. Ask help.
In some cases, you may try all of the above resolutions and still facing the same error. Now, it is time to contact Instagram and ask for help from their center. But, it would not be simple to receive an answer from them, and it might need some weeks.
Conclusion
When you face an error on social media like Instagram, you have to find the source of error. Work in numerous ways that you know, and you might fix it. At the final stage, you can contact the Instagram help center.
Was this post helpful?
Let us know if you liked the post. That's the only way we can improve.