One of the professional web applications for downloading photos and videos on Instagram is the SaveIg. This website provides you with Instagram photos and videos in the fastest possible time if you need time to download photos or videos quickly and on the page.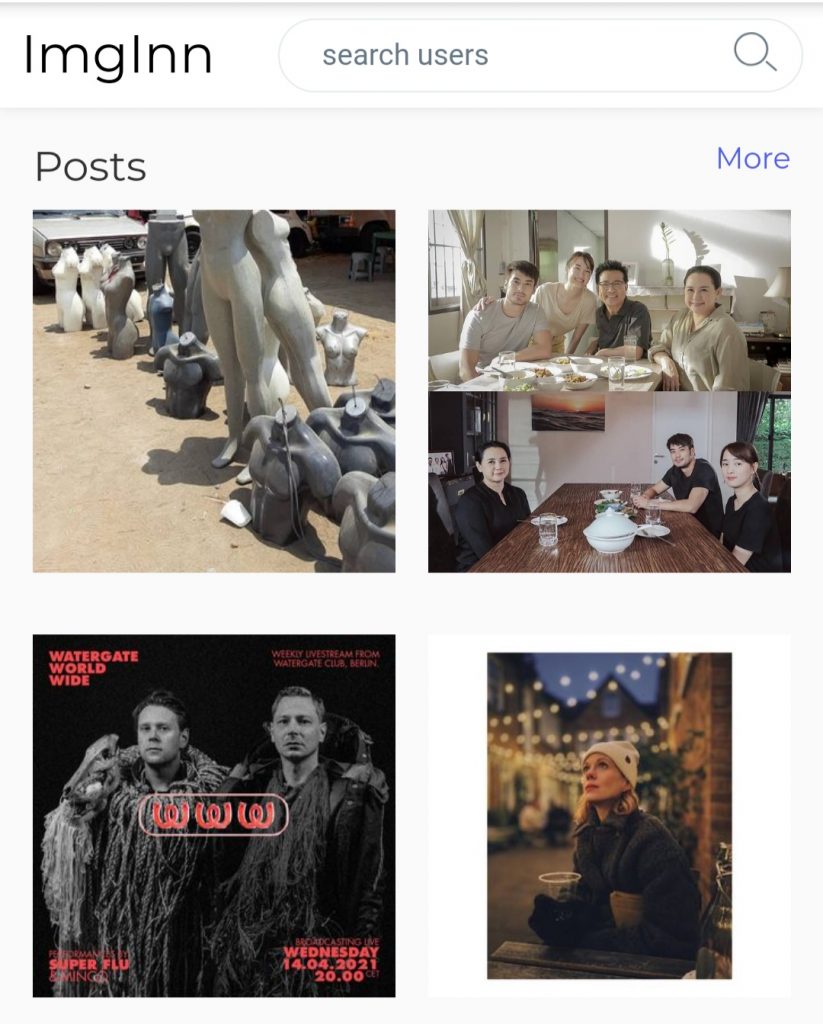 How does the SaveIg work?
The way this website works is very simple, to download a photo or video on Instagram, the user must first enter the Instagram application or its website, select the desired post, and tap the three-dot option from the top. In this section, the option Is placed in front of the user under the name of the post. Using this option, you can copy the link to the post and then re-enter the SaveIg. Enter the Instagram page to prepare its content for download.
You can enter an Instagram username to download their posts and videos through this website and the box at the top. Then, click on the user's profile picture to select options. The options would be:
Posts
Stories
IGTV and post you've tagged
In this section, you'l see an option "Publication" or "Download", by which you can see all the posts of a page and download them in medium quality. You can also click separately on the story of the posts, and IGTV download different items to the desired page.
It is important to mention that you can not download posts from private pages on Instagram. For this purpose, you can use alternative methods such as taking screenshots or taking screen video.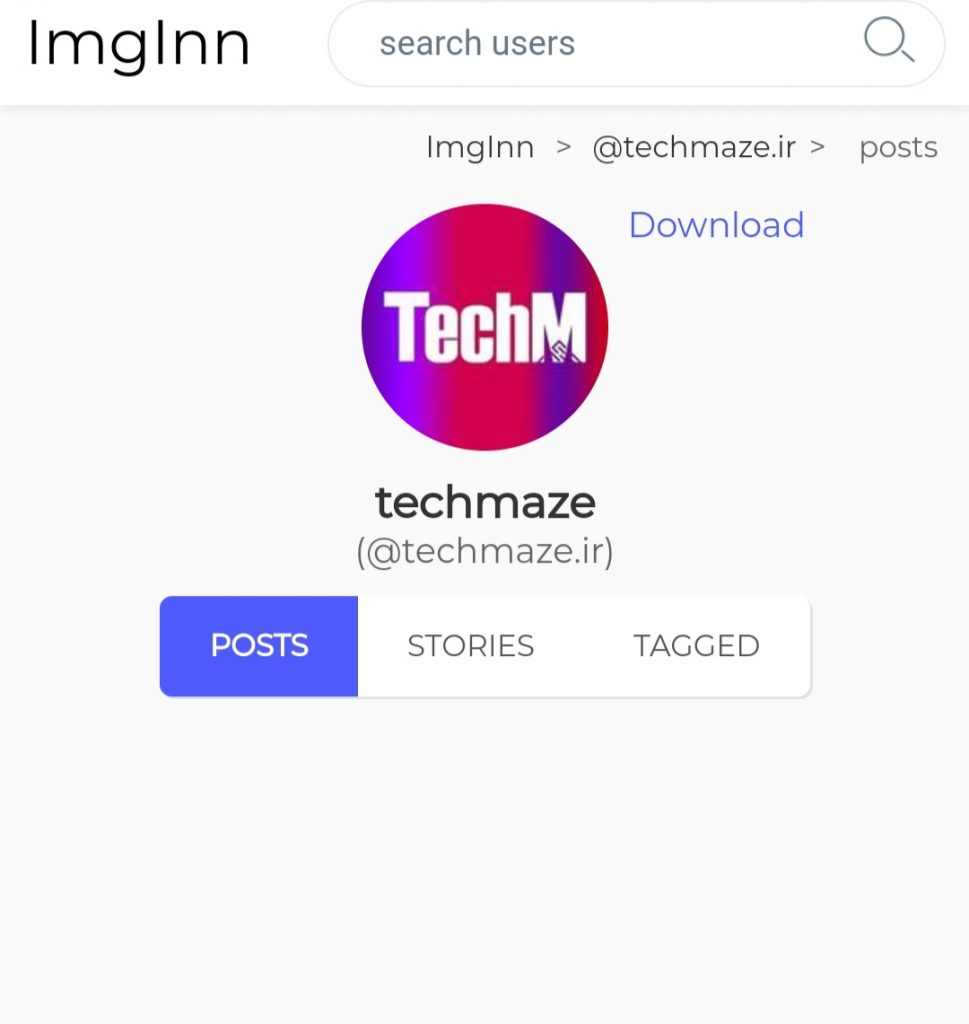 Does SaveIg also have a mobile app?
Unfortunately, this web application can only be opened through the website, Android and iOS applications are not available, so to download a user's posts and stories on Instagram through SaveIg , you only need to enter the Instagram address mentioned in your browser.
Conclusion
As you know, there are different applications for downloading and saving Instagram posts, but the SaveIg  website is different from other apps, and with that you can download all the posts on one page at the same time, as well as tagged posts and IGTV. If you have ever used this software, please share your experiences with us in the comments section.
Was this post helpful?
Let us know if you liked the post. That's the only way we can improve.