Social media isn't done and continues to be dynamic and ever-changing. Every year, social channels evolve and develop new features and content that match the latest trends. That's why it's important to get the best SMM panel that keeps up with the trends and helps you better manage your followers and market their products and services.
The use of social media channels is on the rise, and an estimate of about 59.3% of the world's population is active subscribers. While this means a bigger target market for products and services, it means increased competition among brands. Consumers mainly concentrate on high-performing channels that create content tailored to the latest trends. So to keep up with the competition, here are the social media trends of 2023 you can concentrate on to increase visibility and user engagement.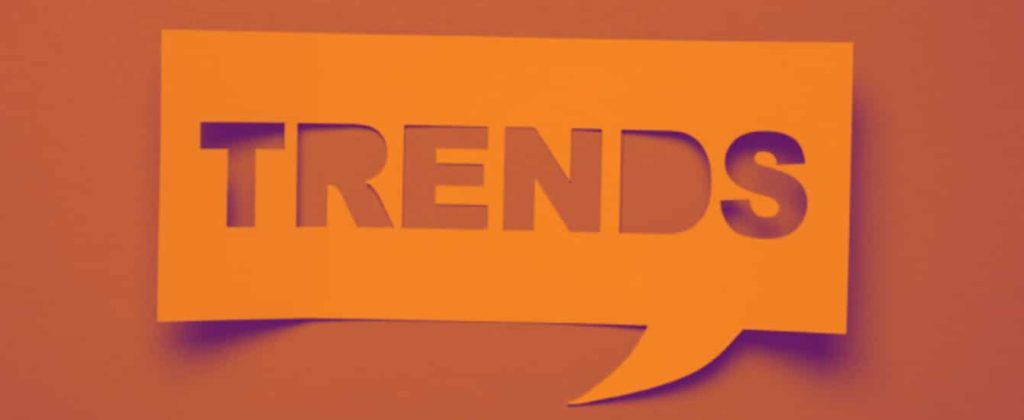 Social Media Trends for in 2023
Authenticity
Authenticity has become a determining factor of success in social media channels. You cannot build a connection with your target audience by constantly talking about yourself, your services, and your products. Consumers look for information and brands that share their values and can be used in their lives. Tailor content that tells a true story and can build your brand authenticity. Have an active leadership presence and discuss current trends on your channels.
Social Media as a Shopping Platform
During the COVID-19 pandemic, online shopping became more popular, and social media became one of the go-to shopping outlets. In the US, social commerce buyers have increased by 25.2% reaching over 80 million, and it is expected to reach 100 million in 2023. On Instagram, shopping is an integral part of the app, and 70% of consumers use the app to discover new products. On the other hand, Facebook has a range of shopping tools, such as shoppable ads and a Facebook marketplace. Other social media platforms haven't been left behind either as social commerce space is expanding.
Increased Brand Accountabilities and Social Media Awareness
Before, brands didn't give much thought or opinions on social issues. However, times have changed, and social media users have been calling out brands to take a stand on different social issues. And because of this having a wrong position on certain things could get your brand blacklisted. This has been shown over the last two years. However, this hasn't been just about social justice. Consumers want transparency on how a company operates within its supply chains. A good example is Apple, which is often criticized for having poor factory working conditions.
Personalized Ads
It has been evident that paid advertising works, so more businesses are increasing their social media advert budgets. In 2021 it was estimated that more than $521 billion was spent on digital ads, and the number could rise to $876 billion in 2026. Social media ads increase revenue and boost the audience for your brand. You will have to get more creative with your content to boost visibility. Utilize user-generated content and social proof to make your brand stand out.
Conclusion
Other trends you should keep an eye on include TikTok and short video content. As a brand, you must keep track of trends that provide relevant and effective marketing for employers and clients. This will help you stay ahead of the competition and improve your marketing campaigns.
Was this post helpful?
Let us know if you liked the post. That's the only way we can improve.