So many TikTok users recently reported that their account got deleted without any notifications and any reason. TikToKers are now looking for methods to get their deleted accounts back and to know why this happened to them.
After lots of research, I came to know the reasons why TikTok randomly deleted accounts, and I have brought them to you.
Reasons why TikTok deleted your account
There are two main answers to why TikTok deleted your account, which I've brought for you below:
TikTok Is Deleting Accounts after Its $5.7M Compliance Violation
Tiktok was punished by FTC and was forced to pay $5.7M due to violating child privacy laws, and that is why it is randomly deleting lots of accounts which do not qualify with its new restrictions.
After the recent FTC settlement, which has forced TikTok to change their terms in accordance with the Children's Online Privacy Protection Act, or COPPA, users who fall under the minimum age requirement will now have to get parental approval for creating an account on TikTok.
So if TikTok suddenly deleted your account, you might be under 13 years old, or you might have entered the wrong birthdate.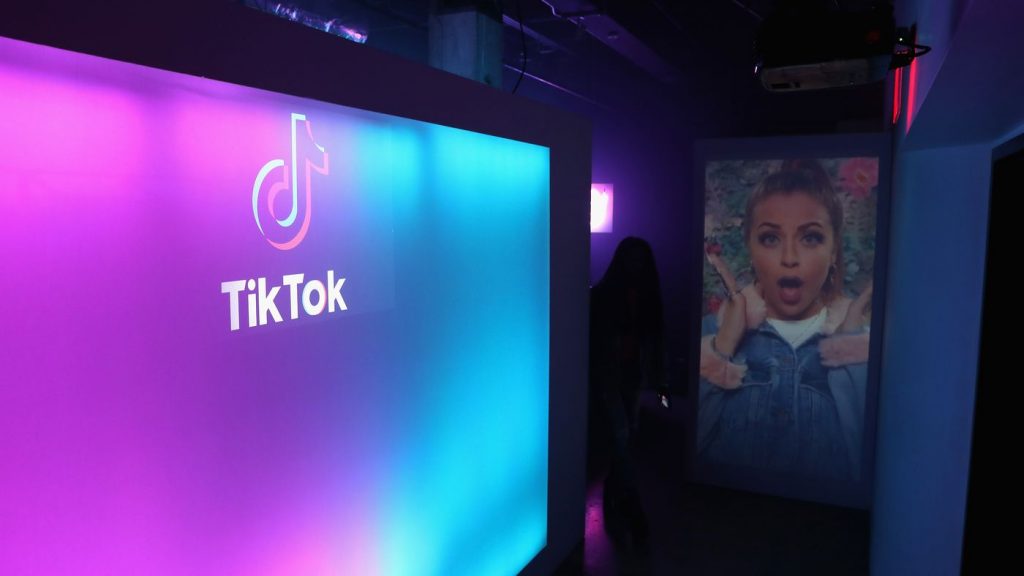 You have violated TikTok's terms of services.
Another reason for an account to get deleted is the violation of terms. That can include things like posting copyrighted content, spam, hate speech, or pornographic videos. I cannot say for sure what was the reason you got your account deleted, but you should see some explanation when you try to log back into the account.
How to get my deleted TikTok account back?
If your TikTok was deleted due to violating TikTok terms of service or misusing the platform, there is no way to get your account back but to check your chance; you can contact TikTok support.
In case your TikTok was deleted because of being underage matter, you will have to verify your true age with a copy of their government ID, and there is a chance that you can get your deleted TikTok account back.
How do I delete my TikTok account?
There might be many reasons why you are looking to delete your TikTok account, and I am going to explain how to exactly do that. You can get it done quite quickly and easily via the app through your account settings.
Before deleting a TikTok account, be aware that you will not be able to recover your account once you've deleted it. Anyways, if you have made the decision to delete your account, here is how:
Open the TikTok app on your device.
Log into your account if needed.
Go to your profile or the "Me" section.
Tap the three dots in the top-right corner of the screen.
Search to find the "Manage my account."
Click on "Delete account" at the bottom of the screen.
Follow the guides on the screen to confirm your choice to delete.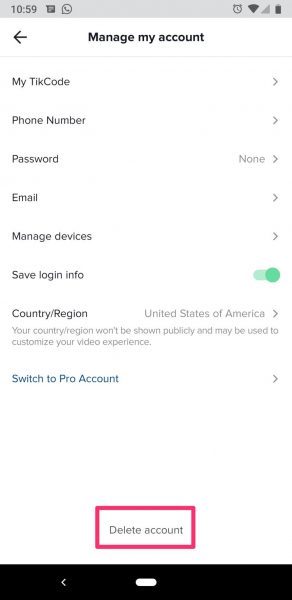 Was this post helpful?
Let us know if you liked the post. That's the only way we can improve.