TikTok is a very popular and well-known video-sharing platform and a very crowded social media network these days. TikTok users, mostly known as TikTokers, have a very common question in their mind which is Does TikTok notify if someone rakes the screenshot of your post, and will an original poster get any kind of notifications when someone screen records their posts?
If you are one of those people who are willingly looking for answers to these questions, then all you have to do to find your answers is to keep reading.
Does TikTok notify when someone screenshots or screen records?
Unfortunately, TikTok does not notify when someone screen records your videos or screenshots any of them. Unlike some other social media platforms such as Snapchat, which clearly send notifications if anybody takes screenshots of your posts, TikTok does not do that. This means that you can easily screen record other users' videos and vice versa.
This might be one of the reasons why sensible people avoid using platforms such as TikTok, Instagram, and Facebook which does not send notifications if someone screenshots or screen recorder personal TikTok videos, and they prefer platforms such as Snapchat which provides more privacy options for them.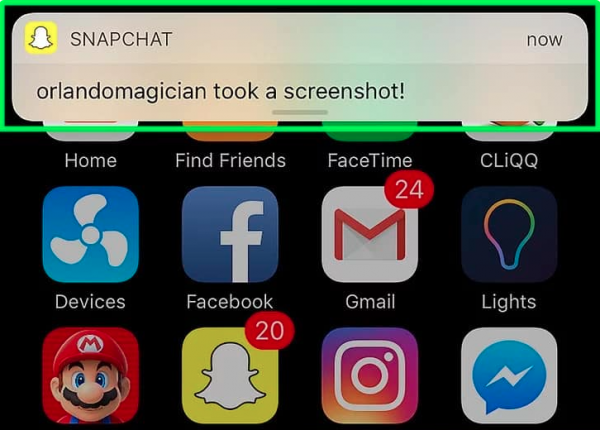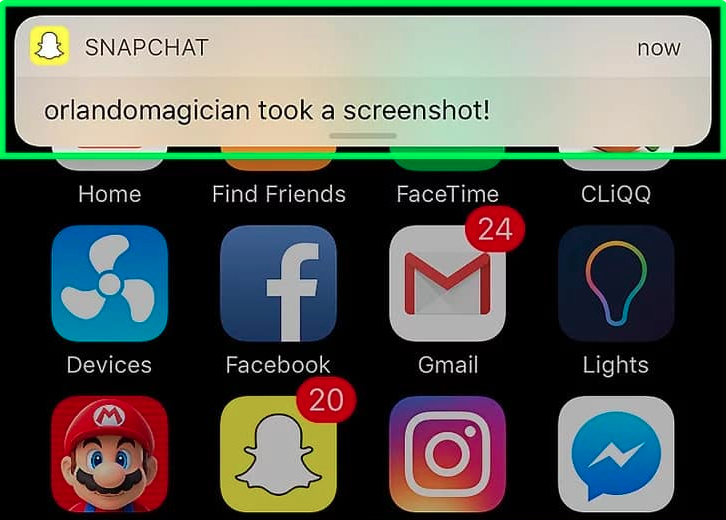 How to Screen Record on Tik Tok?
Now that you know there is no notification for screen recording on TikTok, you might be willing to learn how to record your favorites TikTok videos. There are two main ways to screen record on TikTok.
Method # 1. Screen Record using your phone's recorder
Most of the smartphones these days, whether Android or ios, have the option to screen record and there is no need to install an app for that purpose. To use the screen recorder, all you have to do is open up TikTok, enable the screen recorder from the swipe menu, and start making the videos. You record the videos as you normally do. You only press on the record button, and that's it. You can later edit that video, make it however you want it to look like. It is that easy.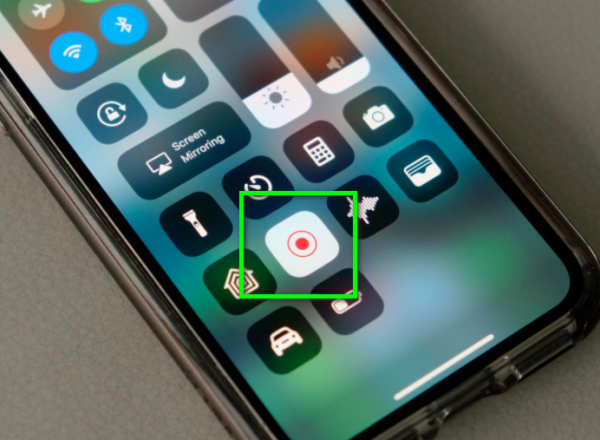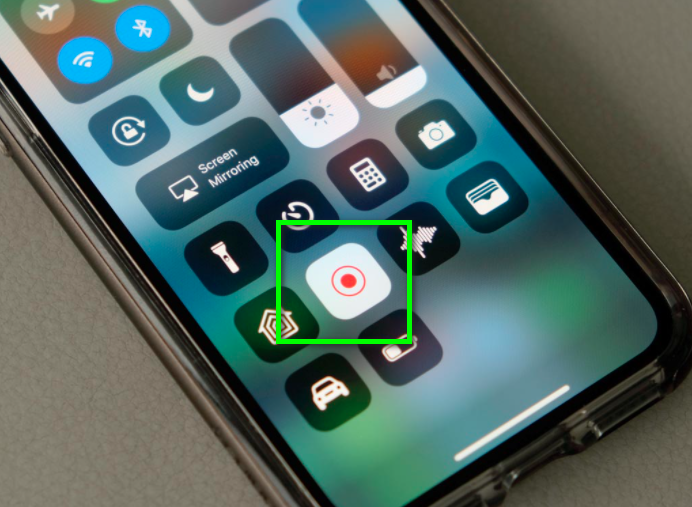 Method #2. Screen Record using an external app
If your device did not have an option to screen record, you will have to download and install an external application to be able to screen record on TikTok. There are plenty of good apps for recording the screen out there such as ApowerRec, that you can use to make yourself able to record anything from your screen on any platform.
To wrap up:
There are a lot of features and options that TikTok provides for its users, but there are no notifications for when someone screen record TikTok videos which is a bad thing for the people who love privacy and a good thing for stalkers and people who like to keep their favorite TikTok videos saved in their devices. Anyways you now have your answers about TikTok screenshots and scree records, and you also know how to screen record anything you like on TikTok which you might find handy sometime in the future.
Was this post helpful?
Let us know if you liked the post. That's the only way we can improve.