TikTok is a very popular and well-known video-sharing platform and a very crowded social media network these days. TikTok users, mostly known as TikTokers, have a very common question in their mind which is Does TikTok notify if someone rakes the screenshot of your post, and will an original poster get any kind of notifications when someone screen records their posts?
If you are one of those people who are willingly looking for answers to these questions, then all you have to do to find your answers is to keep reading. Meanwhile, you can read about the TikTok block too.
Does TikTok notify when someone screenshots or screen records?
TikTok does not notify when someone screenshot or screen record your videos. Unlike some other social media platforms such as Snapchat, which clearly send notifications if anybody takes screenshots of your posts, TikTok does not do that. This means that you can easily screen record other users' videos and vice versa.
Does TikTok notify when you save someone's video
TikTok doesn't notify screenshots to anyone when you save a video. When you save someone else's video it is just simply put as a share. Creators can't see who shared people's posts or how they shared them. You can save a video if the account owner makes it public, without notifying the account owners.
This might be one of the reasons why sensible people avoid using platforms such as TikTok, Instagram, and Facebook which do not send notifications if someone screenshots or screen recorder personal TikTok videos, and they prefer platforms such as Snapchat which provides more privacy options for them.
TikTok will only show the number of people and the gender, but will never tell the user your username. Due to the privacy policy that both user and company agreed with, your personal information is entirely safe.
When you save someone's video on TikTok, it is shown as shared, and you can make sure that there is no such thing as notifications when you save a video, and that makes it easy for you to anonymously save any TikTok video you want.
Does tiktok notify when you share someone's video
No, not all. TikTok does not notify when you share someone's video. Although this option is a very wanted one, there is no such thing on the platform yet. Meanwhile let me tell you that it is actually possible to see who viewed your tiktok account.
However, if you switch to a Pro Account (if you haven't already done so, DO it, it's right on TikTok's setting within-app and allows you to see analytics), then you can see the number of shares your TikToks receive, as well as a lot of other useful metrics! You might now be wondering how it is possible to get tiktok followers or to share someone's tiktok video. I have to announce that it is actually very easy. All you have to do is to give them their video's credit and repost it. You can tag their username in the video description.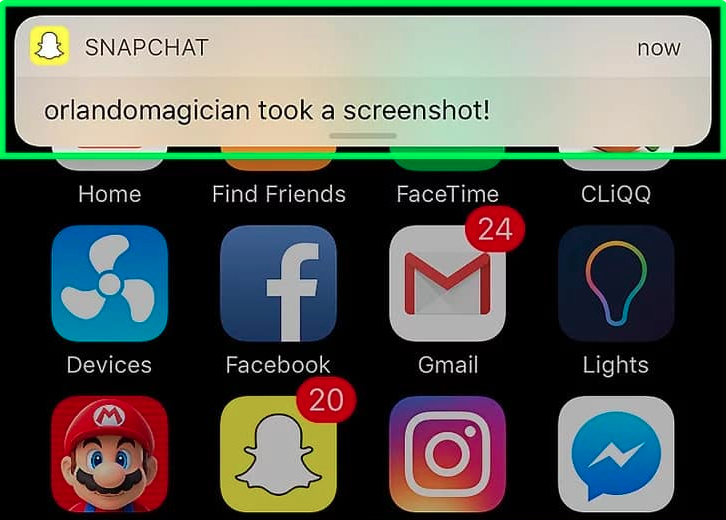 How to Screen Record on Tik Tok?
The good news is that you can easily screen record a video on TikTok. If you have a smartphone such as iPhone 8, X, 11, you can simply swipe up the screen, turn the screen recorder on, and start recording every video you want. Now that you know there is no notification for screen recording on TikTok, you might be willing to learn how to record your favorites TikTok videos. There are two main ways to screen record on TikTok.
AceThinker Free Online Screen Recorder is the best screen recorder you can use on your computer. It lets users record/capture any of your screen activities. Since this is an online application, it can be easily accessed, and it's compatible with all web browsers so you can record TikTok as much as you want. This TikTok screen recorder allows users to capture the screen and audio from the microphone or system simultaneously. Besides, users can easily customize the recording area by selecting the entire screen or a specific region to record. The tool grants you to insert annotations on real-time recordings such as shapes, lines, arrows, and more to make your TikTok even more appealing.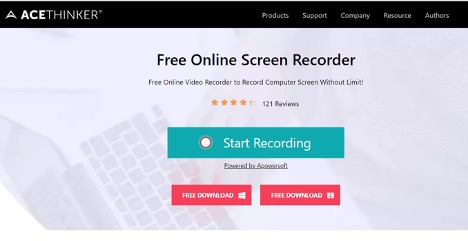 Method # 1. Screen Record using your phone's recorder
Most of the smartphones these days, whether Android or ios, have the option to screen record and there is no need to install an app for that purpose. To use the screen recorder, all you have to do is open up TikTok, enable the screen recorder from the swipe menu, and start making the videos. You record the videos as you normally do. You only press on the record button, and that's it. You can later edit that video, make it however you want it to look like. It is that easy.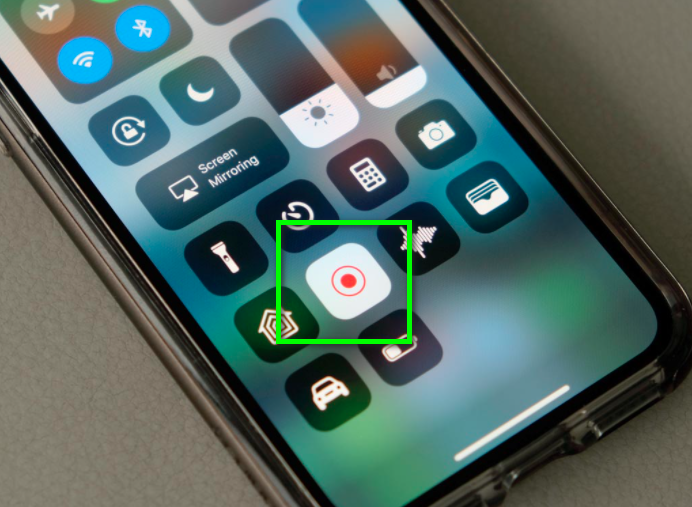 Method #2. Screen Record using an external app
If your device did not have an option to screen record, you will have to download and install an external application to be able to screen record on TikTok. There are plenty of good apps for recording the screen out there such as ApowerRec, that you can use to make yourself able to record anything from your screen on any platform.
To wrap up:
There are a lot of features and options that TikTok provides for its users, but there are no notifications for when someone screen record TikTok videos which is a bad thing for the people who love privacy and a good thing for stalkers and people who like to keep their favorite TikTok videos saved in their devices. Anyways you now have your answers about TikTok screenshots and scree records, and you also know how to screen record anything you like on TikTok which you might find handy sometime in the future.
Was this post helpful?
Let us know if you liked the post. That's the only way we can improve.