A digital marketing agency can be a powerful partner in helping grow your business. But the question is, how do you find the right digital marketing agency? Here are some tips on how to find the right marketing agency for your business.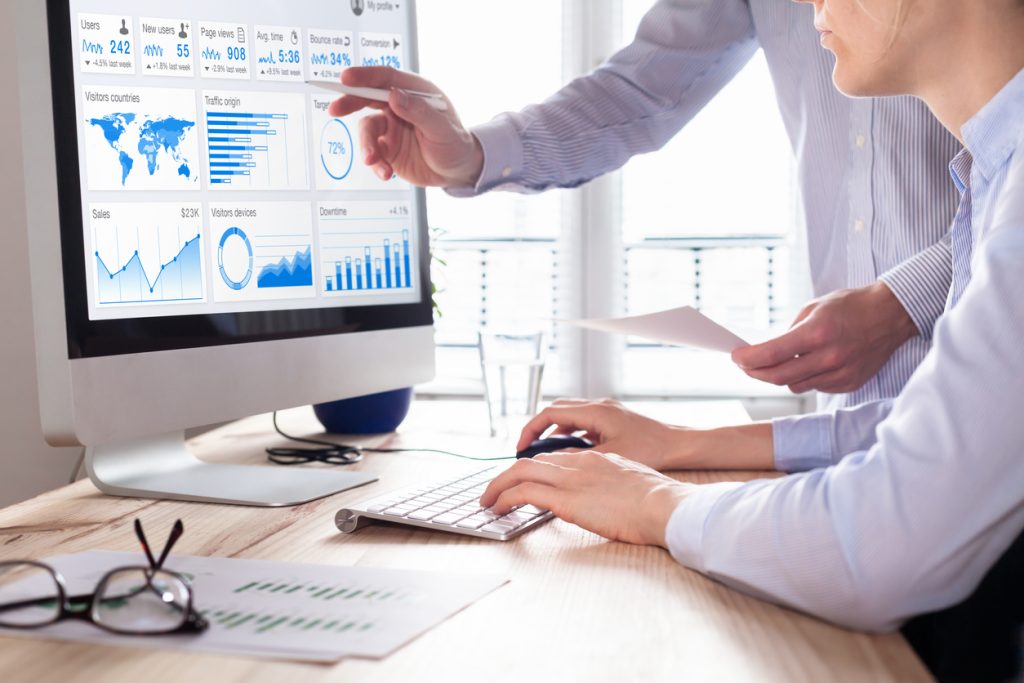 What Are Your Marketing Goals?
Before you start looking for a digital marketing agency, setting your goals is important. When working with a partner, you will want to make sure you are both working towards the same goal.
When defining your goals, think about what problem you are trying to solve. What does success look like? Is it increased sales? More traffic and leads? Be specific on your goals. It will be important to determine what type of agency partner you will need. Also, in communicating what you want from an agency.
What Is Your Marketing Budget?
Do you have enough in the budget for a monthly retainer or would it be better to focus on a project-based campaign? You want to focus on your ROI. Where can you spend the least amount of money and gain the highest return. Focusing on outsourcing only one specific aspect of a campaign might be more cost efficient than outsourcing the entire strategy.
Look for a Company With a Proven Track Record
You can't go wrong with hiring a digital marketing agency that has been in business for a while. It's important to find an agency that has proven its competence and reliability over time, so look for one that has been around for at least five years.
Additionally, look for an agency with high ratings on review sites like Yelp or Google Reviews. These sites are great sources of information about what customers think about specific businesses — and they're free. You can also check out other people's experiences on social media platforms like Facebook and Twitter. Just search "digital marketing agency" plus your city name (e.g., "digital marketing agency Chicago").
Check Their Portfolio
If you want to find a digital marketing agency to help you achieve your business goals, then it's best to check their work first. You can start by looking at their portfolio. This is where you will find examples of their work and learn more about their services.
A good digital marketing agency should have a website that showcases their portfolio and other information about them. Check out the websites of different agencies and compare them. Choose those with good design and layout because these are signs of professionalism and expertise.
Ask for References
If you know someone who has worked with a digital marketing agency before and they gave their business a glowing review, that's a good sign. If you don't know anyone in the field, ask around your family and friends to see if anyone knows someone who works in digital marketing.
If you're still having trouble finding a company, try asking for references from other companies in your area, like restaurants or bars.
Final Take
Finding a digital marketing agency can be difficult, but it doesn't have to be. By following this guide and doing your research, you can find an agency that will help you reach your goals.
Was this post helpful?
Let us know if you liked the post. That's the only way we can improve.