Twitter is a popular social media site that allows users to express themselves publicly with limited words. However, you may wish to have private talks with certain persons or groups, and in this case, you should know the steps of "how do you DM on Twitter."
Twitter Direct Messages known as DMs play a huge role in this occasion. We'll show you everything you need to know about how to DM on Twitter, from sending your first message to efficiently maintaining your privacy settings.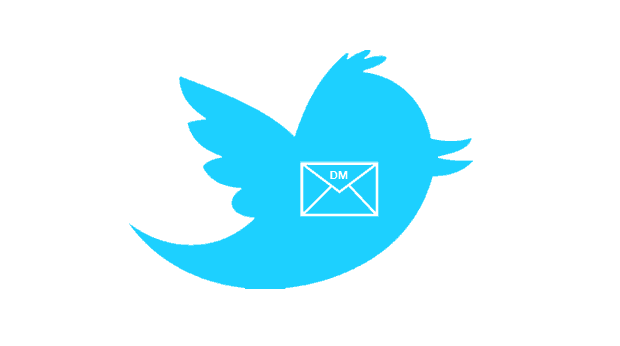 Everything You Need to Know About Twitter Direct Messages
Twitter Direct Messages offer a private and secure way to interact with other users on the platform. Unlike public tweets, DMs are not visible to everyone, making them ideal for personal or confidential discussions.
If you have no clue how do you DM on Twitter, keep reading as it could be the way out of this confusion. Let's take a closer look into Twitter DMs and discover how to make the most of this valuable feature.
How to Use DMs on Twitter?
Sending a Direct Message on Twitter is a simple process that allows you to interact privately with your favorite users. Here's a step-by-step guide on how do you DM on Twitter:
Access the Messages Tab: Locate and click on the "Messages" tab on the Twitter app or website. It is represented by an envelope icon in a Twitter profile, usually found in the top right corner.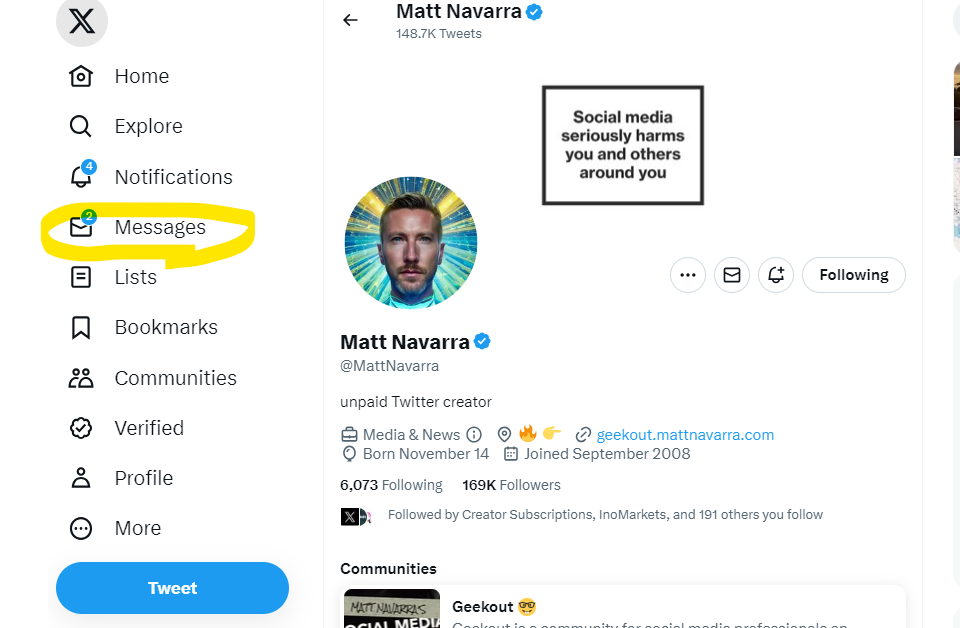 Compose a New Message: Click on the "New Message" button to initiate a new conversation.
Select Recipients: Type the Twitter handles of the users you wish to message in the "To" field. You can also create group chats by adding multiple users.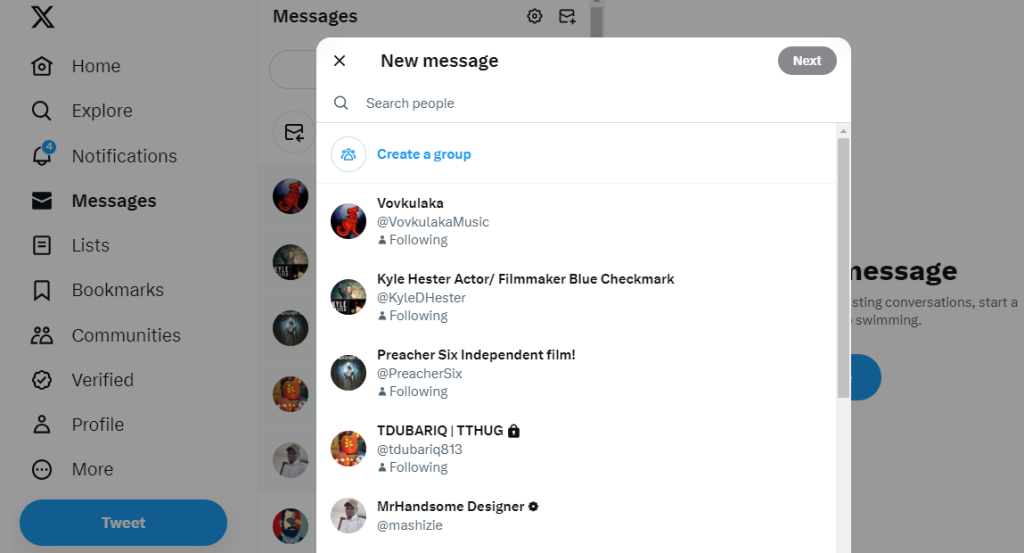 Compose Your Message: Craft your message in the text box provided. You can improve your messages' quality with emojis, GIFs, or images to add a personal touch.
Hit Send: Once your message is ready, click the "Send" button to deliver it to the selected recipients.
How to Manage Twitter DMs Privacy Settings
It is an issue for most Twitter users and many struggle in this part. Customizing your DM privacy settings allows you to control who can send you messages on Twitter:
Go to Settings and Privacy: Click on your profile picture on the top right corner of the Twitter app or website, and select "Settings and Privacy" from the dropdown menu.
Access Privacy and Safety: In the settings menu, navigate to the "Privacy and Safety" section.
Direct Messages: Within the "Privacy and Safety" section, you'll find the option to manage your DM preferences.

Choose Your Recipients: You can select from three options to determine who can send you DMs:
Everyone: This setting allows anyone on Twitter to send you DMs.
People You Follow: Limit DMs to users you follow on Twitter.
No One: Block all incoming DMs, even from those you follow.
Save Your Settings: After making your selection, save the changes to apply your preferred DM privacy settings.
How to Turn off DMs on Twitter: Troubleshooting
In case you no longer want to receive any DM from Twitter users, turning off Direct messages in one of the ways. There are two scenarios where turning off DMs or limiting access might be helpful:
1. Limiting Unwanted Messages
If you get a lot of unwanted messages on Twitter, getting control of your DMs can be a good way to deal with the problem and keep your privacy. You can turn off Direct Messages on Twitter or only let people you follow send them to you. This can cut down on the amount of spam and unwanted messages you get.
2. Focusing on Public Interaction
For some users, Twitter is primarily a platform for public interaction and sharing thoughts with a broader audience. In such cases, turning off DMs might be a preferred option.
In closing
Twitter Direct Messages offer a powerful tool for private communication and interaction inside the platform even if Twitter's new owner, Elon Musk, might make unstable decisions. It doesn't matter if you're connecting with friends, engaging with followers, or using Twitter for business issues, DMs provide a secure and efficient means of communication.
Now if someone was curious about questions like "How do you DM on Twitter", this guide could be a way to come up with some great answers. It's now easy to utilize Twitter DMs effectively. Respect others' privacy, stay professional, and think before you send to create meaningful connections and conversations on the platform.
Was this post helpful?
Let us know if you liked the post. That's the only way we can improve.