There sure have been times that you have liked a video on TikTok, and now you want to find that video to re-watch it, share it, or show it to someone, but you do not know how to see your likes videos on TikTok.
Read the guide below and follow a few easy steps to access your liked videos in TikTok and learn much more information about liking videos on this platform.
Can you see your liked videos on TikTok?
There are surely times that you want to see a video you previously likes on TikTok, but you lost track of it. You just would want a quick way to get to those videos. But can TikTok let you see videos you liked? Yes, you can.
The good news is that any video you like on TikTok would be saved in a list, just like Instagram, where you have the "posts you've liked" option in your settings. Later, in this guide, you can find the steps to find the section where TikTk keeps the likes videos.
How to see liked videos on TikTok?
Finding likes TikTok videos is a very easy thing to do, and it has some very simple steps. For any purpose, you might need to see the posts you liked any time in the past, and below is how to do it.
To access your liked videos, first, log in to the TikTok app and follow the steps below:
Head to your TikTok profile and tap on the "Me" section, which is a person icon on the main page of the TikTok application at the bottom right corner. Tap on it to open your TikTok profile.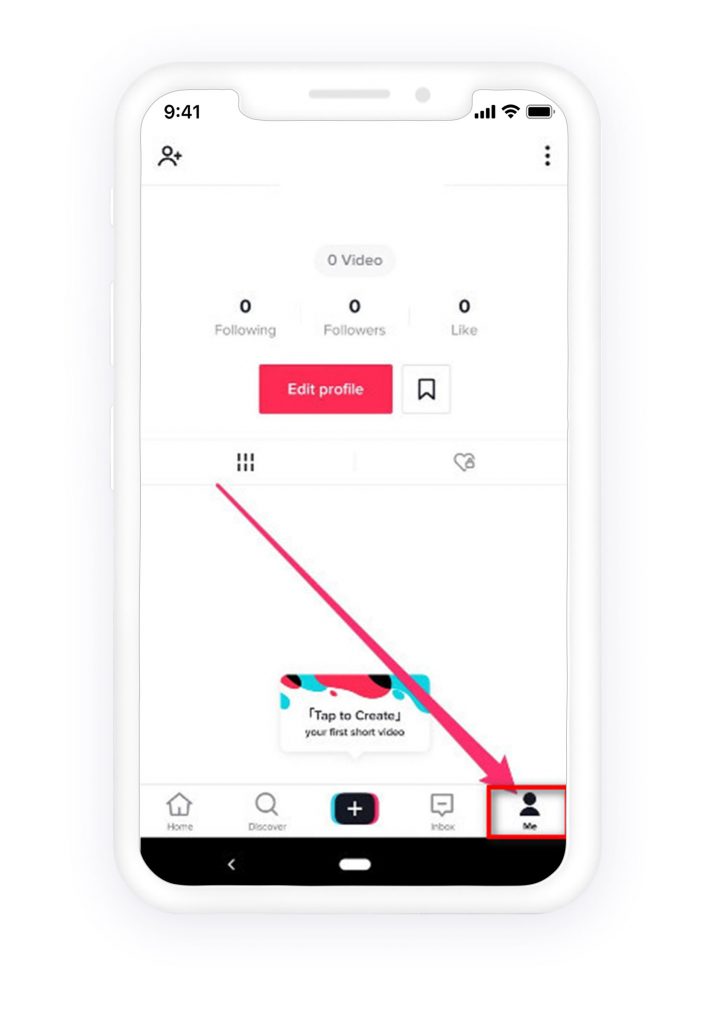 This takes you to your profile, which by default, is the page that shows you the videos you've posted on TikTok.
Find the "Heart" icon and tap on it. Tap the middle tab, next to your videos tab. Here are all your liked videos on TikTok.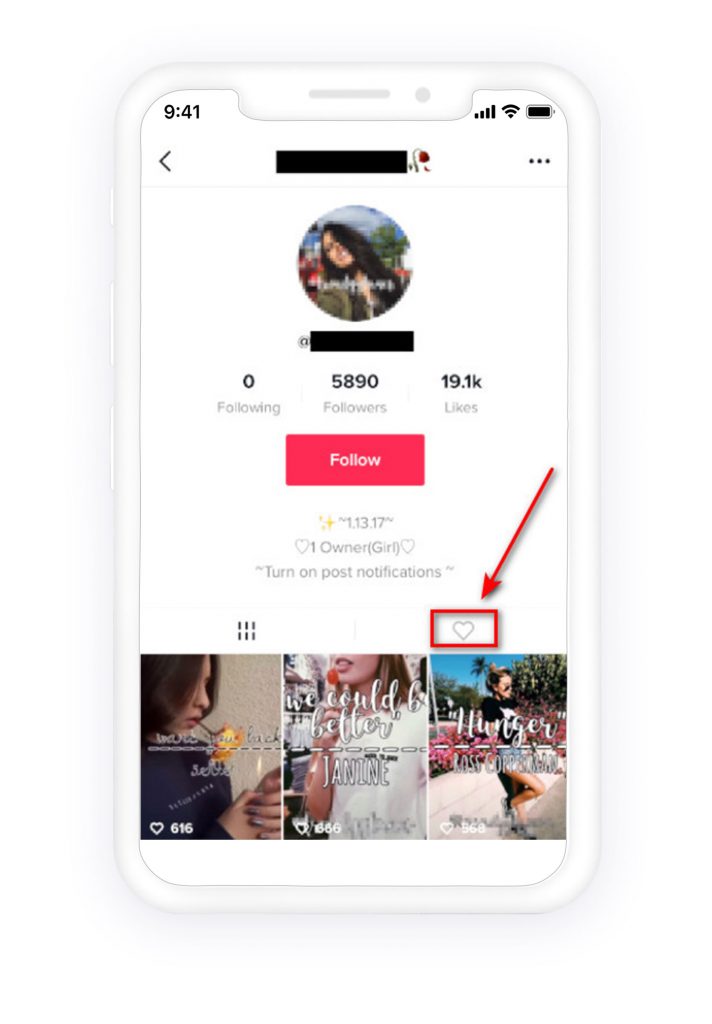 Who can see my liked videos on TikTok?
Now that you know the answer on how do you see liked videos on TikTok, there might be some other questions in your mind, such as "Who can see your liked videos On TikTok.
For privacy reasons, anyone likes to know if their activities, such as liked TikTok videos, are private or are shown publicly.
You'd be happy to know that your liked videos are private on TikTok and are only visible to you. But you can change these settings.
To change who can see your liked videos go to your profile and follow these steps:
Access Privacy and Settings by clicking the three dots in the top right corner.
Tap "Who Can See the Videos I've Liked."
Choose between All and Me.
To wrap up:
As you read, in a few easy steps, you can see the list of the videos you have liked, and you are able to set who can see your liked videos. They can both be public and private and visible only to you.
Was this post helpful?
Let us know if you liked the post. That's the only way we can improve.