Many people have already become famous on TikTok, but there are still many people who are looking for ways to become famous on the platform. Most TikTok users use TikTok to have fun, but many try to be famous and become a celebrity, at last, that's what most teens and young adults are looking for in social media.
First of all, let's know about the ways to get famous on TikTok, then we will review the top ten famous people on TikTok and top ten videos that went viral on TikTok:
Post regularly
You don't have to post every day, but try to post at least three times a week.
Be Consistent
You need to be active and consistent to get good results on TikTok.
Pick a niche
Each TikTok user gets popular in a specific niche and topic. Pick a niche that you are talented in such as gamer, blogger, artists, etc.
Connect with other influencers
Find influencers under your niche and try to get connected with them.
Go live
Go live on TikTok and interact with your followers to increase the intimacy with users.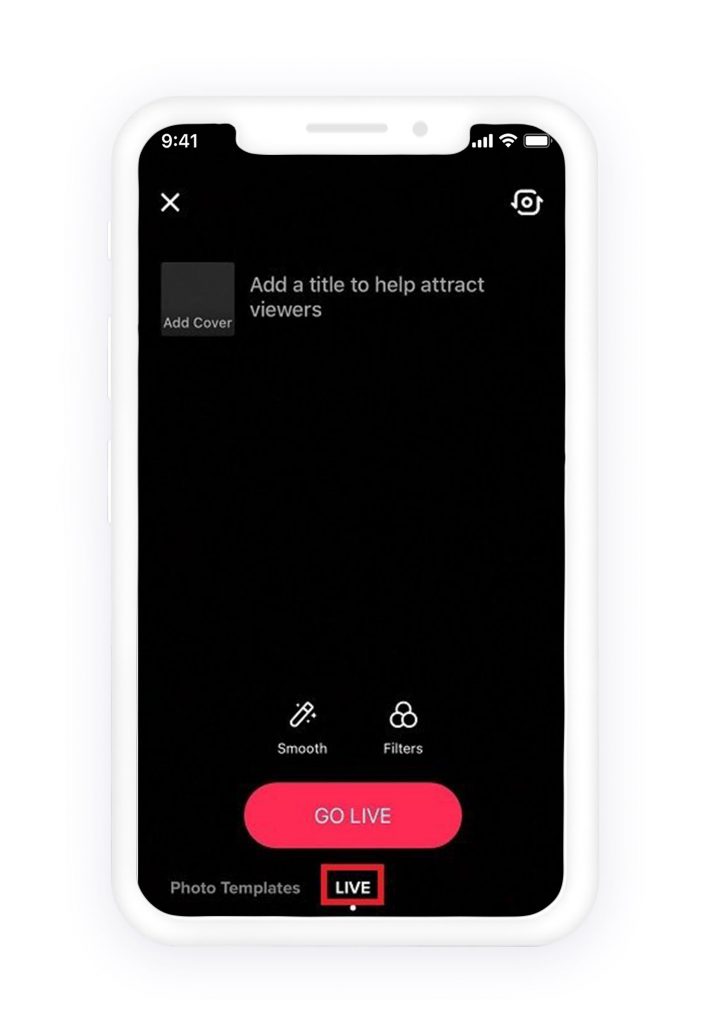 Have a partner for videos
As the researches show, videos with more than two people get better results.
Try the easiest way
Just dress up, lip-sync, and share the video with others. TikTok users are people who enjoy fantasy and enjoy watching funny and real videos. So, take it easy; you don't need to be a model to share a video on TikTok.
Edit videos and use effects
Surprise users by using special effects.
Use popular and related hashtags
People search hashtags on TikTok more than other platforms, by using related hashtags you would win the game!
Follow users
Don't wait for others to follow you without you following them! You should be active. Follow the influencers who are related to your niche; then, you'd have the chance to be followed by his/ her followers.
Share your videos on other platforms
Sharing the link and video on YouTube and Instagram increases the chance of being seen by others.
Choose an attractive name
People always remember easy and attractive names, so people would always come back to your account.
Go live
Going live on TikTok makes users never forget about you if you share an exciting moment with them.
Find out the popular TikTok user's strategy
Knowing other's strategies doesn't mean doing exactly what they do on TikTok. Watch their videos, get an idea and do better than them in your video.
Also, knowing the time of their post, the regularity of their post, the hashtags they use, etc. are a big help in being famous soon on TikTok.
Comment on other videos
People love feeling special, by commenting on their videos make them follow you. Also, try to reply to every comment to increase the engagement.
Participate in challenges
Participating in a challenge means using viral hashtags, which increases the chance of being seen and followed by TikTok users.
Don't get disappointed
You should be patient and give some time to your account, just do your best and don't get disappointed.
Here is a list of most followed TikTok accounts:
TikTok – 35.6 million followers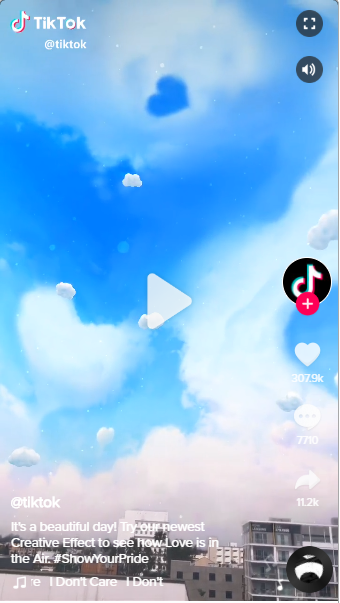 The most followed TikTok account is the official TikTok page. It introduces TikTok's features and shares updates of the app.
Loren Gray – 34.8 million followers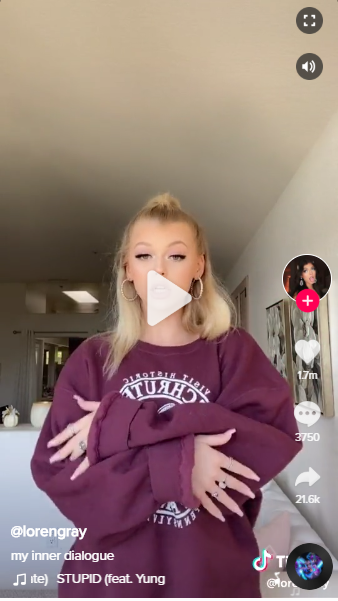 She is a popular social media personality across multiple platforms.
Baby Ariel – 29.8 million followers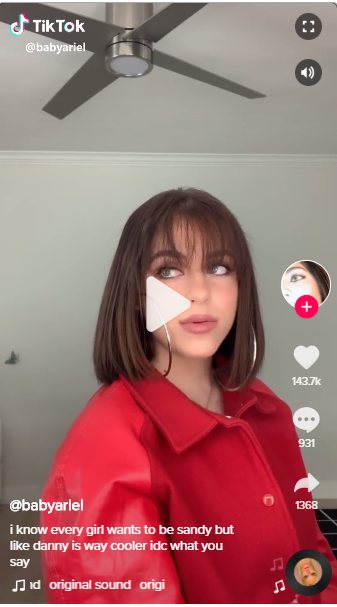 Ariel Martin is a singer and actress. You may know her from the two movies that she played and "People Magazine" for her #HackHarassment campaign.
Zach King – 26 million followers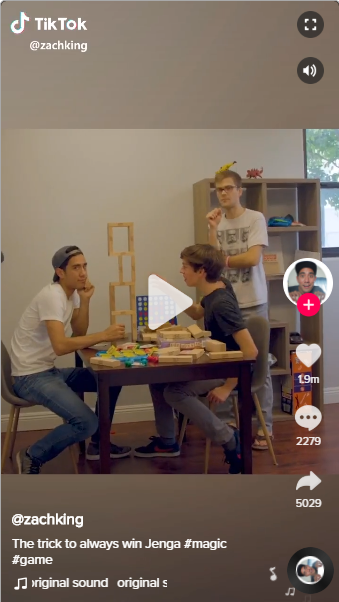 If you were a Vine user, you should know one of its popular users who is Zach King. He is known for his magic videos.
LiveTV – 23.6 million followers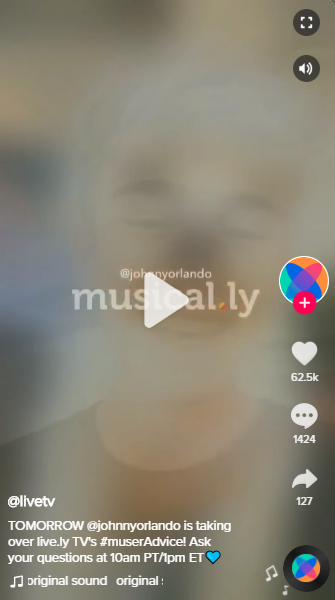 It belongs to Musical.ly, the app that TikTok merged with.
Riyaz Aly – 23.3 million followers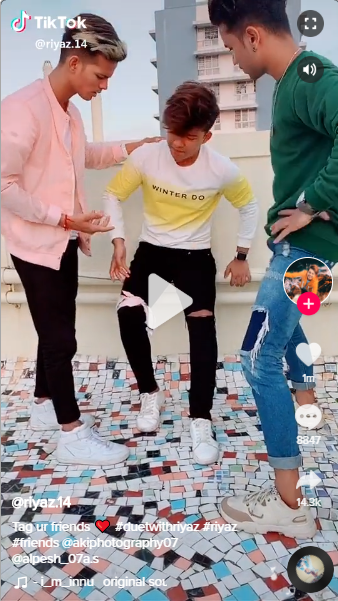 He is a 15-year-old Indian influencer, actor, and fashion blogger.
Kristen Hancher – 23.1 million followers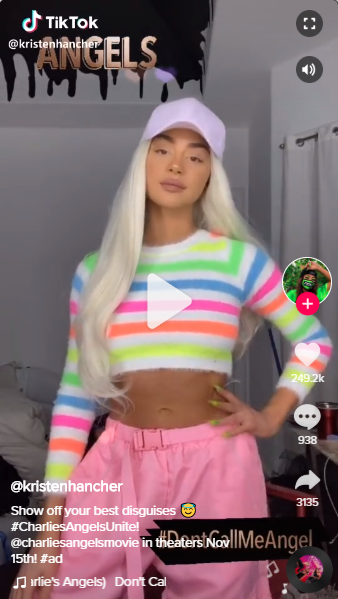 She is a singer, actress, and influencer. She became famous by sharing some videos on YouTube such as makeup tutorials, dare videos, and comedy sketches. Now she collaborates with other TikTok stars such as Loren Gray and Taylor Skeens.
Gil Croes – 22 million followers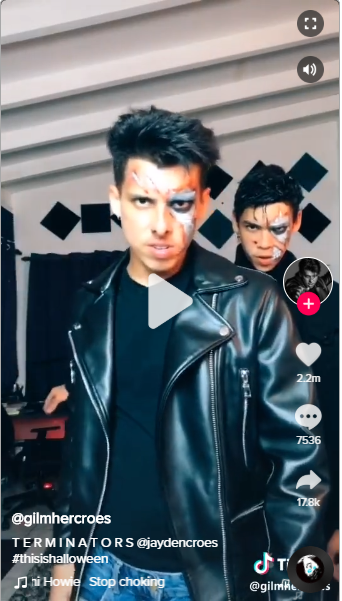 He is an Arubian actor who was named Aruba's Social Media Star in 2015.
Jacob Sartorius – 21.2 million followers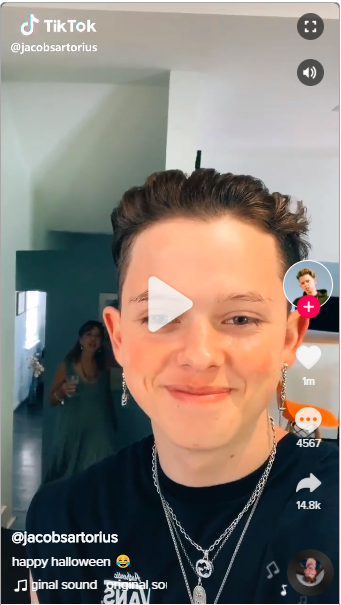 He is a singer who became famous on Vine.
Flighthouse – 20.6 million followers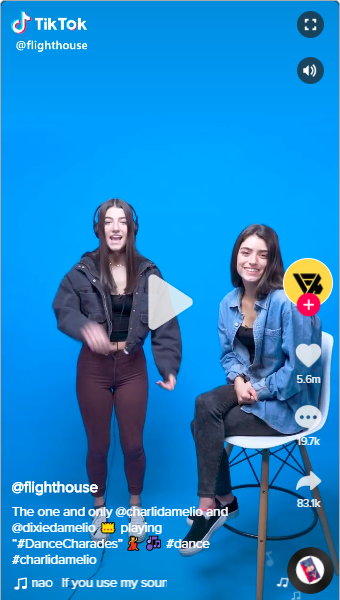 They share games and interviews with some of the most popular creators on the app.
Here are some viral videos on TikTok:
Ice Cream Man: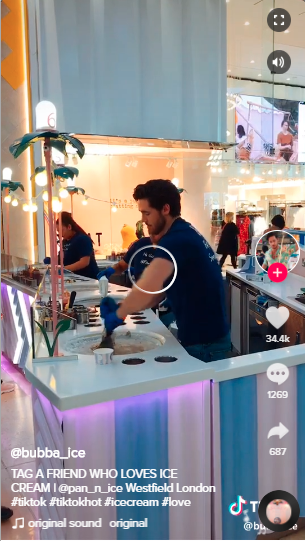 Dominic Toliver: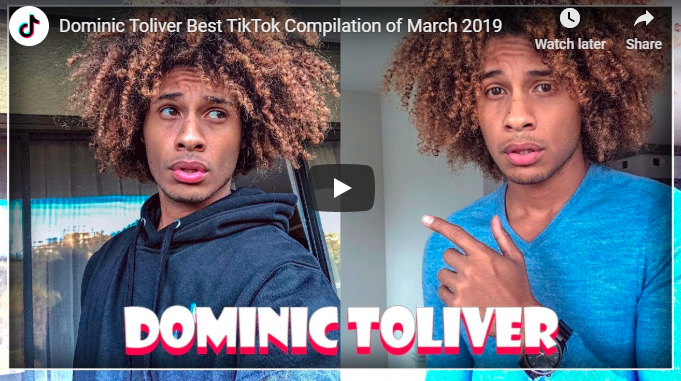 Karma is a Bitch: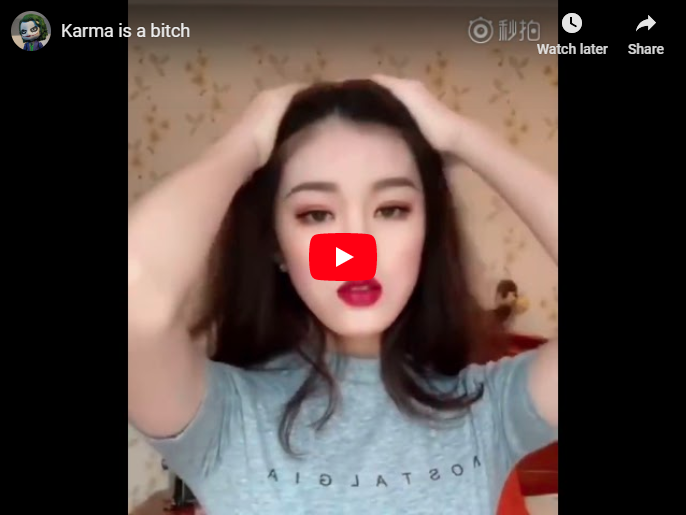 Dame Tu Cosita: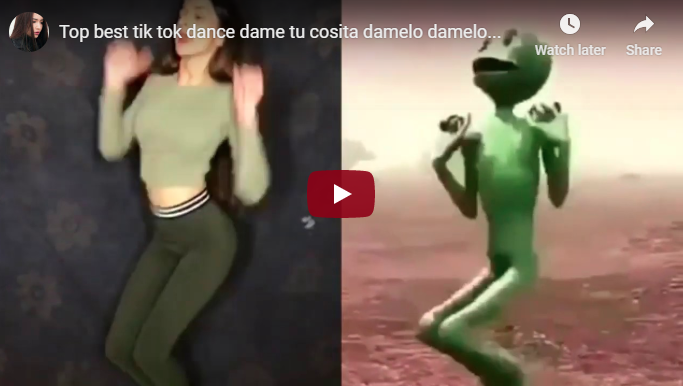 I Am Already A Tracer: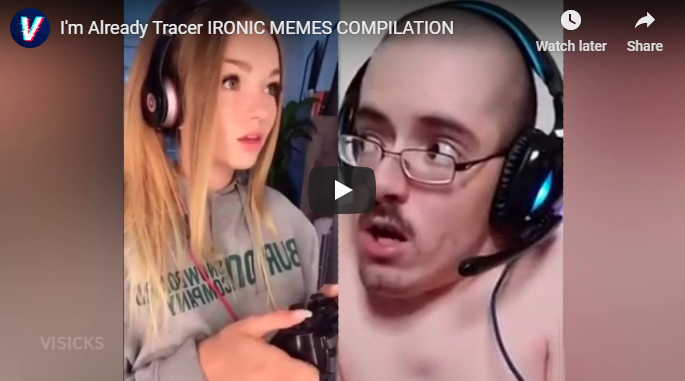 GUMMY BEAR ADELE: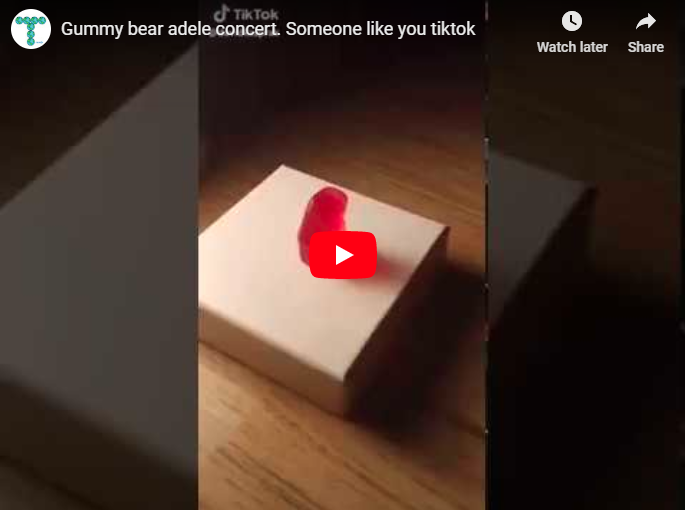 HIT OR MISS: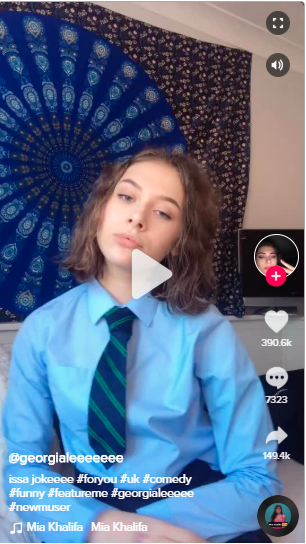 NALA THE CAT: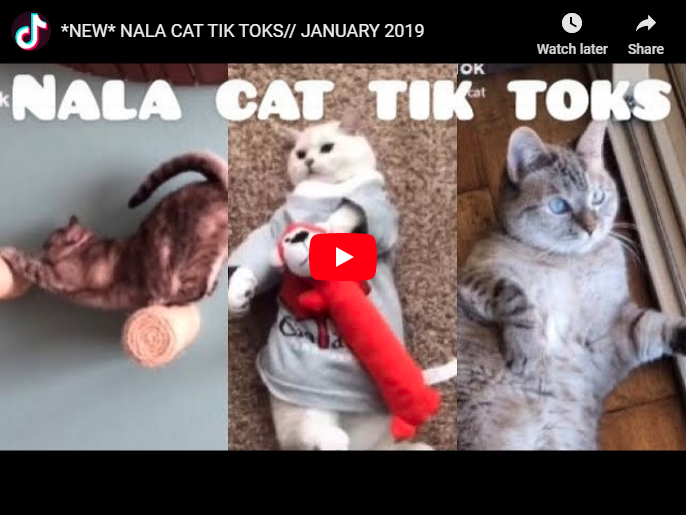 SHOE CHANGE CHALLENGE: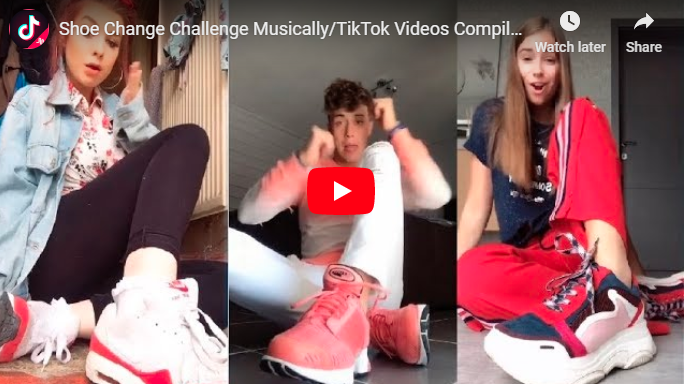 COSPLAY: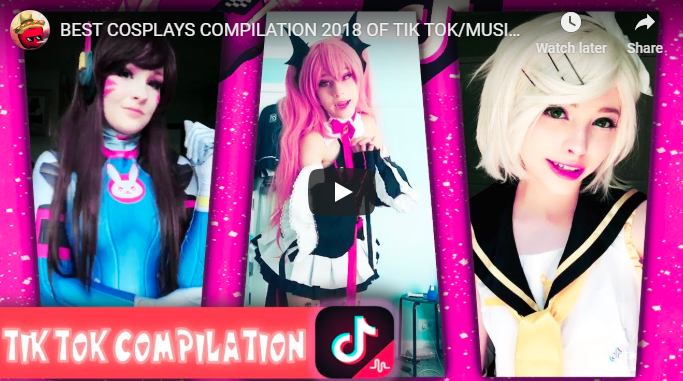 The last word
Watch the top videos and famous people's videos on TikTok to decide which niche and special way, you are more interested in. Besides, you should know that getting famous on TikTok needs persistence, uniqueness, and innovations.
We are waiting to see your videos go viral on TikTok. Feel free to share your ideas and experiments with us.
Was this post helpful?
Let us know if you liked the post. That's the only way we can improve.