Being blocked is one of the saddest things which can happen to us on social media. It is very frustrating when you find out a friend, an ex, or even a family member has blocked you.
Unfortunately, there is no direct way to know if someone blocked you on Snapchat because you will not get any notifications when you are blocked, but it is not a tough thing to investigate and figure it out.
That is exactly why I am here to help you find out when someone blocks you and decide if you might want to block them back.
How to tell if someone blocked you on Snapchat?
If you've begun to suspect that someone's blocked you on Snapchat, there are ways to confirm your assumption. Just follow the three simple methods I have gathered for you in this guide.
Find out if someone blocked you n Snapchat:
Check your Snapchat friend list
Open the Snapchat app and swipe from left to right across the screen to get to your friends' list. If the specific person you are looking for was not found in the list, you are most probably blocked by them.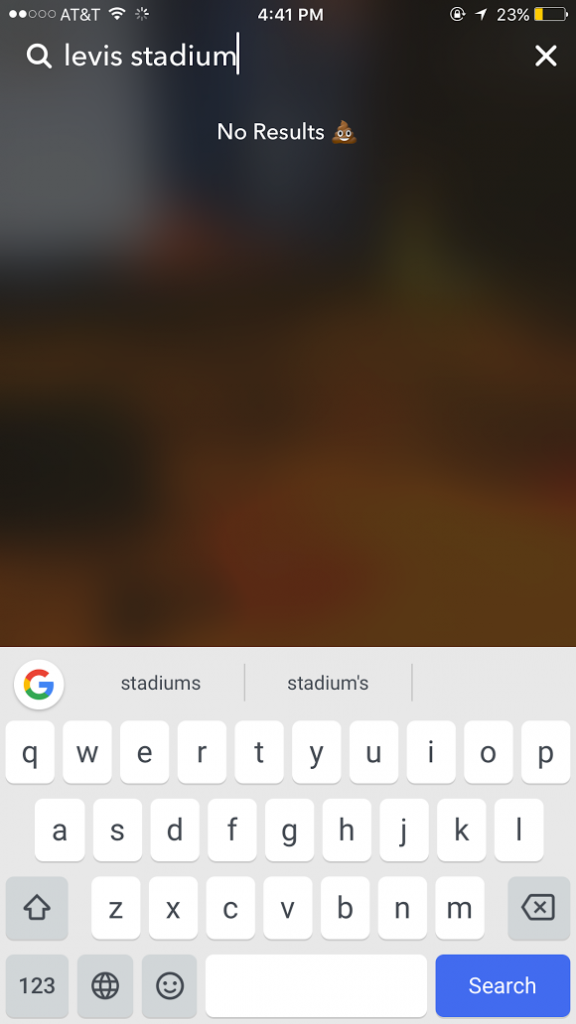 Search them by their full username
The second way to try is to search their Snapchat username, and if you do not remember, try their name and see If It appears to you or not.
To search for a Snapchat account, go to your chat screen, which lets you add Friends. At the top left of the interface, you'll see your own profile, which might display your Story if you've added one in the previous 24 hours. Right next to this, there's a magnifying glass icon. Click on this and search for the contact you're worried has blocked you.
If the account you are trying to reach did not appear, they have either blocked you on Snapchat or deleted their account.
Check their account with a different account
The best way to know if someone blocked you on Snapchat is to try checking their profile with another account. It can be your second account, or you can ask another friend to search for their name or username and confirm that they still have a Snapchat account.
If their accounts show up with a different account, it means that they have surely blocked you. (Keep in mind that if your friend has also been blocked by that same user, they won't see the account show up.)
Also Read: "Unblock Someone on Snapchat"
What's the difference between being blocked and being removed on Snapchat?
Being removed is much better than being blocked because if someone blocked you on Snapchat, they naturally cut off all connections between you and them.
Being removed means that you can no longer see someone's stories on Snapchat, but you can still find their account and message them, but if you are blocked, none of these actions is possible.
To distinguish between whether you are blocked or removed, go to your chats. If you can still see the person listed in your conversation, you haven't been blocked. It could be that they've deleted you, but you haven't removed them. However, this only works if you've spoken to them via the function recently.
Was this post helpful?
Let us know if you liked the post. That's the only way we can improve.